Four Tips for Using Video in B2B Social Media

16

min read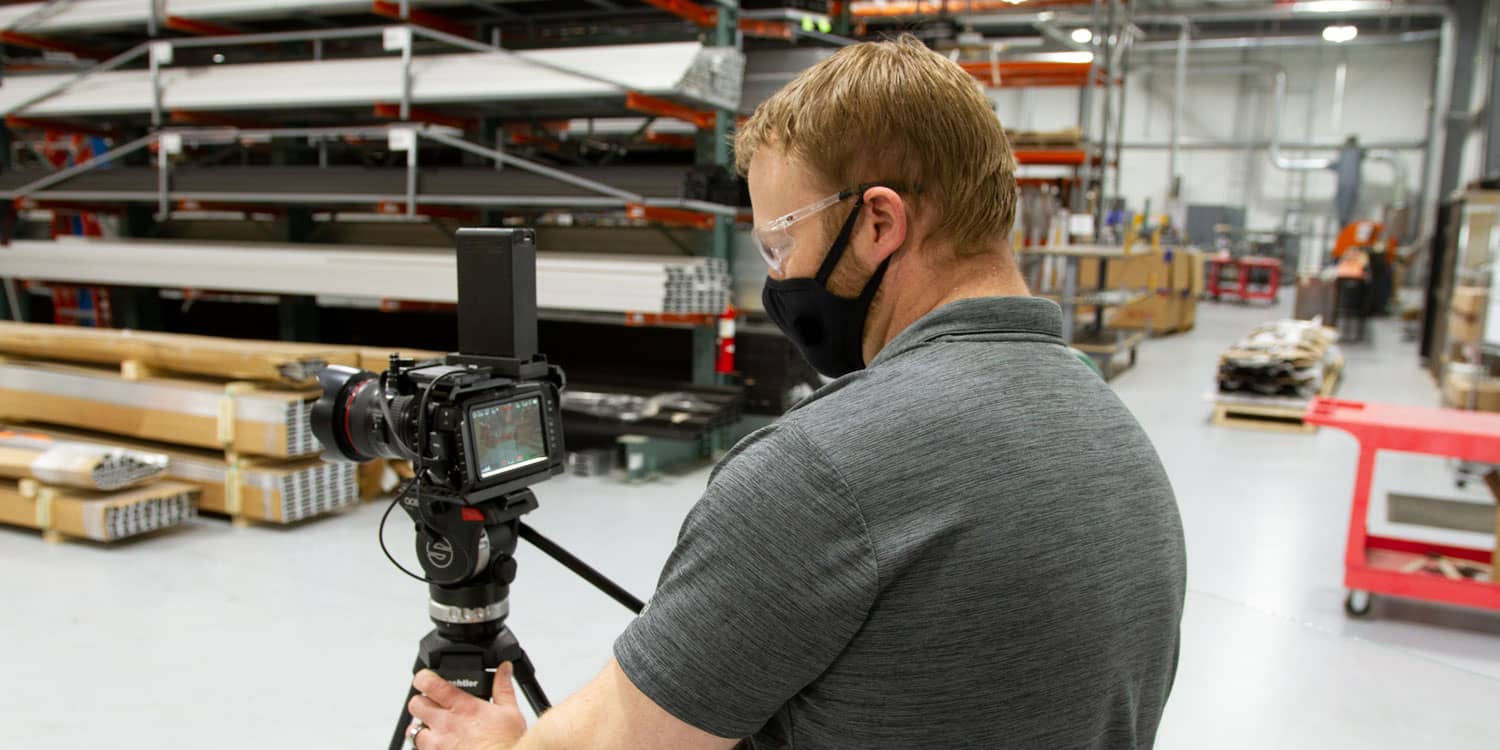 Video is becoming the standard medium through which people consume information online. In fact, this year it's predicted that 80% of all internet traffic will consist of video. 86% of businesses now use video as a marketing tool. And while some may attribute this rise in value to the pandemic, the popularity of video marketing has been steadily increasing since 2016.
Video Marketing leads to a positive ROI, confirmed by 87% of video marketers. It's no surprise that more people are starting to jump on board. So how can your business get a piece of the action? An increase in video content also means an increase in competition. Because B2B marketers have specific (and often niche) audiences, finding the right video strategy that allows your business to stand out amongst the noise can be tricky.
Here are our four tips for effectively using video in B2B social media:
1. Specify Your Target Audience
Start by defining exactly who you're trying to reach and why your videos should matter to them. It can be intimidating to start out with a new medium that has so much noise and competition. More businesses are recognizing the value of video marketing, so creating something that stands out has its challenges. Instead of trying to appeal to a broad audience, aim for a high engagement rate with a specific audience. Think quality over quantity. This will increase the likelihood that your video will cut through all the clutter.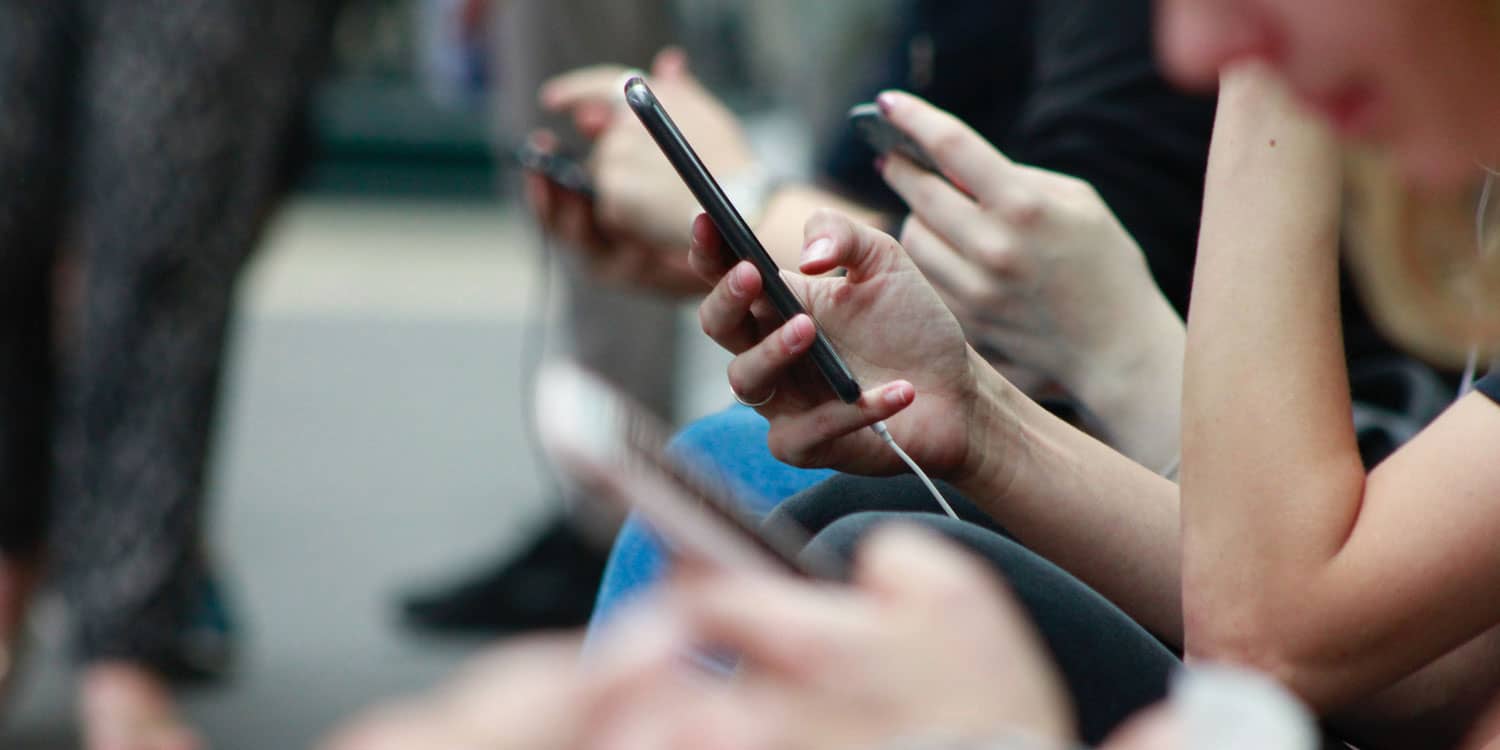 2. Create For Your Audience
Factual content should be the priority. With B2C, it's safe to go the extra mile to create something fun and eye-catching. But with B2B, your audience isn't looking for entertainment—they're looking for information. Keep in mind that you're selling to a group of decision-makers, not the end consumer. The more details you can provide about your products and services, the easier it will be for them to pitch the sale to their stakeholders.
When asked how they like learning about a product or service, 69% of people say they'd prefer to watch a short video. How does this compare to other mediums? 18% would rather read an article or post, 4% would rather view an infographic, 3% would rather download an ebook or manual, 3% would rather attend a webinar or pitch, and 2% would prefer a sales call or demo. It's clear most would choose watching a How-To video over reading a manual with the same information. Keep this in mind when it comes to content development.
By specifying your target audience, you should have an idea of the styles and formats that will drive the most engagement. Whether you use informational videos, product demonstrations, or live Q&As, they'll appreciate content created especially for them and their industry.
Here's an example of a video we made for Data Strategy, a technology consulting group who wanted to appeal to businesses who aren't particularly tech savvy. They enlisted us to create an illustrated informational video to help soften their image so they'd be more approachable:
3. Repurpose Content
Translating already successful content into a new format is a great way to drive engagement and save time. Do you have a blog post that outperforms the rest, or a web page that receives higher traffic? They can be the basis for a video (or multiple videos), and can help drive further engagement with specific pages by repurposing the content into a fresh format. An inexpensive and effective way to turn existing content into videos is by utilizing an online video creator like Lumen5. AI-powered technology does the heavy lifting, and a built-in media library offers access to stock footage, images, and music.
For example, we took our blog on Email Marketing Templates and used Lumen5 to create a video to reinforce the message:
4. Be a Real Person
Now, more than ever, people are craving real and authentic interactions. Social media networks help fulfill our basic human need to be connected, but tools like marketing automation can make conversations seem robotic. Find ways to humanize your brand by engaging like a person, not a business. Instead of a sales pitch, focus your video on how you are solving your audience's problems. Be ready to help and people will be ready to talk.
Looking to the Future
Is video marketing here to stay? More than 99% of current video marketers say they'll continue using video in 2021. And 96% will either increase (67%) or maintain (29%) their spend. If video isn't a part of your marketing strategy, it should be; 69% of those who aren't currently using video say they plan to start doing so this year.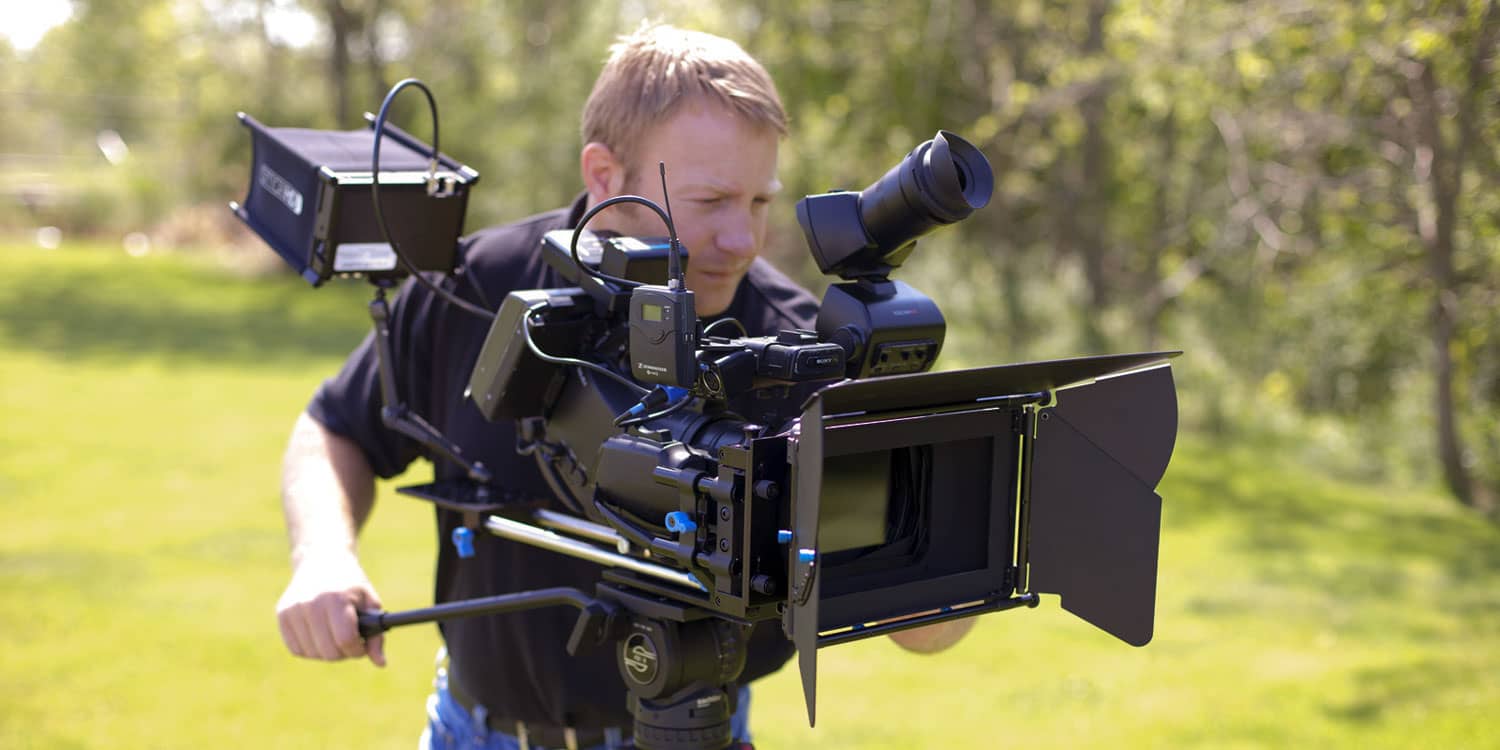 So What's Next?
Video marketing can seem intimidating, especially if it's your first time using the medium. And with B2B, there's a higher expectation of quality and professionalism. Maybe you're overwhelmed by having to come up with unique content, or you don't think you'll have the time to create something effective. If you're unsure where to start, consider hiring an agency like DVS. With an in-house video team, we're equipped to handle all the details, from script-to-screen, while ensuring your video connects with your target audience and accomplishes your marketing goals.