Trade Shows & Experiences
Trade shows are a strategic marketing tactic, not just an event on the calendar.
What are Tradeshows and Experiences?
Tradeshows are the exhibition of similar businesses gathering in one common area, showcasing their products or services to their desired target audience—in hopes of inspiring their desired actions. Of course, not every show will fall into the same category or be called an actual "tradeshow".
Trade Shows
Traditional trade shows generally bring companies in the same industry under one roof. Companies rent a space, displaying their products or services to engage their target audiences. Shows can be open to the public or a private, invitation-only event. Shows are usually provided by an association that has some relation to the industry represented in the show.
Experiences
Not-so-traditional "experiences" have the same premise as a trade show, but certainly not the same style. Experiences can take place just about anywhere, with the focus either being on single or multiple companies. The primary objective is to demonstrate large products or services like construction equipment, security barriers, firearms, motorized vehicles, etc.
Seminars
Like Tradeshows, seminars will gather alike businesses in one location. Seminars are usually centered around a B2B atmosphere with the focus being on discussion or training. Displays and booths are generally not available, and the emphasis will be on speakers and presenters.
The advantage of Trade Shows & Experiences
There are several advantages to participating in a tradeshow or hosting an experience.
Firsthand Engagement:

In a world that thrives on digital communication, in-person experiences are rare. However, trade shows are a unique opportunity where your target audience comes to you, seeking out your products or services.

Tangibility:

In-person interactions allow your audience to touch and feel your product, getting a firsthand look at its quality and value. This is a huge advantage for large products, where texture and appearance matter.

Highly-targeted:

Whether the event is private or public, attendees will typically have an honest interest in your industry, products, or services.

B2B:

Trade shows are wonderful tools for business to business interactions. Owners and stakeholders want to make well-informed decisions, especially for substantial investments. By attending trade shows, they can get a firsthand look at a variety of products they need without having to make separate trips to each company; a one-stop-shop if you will.

Strategize & Market Test:

With the right planning, you can effectively deliver a favorable user experience and ensure return on your investment. You can also learn from the experiences by analyzing your audience, results, tactics, and competition.
The DVS Trade Shows & Experiences Process
Strategizing for trade shows and experiences is critical. Without it, you can't optimize your efforts for the best return on your investment. At DVS, to help our partners make the most of their trade show experience, we have developed the following process:
1

Identify Target Audience

Identify and gauge who it is that you will be talking with and establish a communication plan specifically for that audience.
2

Set Goals

Determine exactly what you want to accomplish during the show, and how we can quantify your progress and results. We turn your efforts into measurable data that we can learn from and measure your success.
3

Pursue Opportunity

Research and find the best shows or experiences that bring your target audience to you and provide the best opportunity to reach your goals.
4

Strategize
Set timeline
Identify metrics
Choose showcase products & services
Develop messaging & content
Design & build display materials
Determine giveaway items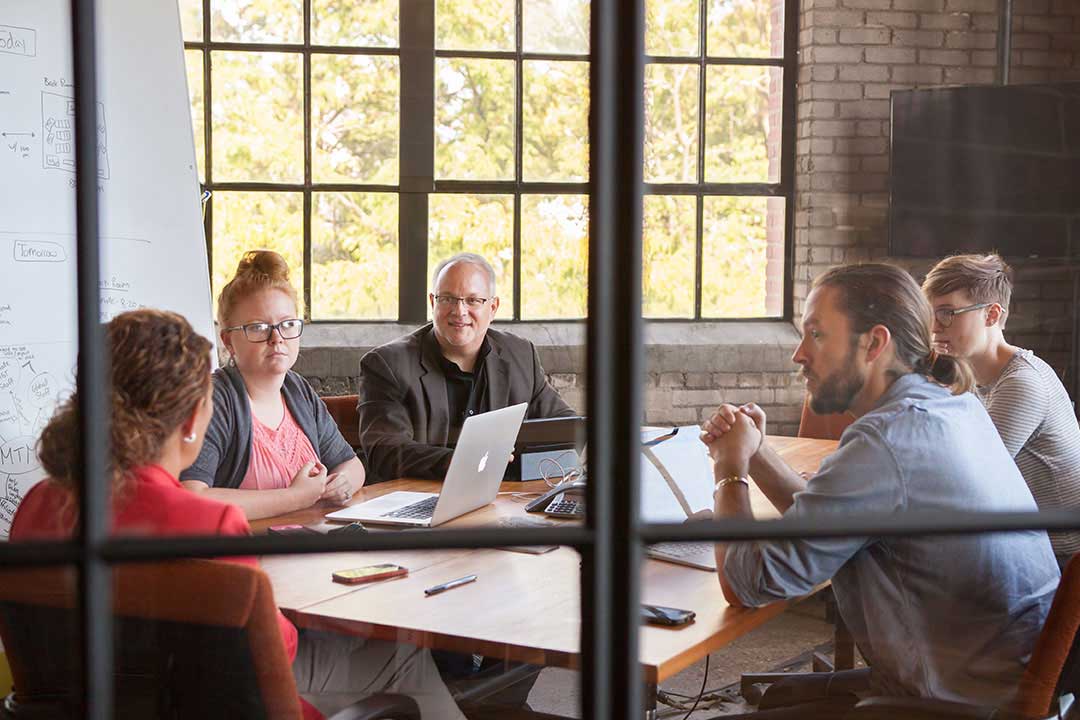 5

Coaching

Ensure that all of your staff and personnel have a clear understanding of your target audience, your desired goals, and the communication strategy and tactics. We also help develop communication scripts and triggers, making the most of every interaction during the show.
6

Setup

Confirm that your space is correctly set up, creating a memorable experience and that every display aspect, staff member, and giveaway item are ready for the event.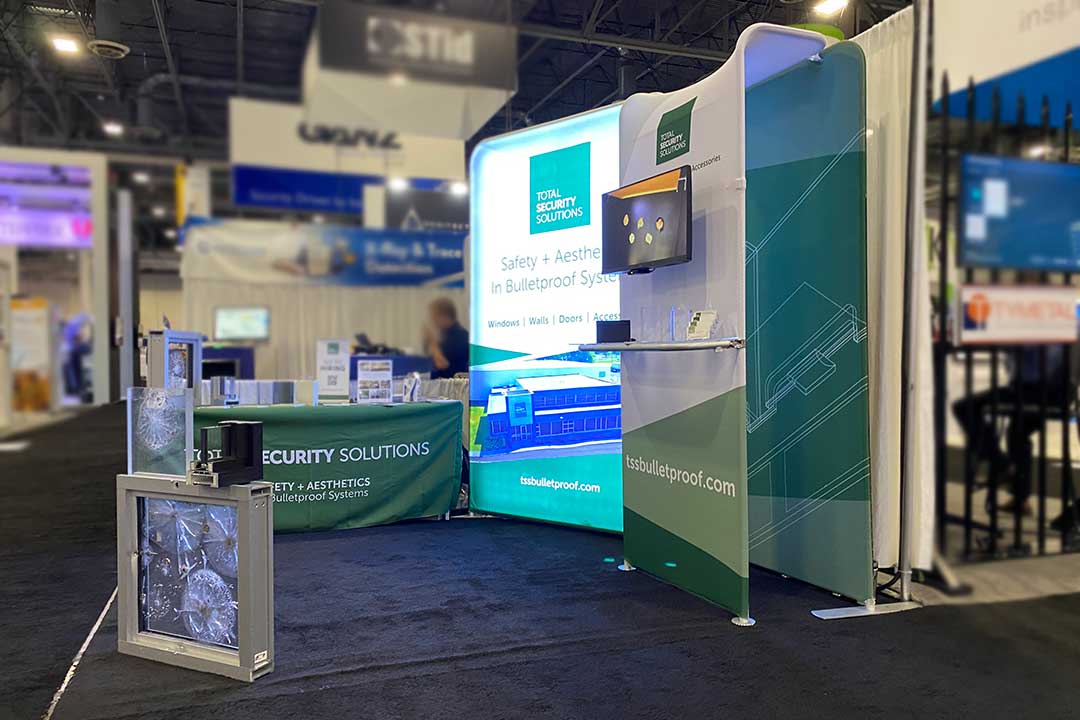 7

Analyze Results and Adapt

Use the experience and knowledge we have gained to determine your ROI and how to better optimize your future efforts.
Remember, trade shows are your time to shine
Trade Shows are a rare occasion where your target audience comes to you, seeking out your products and services. It's imperative to prepare and have a plan to leave potential customers with a positive and lasting impression. It's also a chance for you to stand out while being surrounded by your competition — showing that you're the best your industry has to offer. So, it's time to spare no expense, shock and awe your audience, and leave your competition in the dust — all at once.
Keep in mind; your display is your primary tool for attracting your audience, creating a lasting impression, and most importantly, your opportunity to show your innovation. Below are a few options that we specialize in designing and building at DVS.
Let's Get Started!
Let your efforts speak to your audience, sparking a mutually rewarding relationship. At DVS, we design and optimize, helping you be as effective as possible and make the most of your tradeshow efforts. Partner with DVS and ensure that you connect with your audience, grow your brand throughout your industry, and reach your goals.