Original Content Publishing
The key to great content is continuously answering the questions that your audience is asking.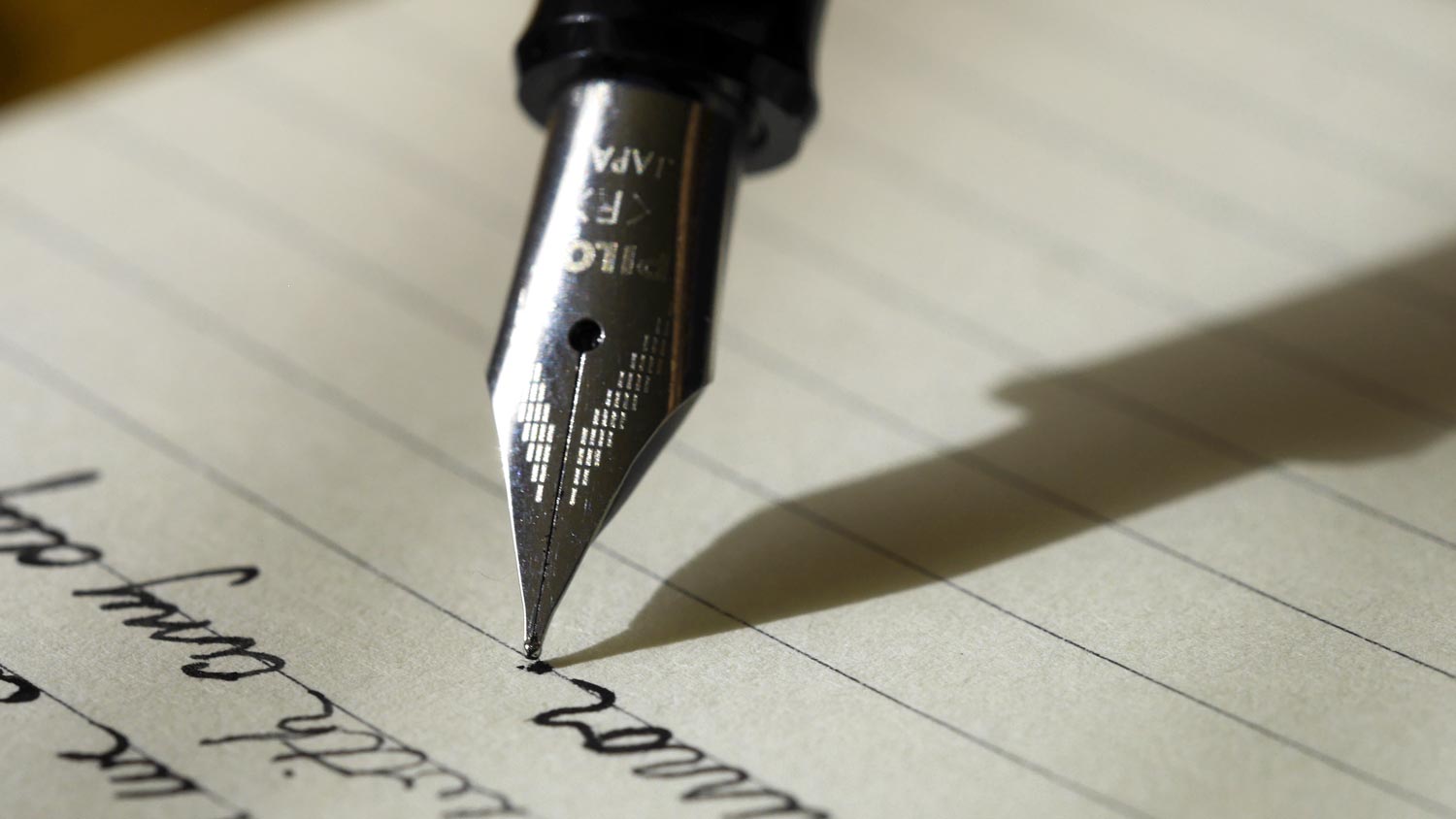 What is Original Content Publishing?
Original Content Publishing (OCP) is the provision of desirable information via an online or digital platform. Content can come in many forms like copy, video, images, audio, and more. In any circumstance, the goal of OCP is to reach and connect with your target audience through the provision of information. 
No matter your brand, company, or industry—marketing needs content. It needs specific nouns, actionable verbs, and beautiful adjectives to explain your company's offering and why your target audience should pay attention to your brand.
Why is copywriting so important—Fuel the Jet!
There are several reasons why your company should develop quality content, whether it be for internal or external use, on a digital or print platform. The ability to transcribe and share information is one of the most significant abilities of humans, and we should take advantage of that by sharing what we know.
A few reasons why an organization should develop great content:
Reach & Inspire Your Audience
By providing readable and detailed information, you not only draw your target audience in, you also captivate their attention, effectively conveying your message and inspiring the actions you desire.
Search Engine Optimization
From a digital marketing standpoint, any piece of content will always have two audiences. One is your target audience, and the second is Search Engines (Google, Bing, Yahoo, etc.). Search engines are the number one tool used to find relevant content. It is essential that you ensure your web content is optimized to be indexed correctly whenever developing new material.
Fuel the Jet
By writing or developing original content, you are generating fuel for each of your marketing channels (advertising, social media, website, etc.), especially in the digital world. There are countless communication networks, and you need to take advantage of anyone that creates a pathway for you to reach your target audience. The words you choose to put behind your company is the fuel that drives your brand to your audience; fuel the jet.
Be Heard
Lastly and most importantly, content is the main vehicle for your brand's voice, and you can sing it as loud as you want. Your voice is a crucial element for connecting your brand to your audience and creating your mark in your industry. By carefully and precisely writing about your brand, you ensure that your voice stretches throughout every facet of your company—projecting a consistent and inspiring brand image.
Of course, such perfection is not easy to come by. However, with the right research, planning, and words, you can turn anything into a destination for your audience to find information, entertainment, community—anything you desire.
Our Content Publishing Process
At DVS, we know the importance of content and how it is a crucial tool for any type of marketing. To provide effective and captivating content, we have created the following process.
1

Identify the Who

In any aspect of communication, we have to identify who it is that our message is for and what information they will find pertinent. So, we work side-by-side with you, listening to you about your desired audience.
2

Messaging

Once we have figured out who it is we want to impact, we have to develop critical messaging to surround your content. We use your why to highlight the aspects of your business that improve the lives of your customers.
3

Research

We take an in-depth look at your audience discovering their preferred communication channels and the voice and tone that should surround your copy. We also research the competition in your industry, analyzing past efforts to engage your audience.
4

Strategize

We now outline the bits and pieces of your copy to ensure it contains the information you want your audience to absorb, carefully integrating that with your brand's voice.
5

Development

Now it's time to get to work. We use every piece of research and information to write your copy, connecting you to your audience.
Let's Get to Work!
Creating great content takes time and effort. You need to research, choose your communication channels, generate a schedule and more. At DVS we understand the ins and outs of the process and have developed compelling content for any genre. Partner with DVS, and work with our team of creatives to deliver compelling content that connects you with your audience, bringing your brand identity to life.