GREAT SEO STARTS WITH YOUR AUDIENCE
SEO
SEO's true purpose isn't about impressing Google—it's about helping your audience find the most relevant, useful, and engaging content possible.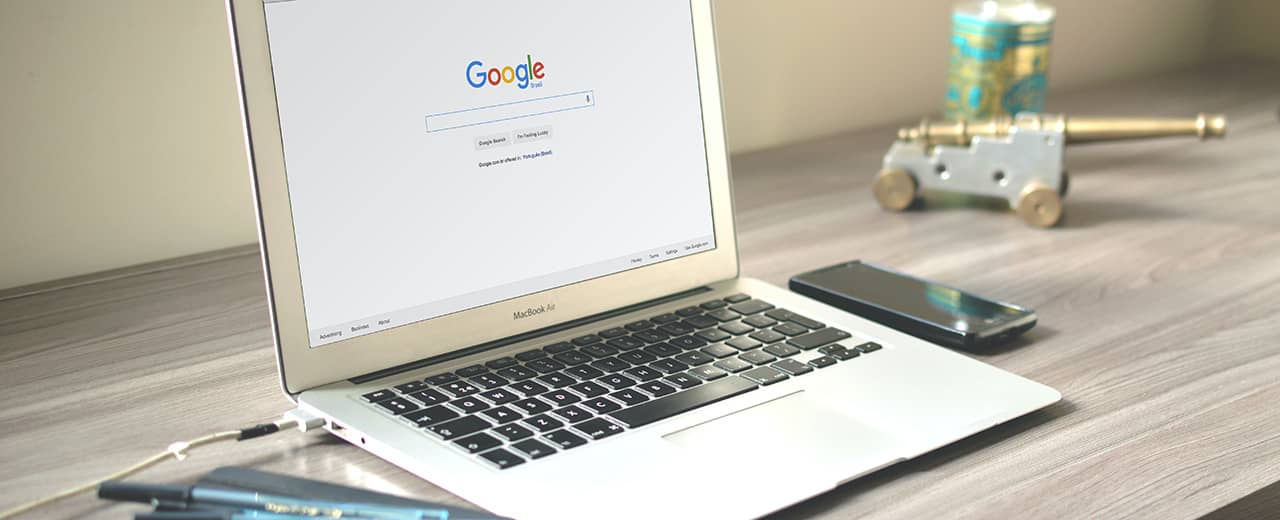 Why SEO?
Search Engine Optimization (SEO) is a collection of techniques and best practices to help your website appear as a search result for relevant or targeted keywords.
While Google (and other search engines) play a significant role in how we practice SEO, its true purpose is to reach online audiences who are already searching for the solutions your business offers. Effective SEO is the most efficient way to create a continuous inbound relationship with your desired audience, bring in relevant traffic, and generate new leads.
Brand Awareness
Your audience is using search engines like Google to navigate the internet. Building brand awareness will be impossible if potential customers can't find you with a simple search.
Relevant Traffic
Ranking well for relevant keywords brings high-quality users to your site who are more likely to be searching for solutions you offer. More people click on organic results than on ads, giving SEO 20x more traffic opportunities on mobile and desktop.
Long-Term Results
When implemented (and maintained) correctly, SEO will pay dividends over time. Optimized and well-ranking sites will continue bringing in high-quality traffic and generating new leads—even during times of crisis.
Cost-Effective Tactics
SEO is one of the more cost-effective digital marketing channels. A website on the first page of search results consistently attracts organic (free) traffic, and a good SEO investment will return results for years to come.
93% of online experiences begin with a search engine.
89% of online purchases start with a search query.
65% of google searchers click on the organic results.
SEO has 20x more traffic opportunities than ppc ads
Are You Struggling With SEO?
Go beyond the basics and get real results. Our free guide shows you how to craft an SEO strategy that works.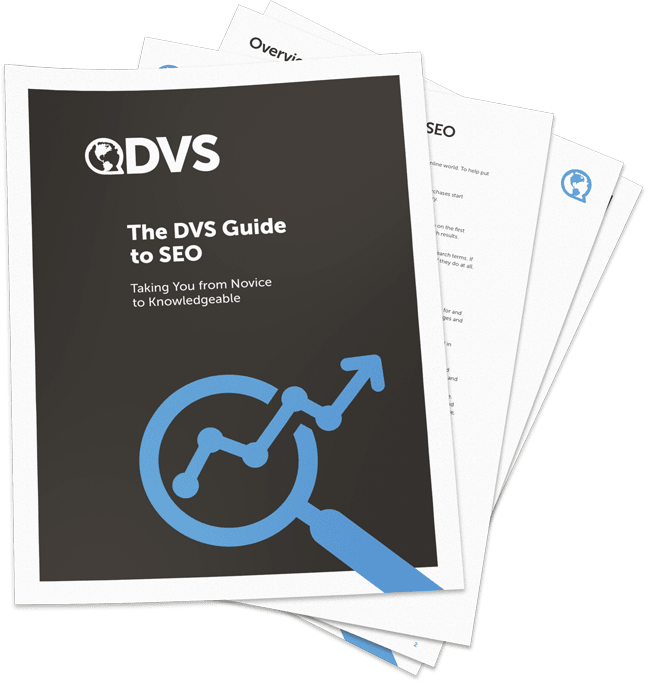 SEO Tactics
A one-size-fits-all approach to SEO isn't going to cut it. As a full-service marketing agency, we work closely with you to make sure any potential tactics align with your goals and connect with your target audiences. We can help you improve your SEO or build it from the ground up.
WHAT TO EXPECT
Our Process, Step by Step
We never start a project without first getting to know you, your business, and your audience. This helps us build an SEO strategy tailored to your specific needs. Here's what you can expect when working with us.
SEO Audit
First, we conduct an extensive website audit. We take a look at how your site is doing with SEO ranking factors. You'll receive a document with our findings and recommended improvements.
Review Findings
Next, we'll sit down with you to review what we found. We do this to make sure you understand what the audit includes and to make sure we fully grasp the purpose of your site and your target audience.
Develop a Strategy
Now, it's time to discuss potential tactics that align with your business goals. We'll develop a strategy to get you the best results while staying within your budget.
Implement Changes
After finalizing a plan, it's time to start implementing specific tactics. The strategy we created together will guide our efforts and keep us on schedule.
Report, Rinse, Repeat
Finally, we'll monitor results and provide you detailed reports. We'll meet with you regularly to discuss progress and any potential improvements.
Start Out Right with a Free Website Grading!
Get your SEO strategy off to a great start with a free grading of your website. We can help analyze your current state, what needs immediate attention, and what you're doing right. Fill out the form and click submit to immediately see your results.
When we first sat down with Building Maps it was to strategize and brainstorm ideas for a branded video project. They wanted a brief, emotive piece that could be used on their website and on targeted landing pages.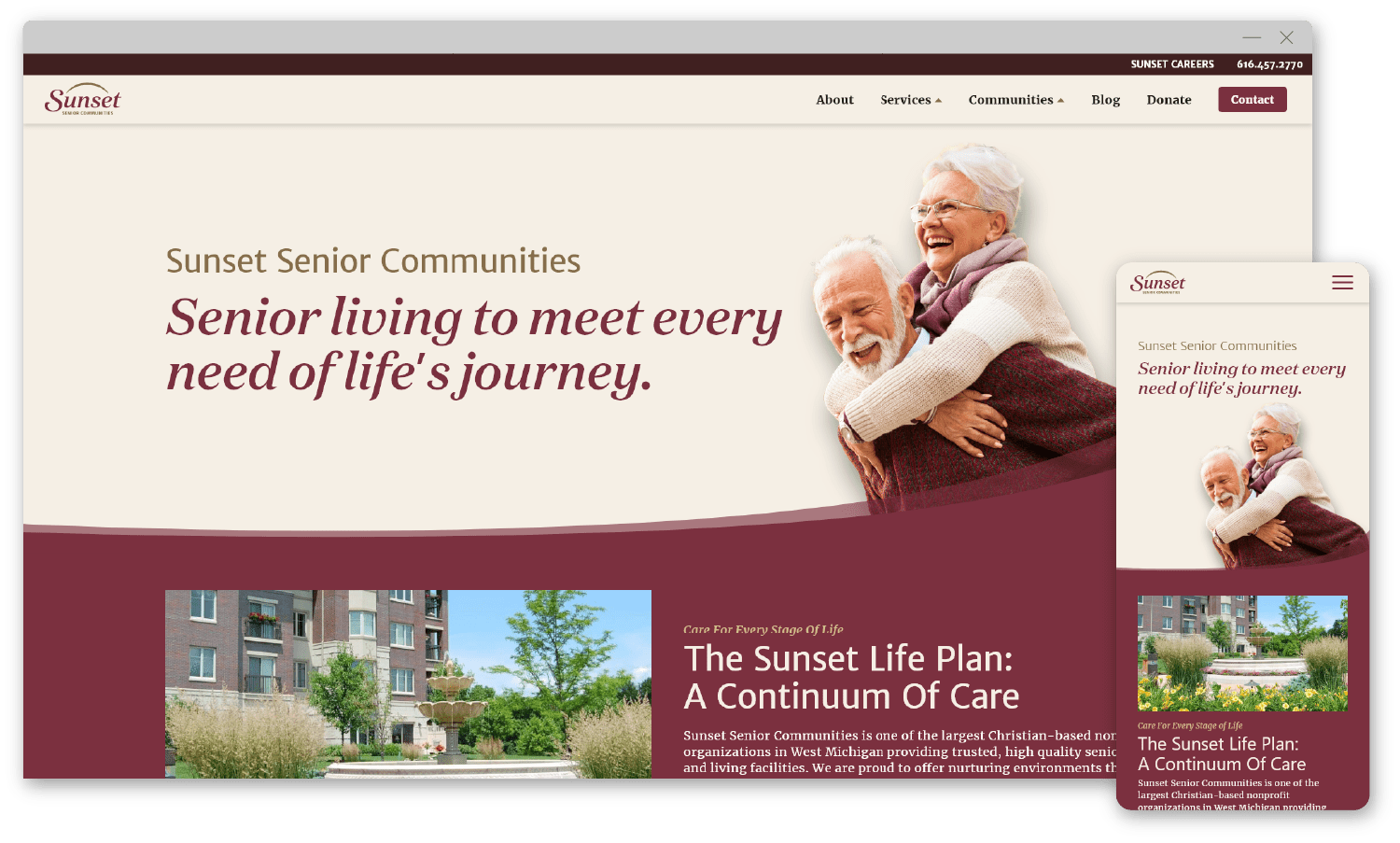 We proudly partnered with Sunset Communities. We helped them build an easy-to-use WordPress site, a SEO strategy, and comprehensive communications plan.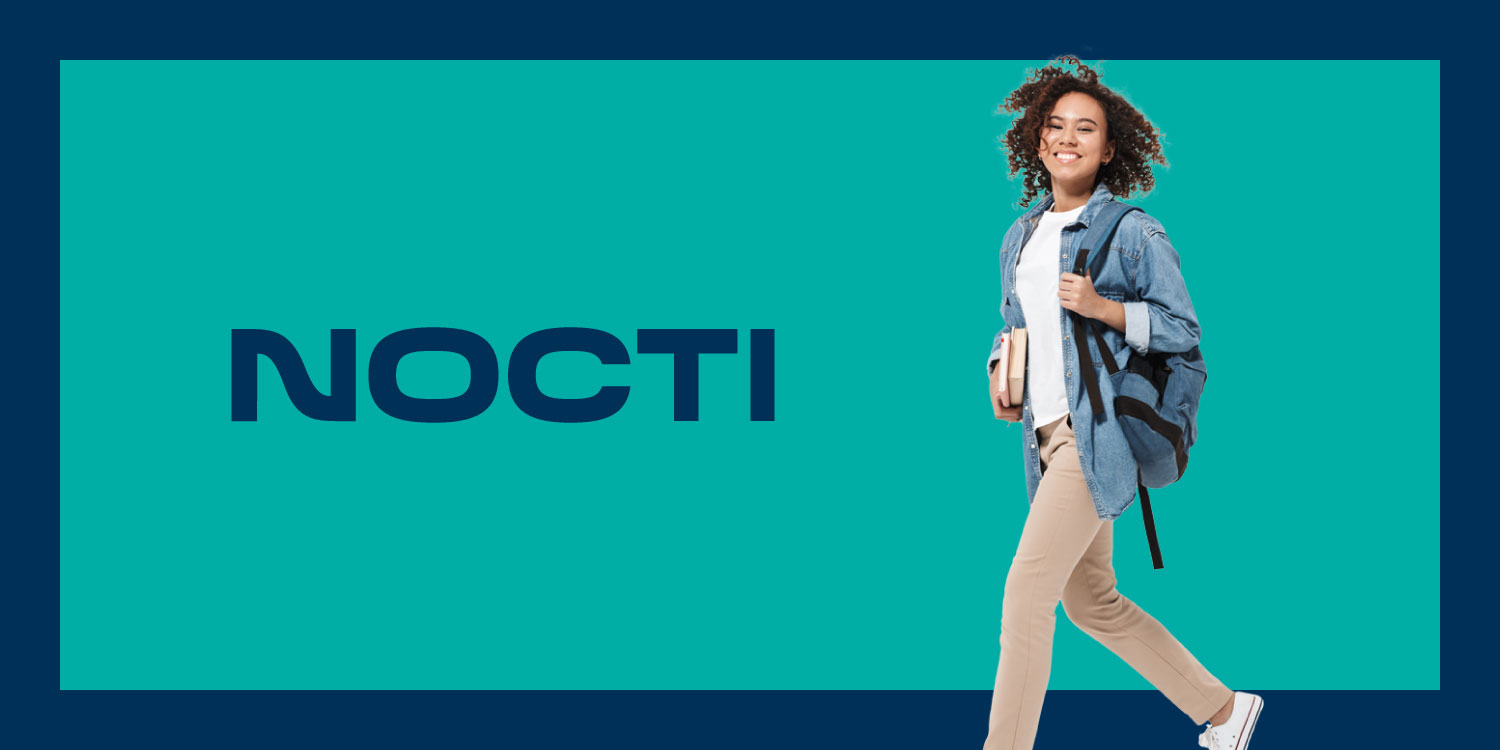 With more than 50 years of experience in career and technical education (CTE), NOCTI delivers solutions for increasing students' technical competence and certifying new and incumbent workers in the private sector.