May I Speak to a Human Now, Please? (A Social Media Engagement Story)

12

min read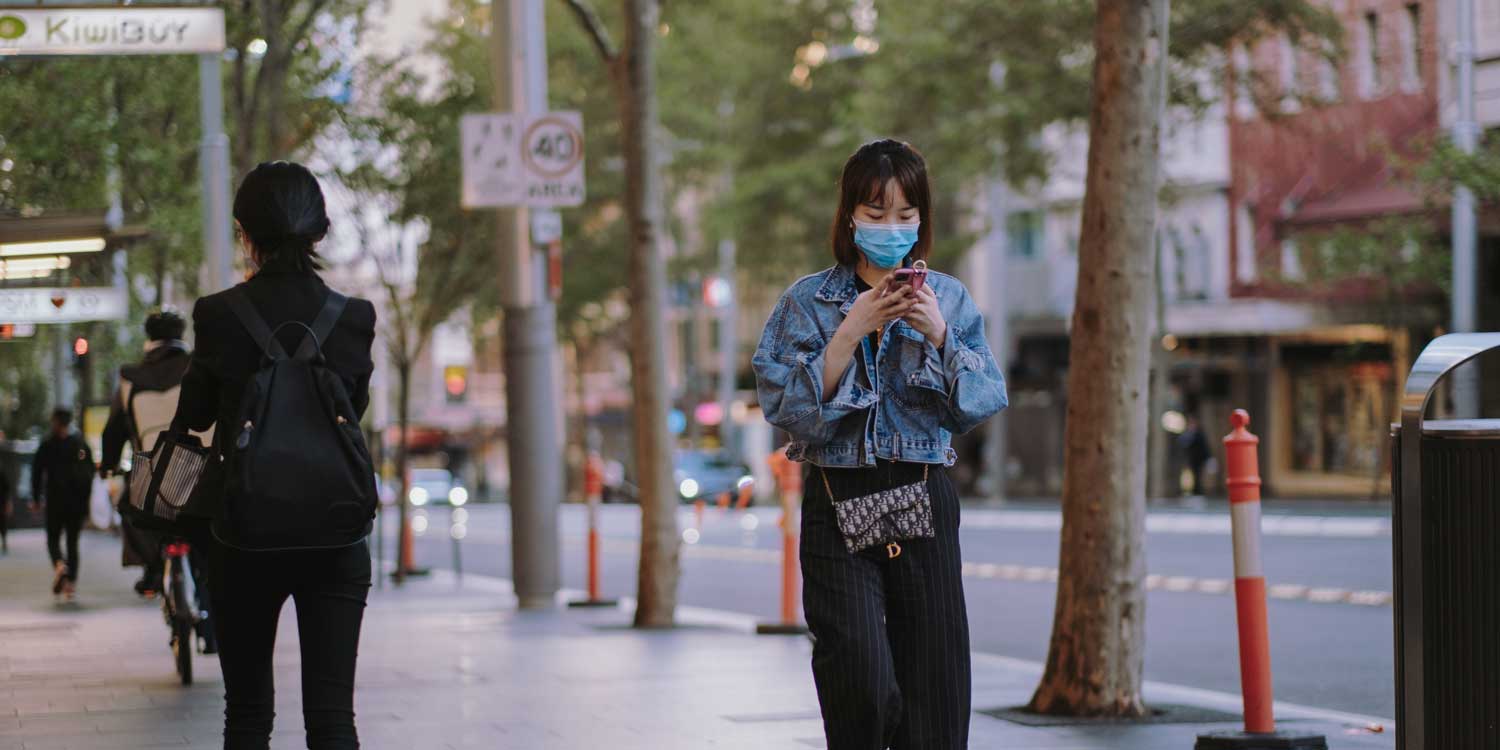 If a year (and counting) of social distancing has shown us anything, it's that people crave connection with other people. Staying home and remaining physically distanced drove many people online to find virtual ways to connect.
In the last year, the number of internet users has grown by 7.6% and now totals 4.75 billion. From April 2020 to April 2021, more than half a billion new users joined social media platforms, which now total 4.33 billion users. Sites like Facebook, Twitter, Instagram, and LinkedIn were major hubs of this activity.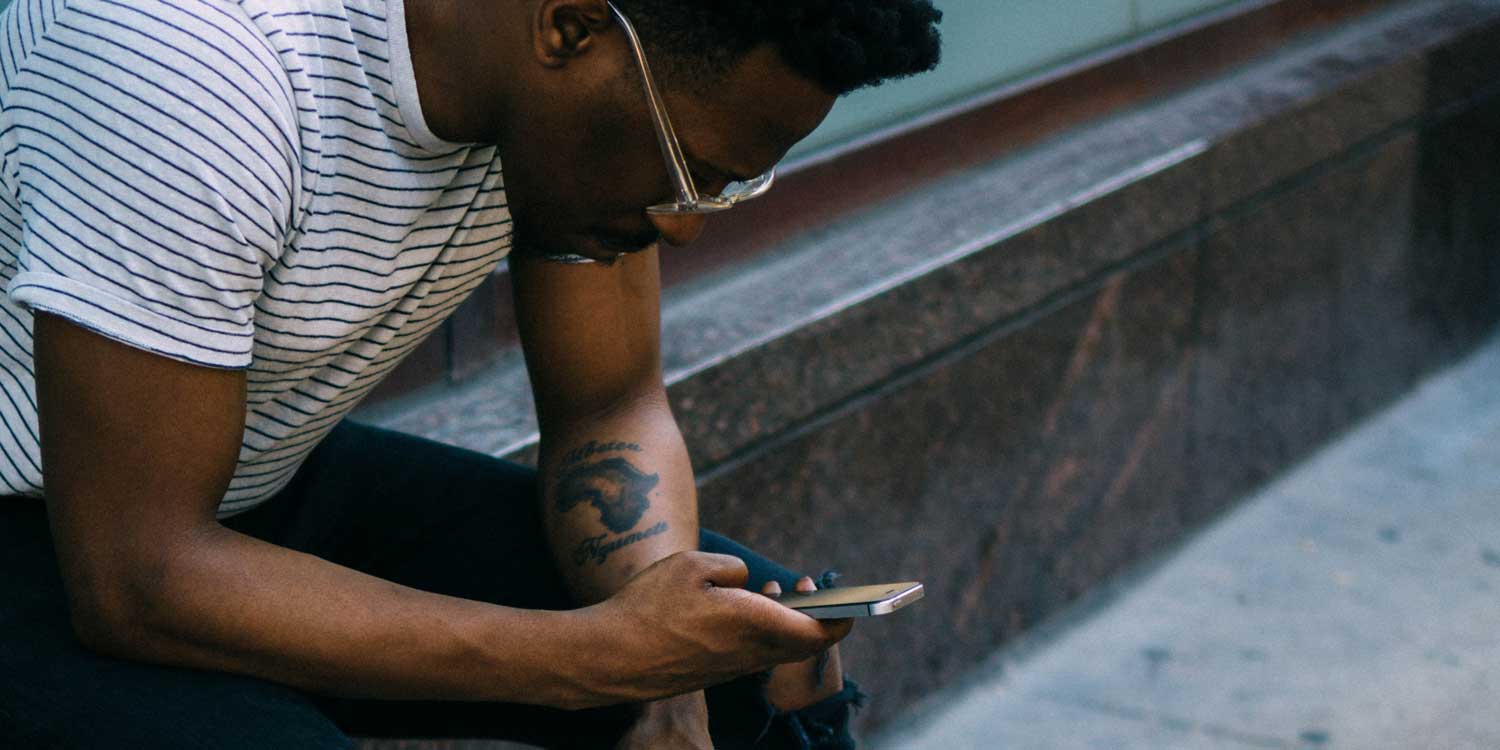 Fluctuating Engagement Rates
Even with the increased activity, engagement levels on social media sites fluctuated during 2020. In March 2020, Rival IQ reported that engagement rates were down across the board (especially on Facebook and Instagram). By April, engagement rates were back up and were the highest they'd been all year. Then, in May, engagement rates were trending down again.
We could probably develop a few theories about why engagement rates went on a roller coaster ride in 2020, but Rival IQ's analysis gives us a lot of food for thought. They point out that engagement rates were highest when brands were posting more intentional and resonant content and that consumers may not be ready to go back to old social media habits.
"A decrease in posting frequency coupled with more intentional and resonant posts towards the end of March led to some of the highest engagement rates brands had seen all year across Facebook, Instagram, and Twitter.

As brands adjust to the 'new normal' and get back to posting more frequently during the pandemic, it makes good sense that consumers may not be quite ready to engage on social in the same ways they did pre-coronavirus."
What should you do if your social followers aren't engaging like they used to and your brand's engagement rates are trending down?
Short-Term Solutions
Some brands reacted by posting more clickbait-y headlines, worn-out inspirational quotes, or by focusing on vanity metrics like follower count. While these solutions may temporarily boost likes and clicks, they are unlikely to attract users who will actually grow your business.
A Note on Follower Count
While follower count may be a helpful growth metric, it's not a significant indicator of your brand's reach or presence. Having followers does not guarantee engagement. And what's the point of having followers if they are not engaging with you, your content, and sharing it with others?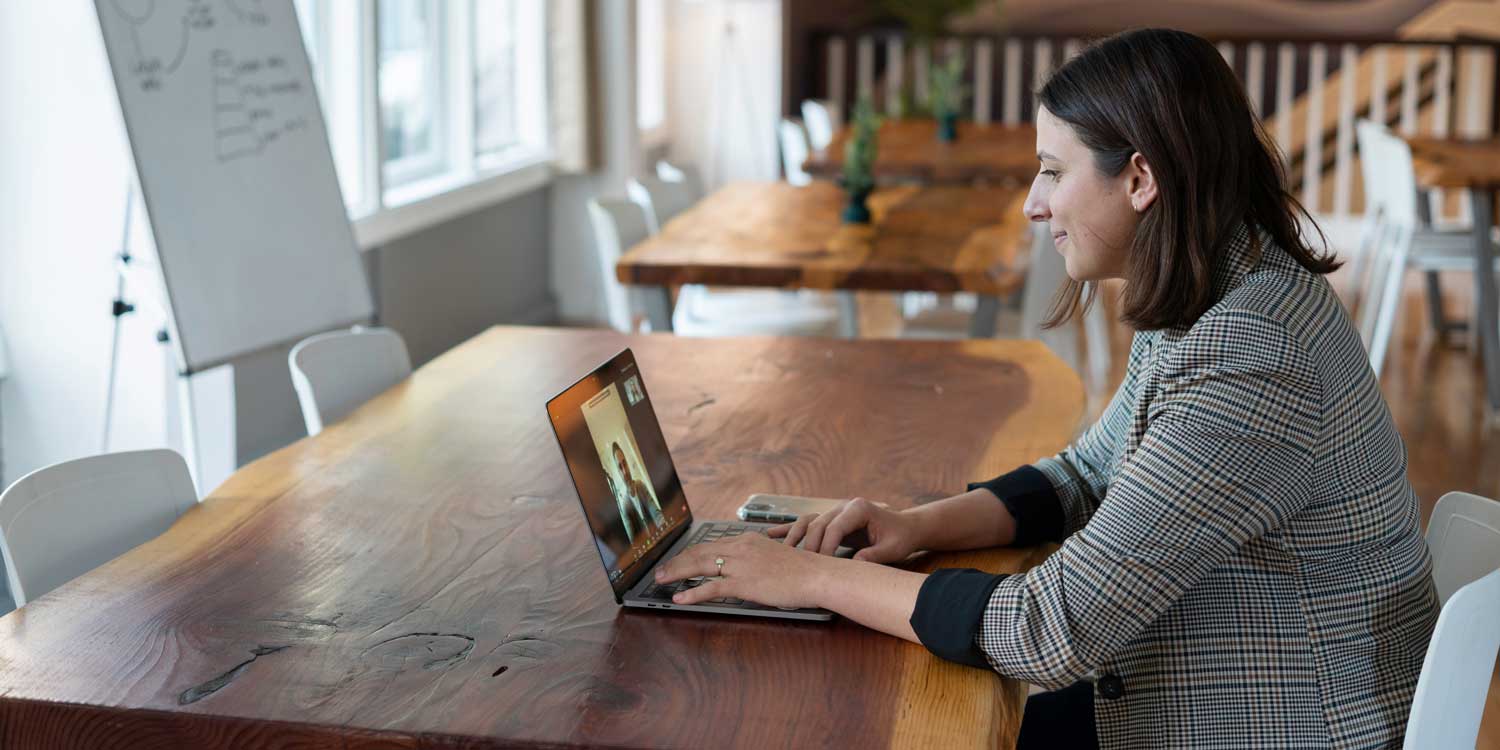 We Tried a Human-Friendly Solution
Sustainably reaching and engaging your audience on social media should center around human connections. People prefer connecting with other people—not with a corporation or with the product or service you're featuring.
Instead of posting with something to sell (which your followers will sense from a mile away), focus on how your brand helps people and improves their lives. Invite conversation and be ready to engage when your audience responds.
We recently had a chance to try this approach with one of our clients.
Poor LinkedIn Engagement
Because we know our client's B2B audience was on LinkedIn, our original strategy was to post updates on LinkedIn four to five times per month. However, reaching and engaging potential customers on the platform proved to be tough. We noticed engagement rates (while still above industry benchmarks) were decreasing. So we tried a different approach.
Humanizing the Brand
We worked with the client to find ways to humanize the brand's presence on LinkedIn. Instead of posting only on the company's main page, we also began posting from the vice president's account a few times a month. We were careful to curate helpful content, share useful information, or celebrate others in the industry.
The Results
The results were almost immediate. From January to March 2021, the number of impressions on LinkedIn increased by 160%, and the number of engagements (likes, shares, comments) increased by 68% compared to the previous three months. Perhaps more importantly, the click-through rate increased 238%. Not only was our audience more engaged, but they were following links to key pieces of content like the blog.
Interestingly, these increases are not because one account had more followers than the other. The vice president actually has six fewer followers than the company's page. The increases also do not have anything to do with posting frequency. We continued posting four to five times a month between both accounts. We reached and engaged more of our target audience by focusing on human interactions and offering value from another human, not a company, product, or service.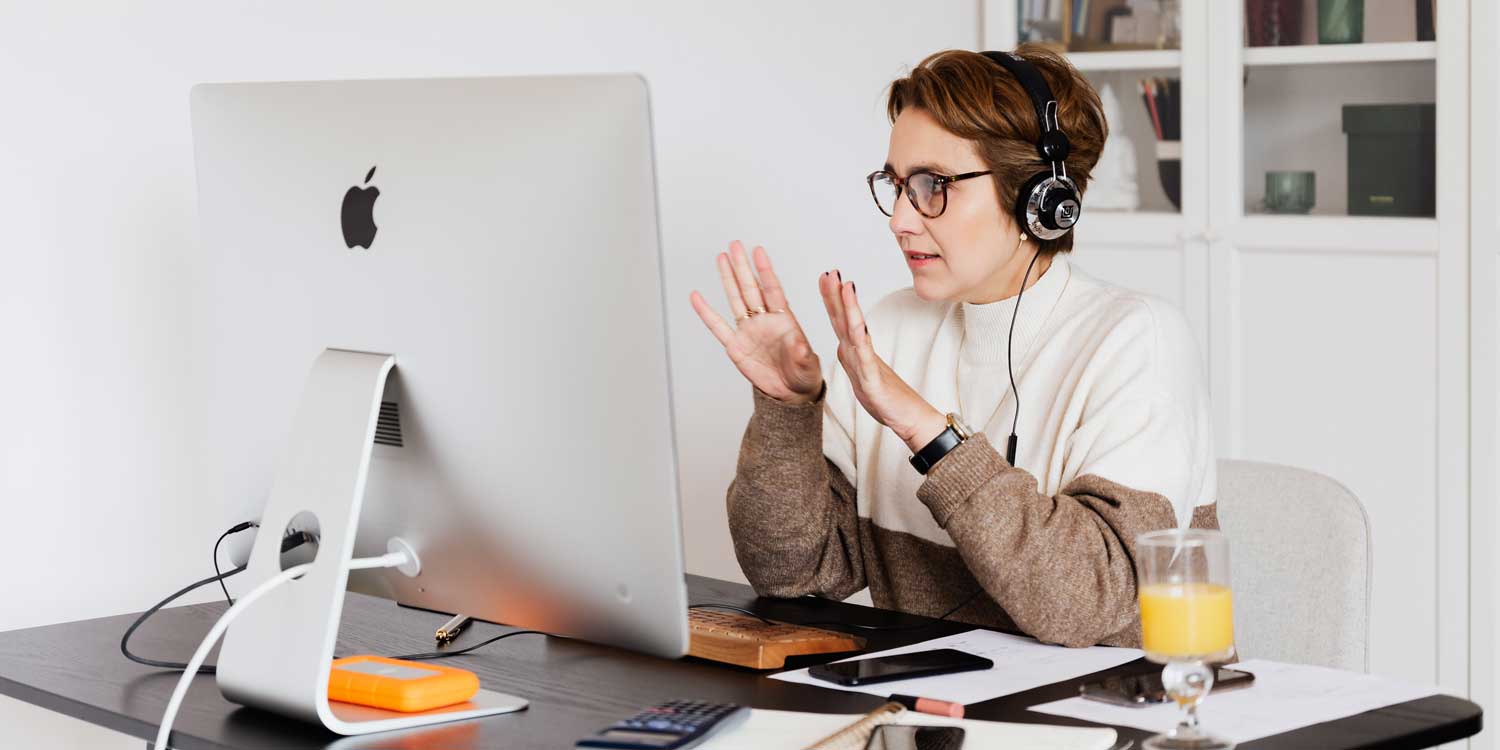 Let's Make Social Media Human Again
Making a few small changes to the way your brand presents itself on social media could help boost your engagement rates. Whether you begin posting from a personal account or start giving your brand more personality, your followers will respond to the value you offer and will appreciate the chance to connect with another human.
How's your social media strategy looking? DVS is here to help!
Other resources you may be interested in: