How to Select the Right Images, Illustrations, & Videos for Your Brand

16

min read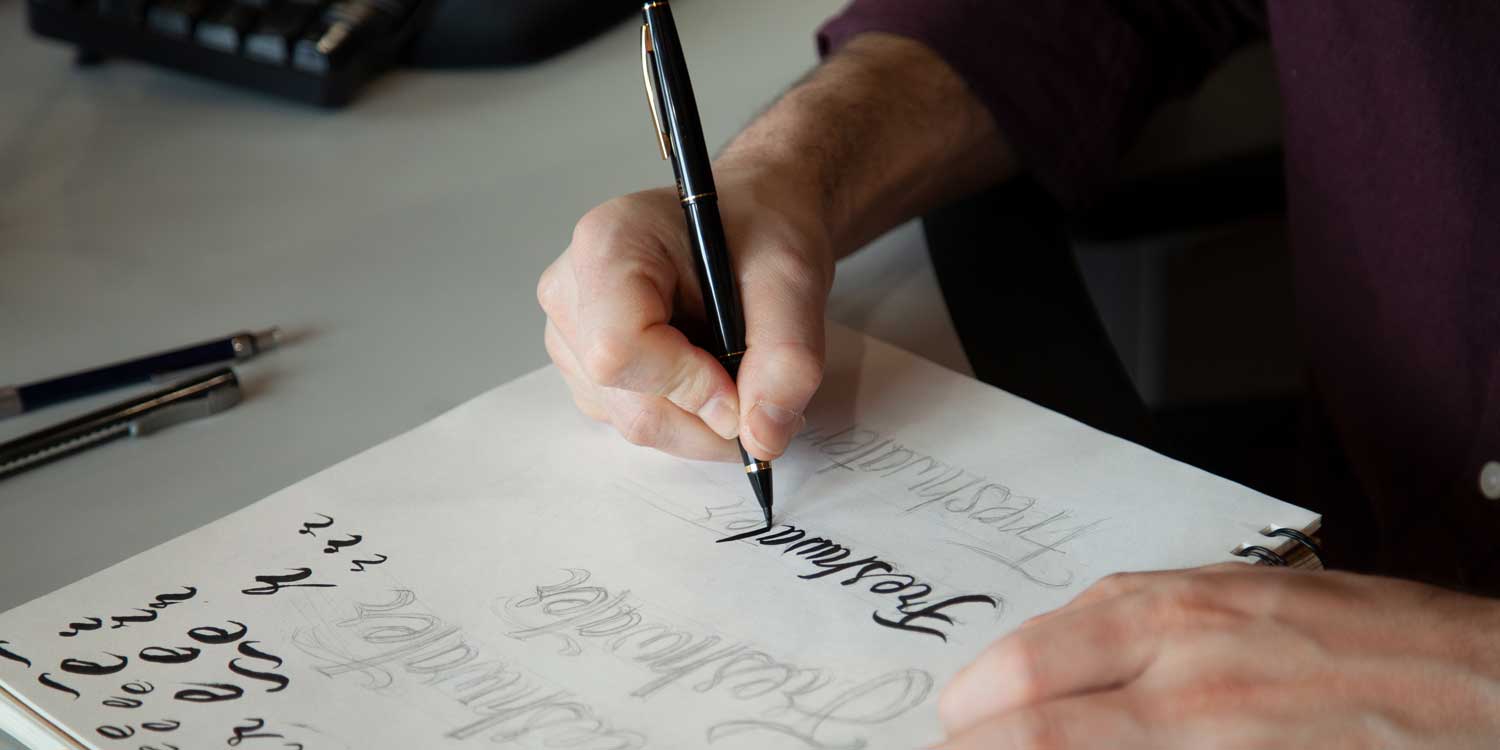 Choosing visuals for websites, advertisements, social media, print material, and more all factor into how your brand is perceived by the public. This is known as a Brand Image. The science (and psychology) of crafting a visual brand identity is complex, but a few basic guidelines will go a long way. Choosing the right photos, illustrations, and videos for your brand's touchpoints will strengthen customer loyalty and give a competitive advantage.
Focus on Brand Constants
Part of building a brand identity is maintaining a unified voice and look across all touchpoints. Every interaction someone has with a brand doesn't need to feel exactly the same, but they should rhyme. This can be done by continually revisiting brand guidelines and confirming alignment so creative does not drift from brand constants over time. Your message and values are reinforced when they remain consistent and familiar throughout someone's interaction with your brand.
A good example of this is the meditation app Headspace, as seen above. They chose to go with a light and friendly custom illustration style that is consistent in everything from their website, print ads, social media, app, and video ads on services like YouTube and Hulu. Their brand identity is based around approachability, clear communication, kindness, and a bit of whimsy. By making sure all touchpoints align with their brand values, Headspace creates and maintains a seamless user experience across all avenues.
Establish Context and Consider the Objective
Keeping visuals relevant to content is an often overlooked aspect of choosing brand imagery. Adding a video background to a website heading or a photograph to a brochure can both create visual interest and break up content. However, these choices must be intentional and add value to the surrounding information—not just look nice.
Scannable Relevant Content
100% of this article's authors prefer relevant imagery to the content they are reading.
A common mistake is adding a vaguely related image to a webpage to break up larger areas of information. A better alternative could be swapping out a photo for an infographic highlighting some referenced data or a video that can elaborate on the topic. Just like carefully crafted copy, graphical elements should be intentional, add substance to the piece, and accomplish a specific goal.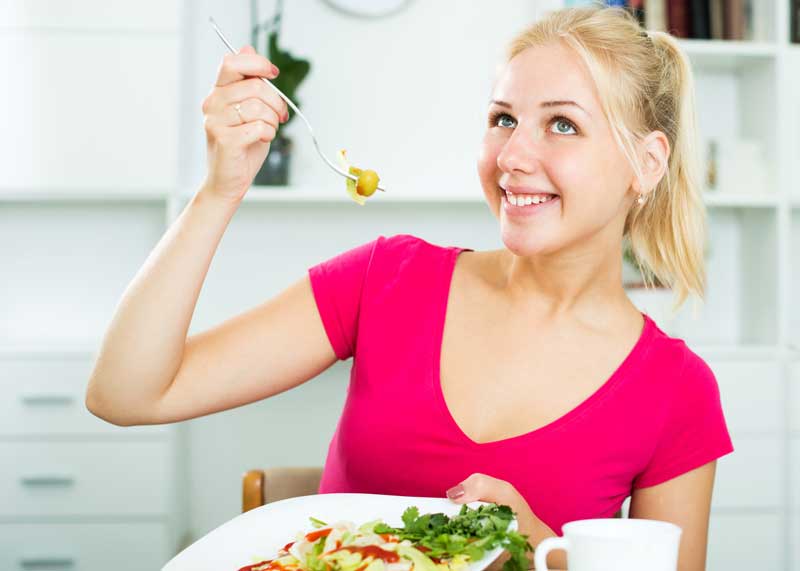 A stiffly smiling person eating salad
Business people in suits shaking hands in a glass building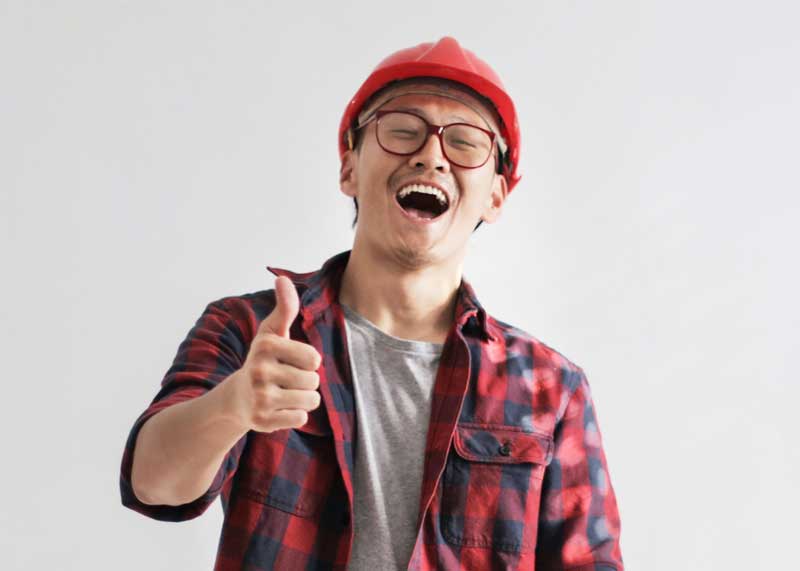 A pure white background, wide smile, and forced pose
The hallmarks of bad stock footage are easy to pick out. In an effort to generate the most widely relevant photos and images, stock photos and video creators often produce something mass market and inoffensive.
But consider this—if an image or video is watered down enough to work for every brand, will it work for yours and still be authentic? The ideal solution is to have custom photography, illustrations, or video created by a team like ours at DVS. Sitting down and making a plan for how to best represent a brand through colors, style, composition, and subject matter will give the creative an authentic feel that elevates the brand and builds loyalty.
Some brand imagery can be found in good stock libraries when time or budget considerations are not feasible. Using a quality repository with more interesting imagery like Unsplash, Pexels, iStock, and Pixabay are good starting points. Creative camera angles, compositions, color pallets, subjects, and character styles are visually compelling and give the impression the imagery is more custom.
Is Your Brand Making the Right Impression?
A brand image is complex and contains many touchpoints including logos, user interfaces, images, video, print material, video ads, and much more. Because people are highly visual, the choices you make about imagery are very important and play a large role in your brand's overall perception. Brand images and video must be carefully selected to portray a clear, unified, and informative identity, reinforce brand values, and ensure a seamless user experience across all channels.