Five Reasons A Full-Service Marketing Agency Benefits Your Business

17

min read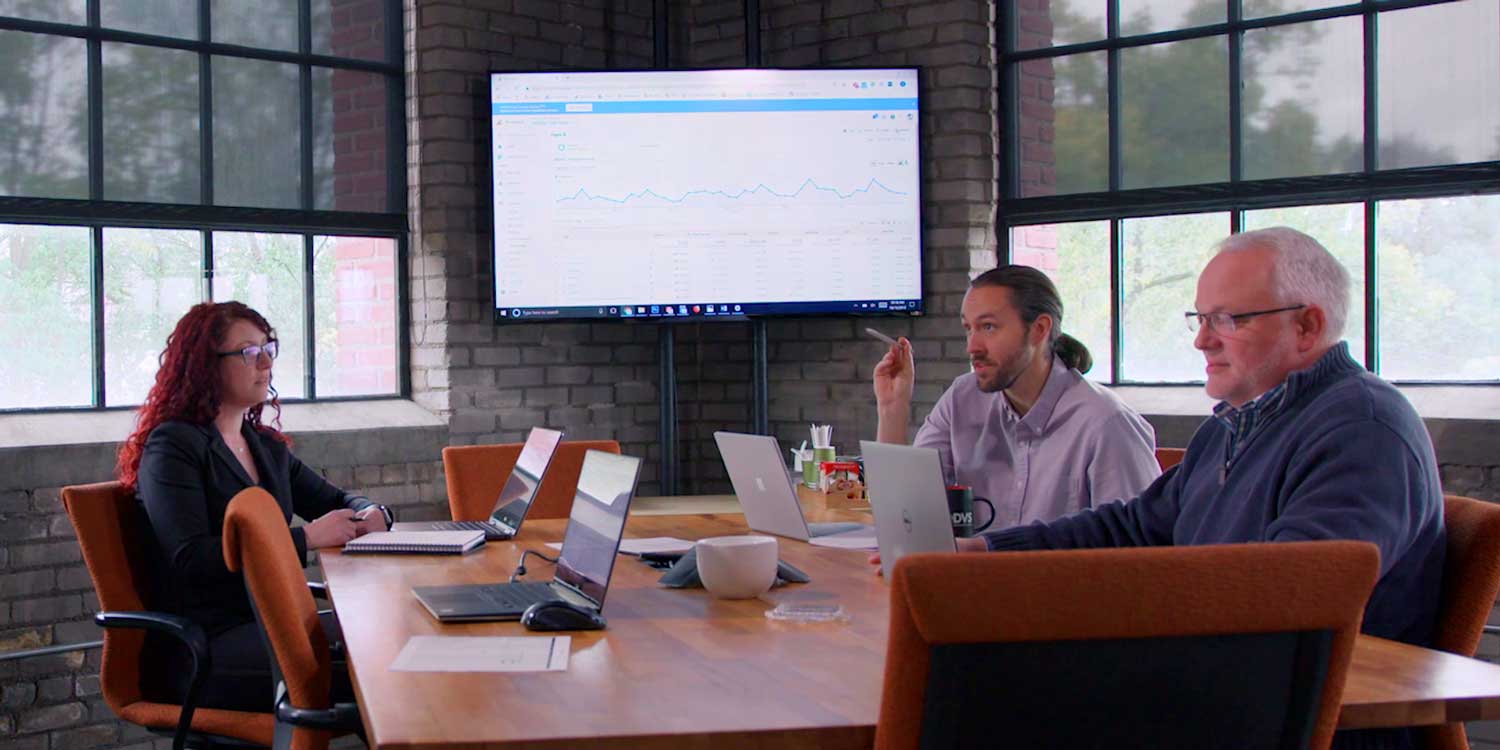 A truly comprehensive marketing strategy consists of many different components. From establishing measurable objectives and key messages to audience profiles and campaign tactics, marketing strategies aren't just about delivering the message in a medium. There are many different things to consider when it comes to developing an effective marketing strategy and its subsequent campaigns in order to achieve success for your business.
Even if you employ your own in-house marketing professional or team, this is a lot of ground to cover. That's why full-service marketing agencies are such a handy resource for small and medium-sized businesses.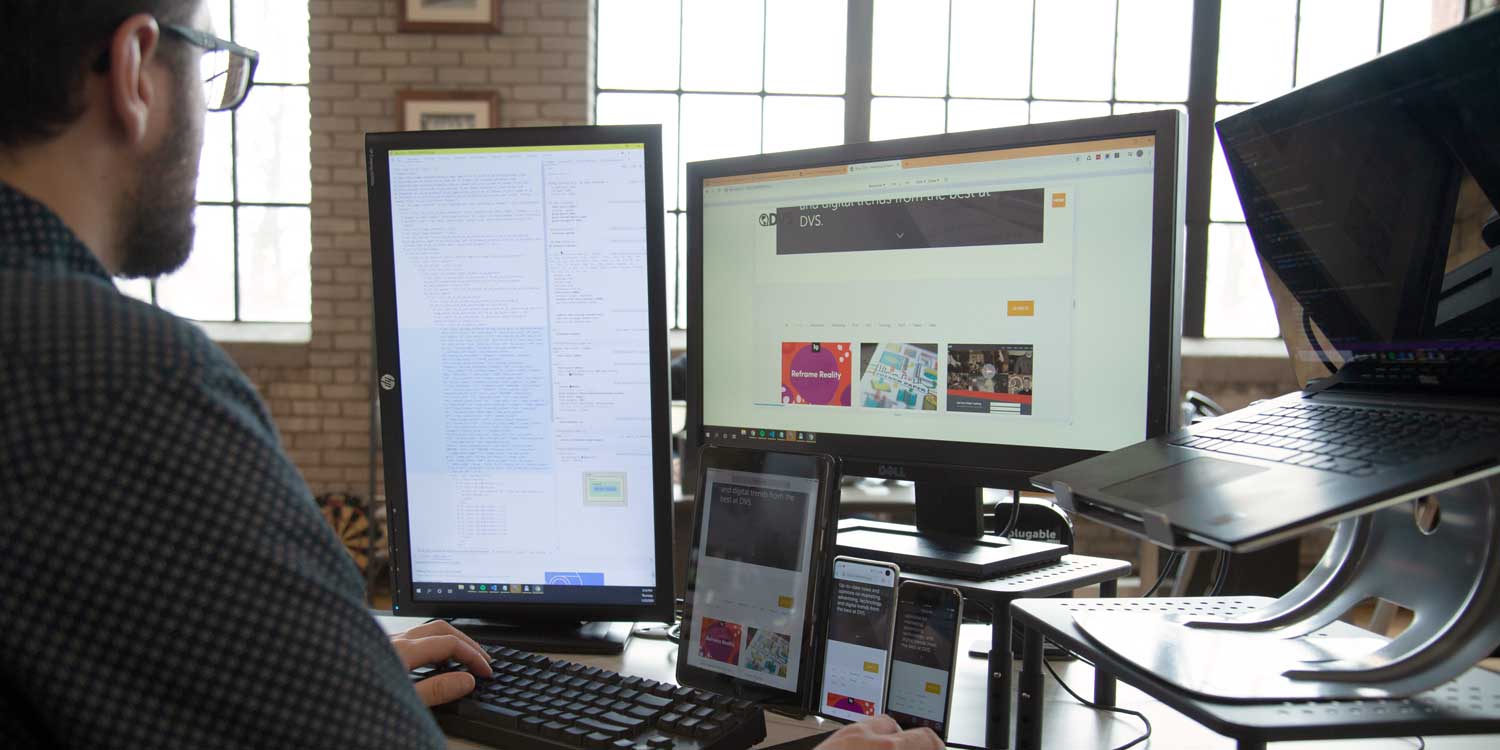 What's a Full-Service Marketing Agency?
These are marketing agencies that bring all the crucial components of a comprehensive marketing strategy together under one roof, giving you a one-stop-shop for all of your marketing needs. That's the biggest draw to these types of agencies—you don't have to consult one group of experts for your SEO needs and another when it comes time to design a logo. An agency can provide a streamlined, efficient process because you're working with only one group of professionals who learn your business inside and out.
By working with a full-service marketing agency like our team at DVS, you have the opportunity to gain objective input from experienced professionals with a wide depth of expertise in the strategies and tactics that work best to reach your audiences.
Some might argue a full-service agency carries a narrow scope of expertise. For instance, if your business could benefit from influencer marketing, working with a company that specializes in only influencer marketing might drive more effective results. After all, this is a firm that presumably maintains a vast network of influencers and has a strong foothold within this niche.
However, with a full-service agency that can cover all of your needs, you're able to create a more comprehensive, consistent strategy across all segments. Here are five reasons why you should choose a full-service agency: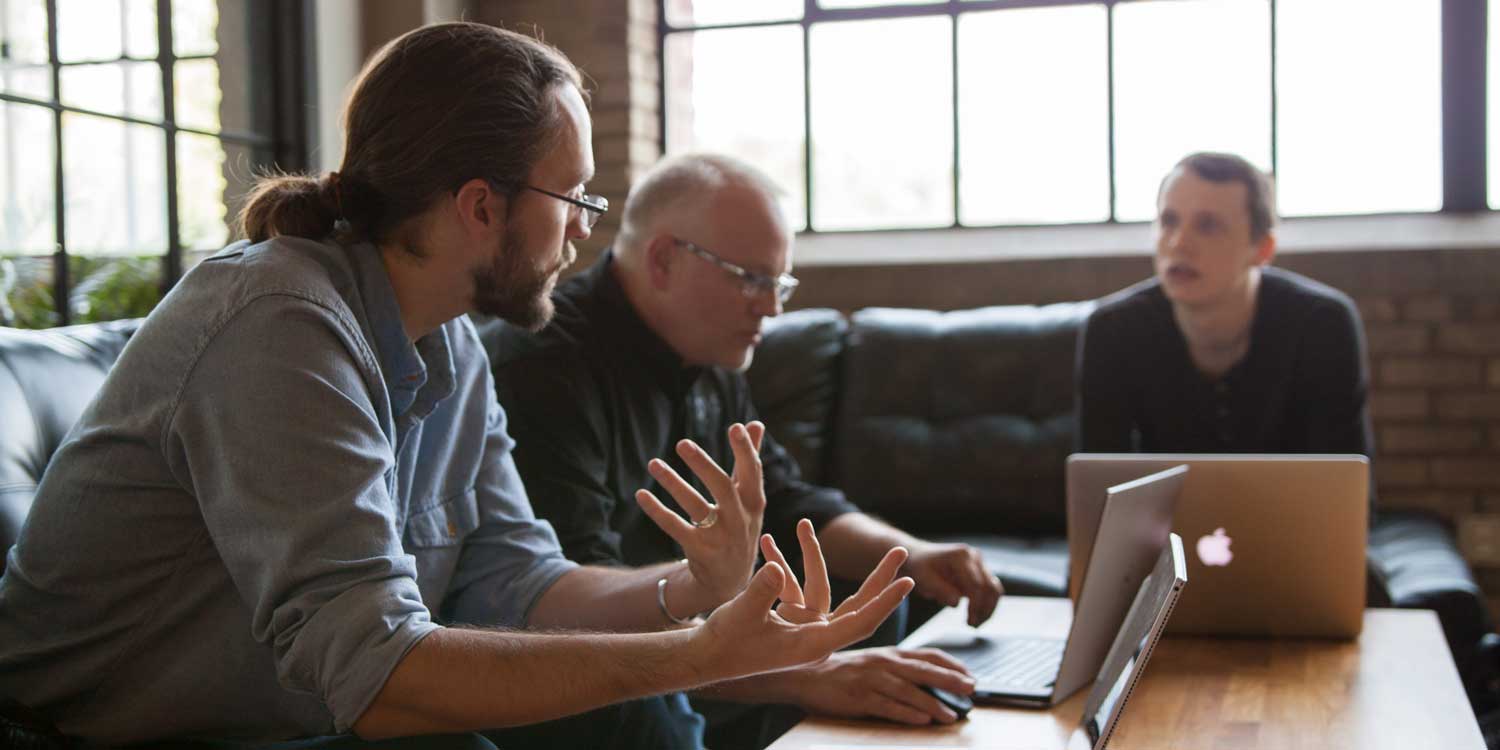 1. Efficient & Comprehensive Marketing
Working with just one agency for your marketing needs not only means you can develop and deploy a complete marketing strategy through one team, but your business can do so in an efficient manner.
You won't find yourself looping in a bunch of specialized teams whenever it comes time to make a decision. This also means that hiring one agency for the job can lead to cost savings at the same time. Full-service marketing agencies are quite simply the most efficient way to tackle marketing for your business.
2. Free Up Your Own People
When you do not hire outside professionals to handle some, or all, of your marketing duties, it has to fall to someone in your company. Whether you have an in-house team to address marketing needs or pull people from their day-to-day roles, at the end of the day, you're using up one of your company's most precious resources: the time and talent of your workforce that may or may not have the marketing expertise needed for the task.
A full-service marketing agency—whether they're complementing your in-house team or handling it all on their own—ensures your team members can focus on their more pressing tasks while helping everything to run cohesively toward the same goal.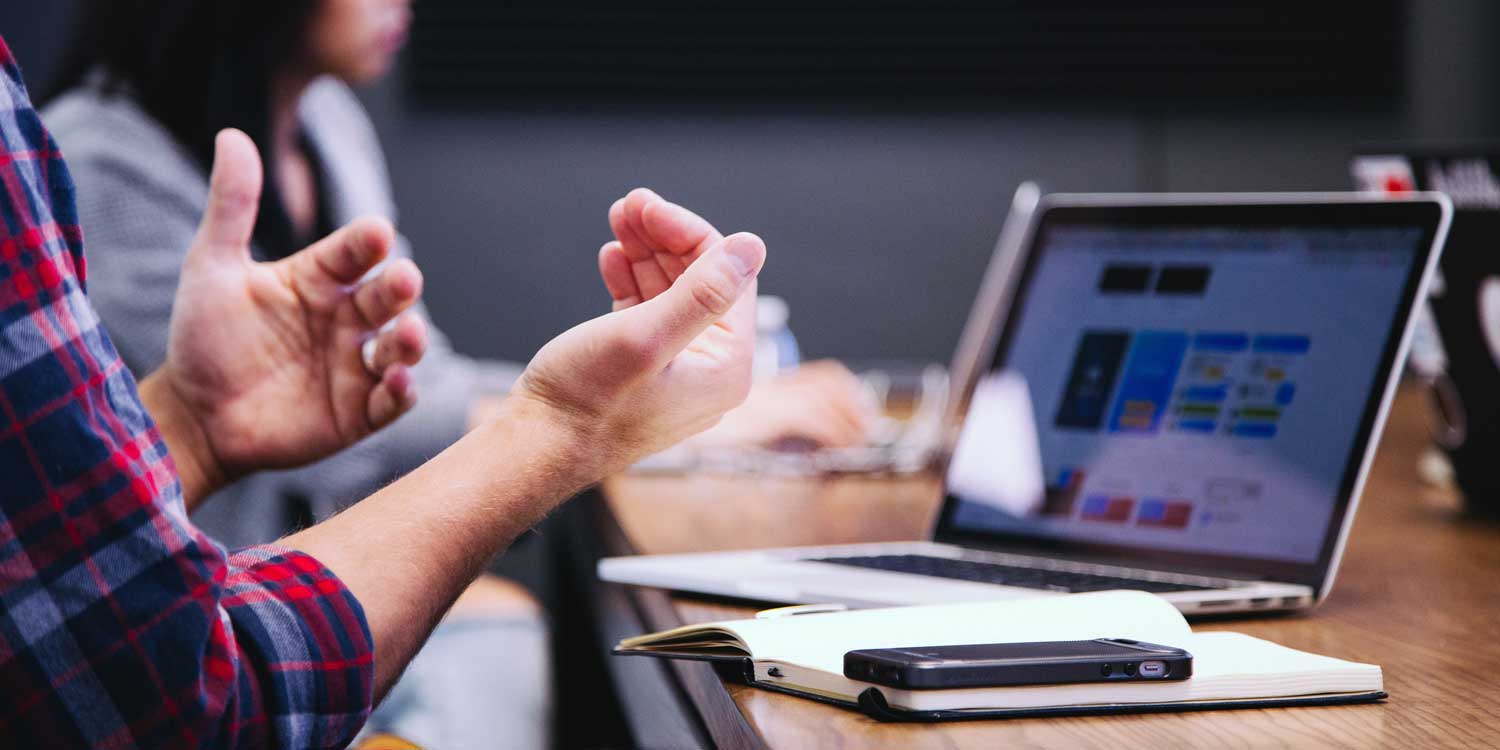 3. Optimize Your Marketing Dollars
When's the last time you sat down to really analyze how your marketing dollars have been performing? Too often, small and medium-sized businesses throw significant amounts of money at their marketing efforts, but then they don't take the time to analyze what ROI they get from that investment.
A full-service agency can help you dig up these metrics and determine which aspects of your marketing strategy are paying off and which ones are not. This means you can focus your time and money to strategies and tactics driving a robust ROI and abandon the ineffective efforts.
4. Stay on the Cutting-Edge of Each Discipline
Many aspects of marketing—especially when it comes to digital marketing—are quickly evolving. When you turn to the professionals at an agency, you will have the peace of mind that you're working with people who keep their finger on the changing pulse of each discipline. They're constantly learning and experimenting so they know what works and what does not. This means your marketing strategy will always prove relevant and effective.
5. Easily Scale Your Marketing Team
Is your business making a marketing push and you need to scale up your efforts? With a full-service agency, it's easy to expand your marketing team—and you don't have to rush to hire anyone in the process. With the right agency, you'll be able to add and reduce capacity whenever you see fit, giving you flexibility to tend to your evolving needs.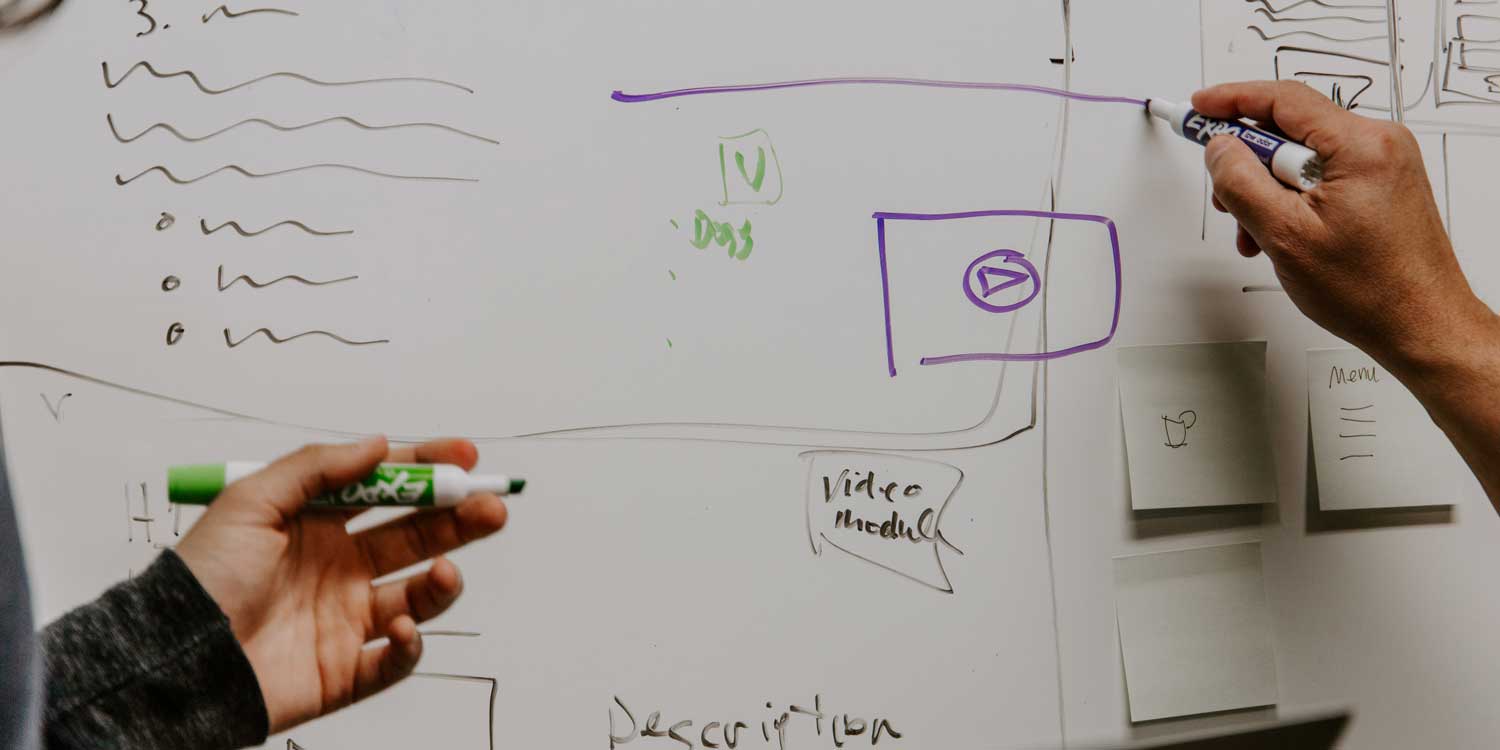 At DVS, we are proud to serve as a full-service marketing agency, handling everything your business might need, from digital marketing and website design to corporate branding and more. Whether you implement our team with your in-house marketing department or outsource this crucial aspect of your business to us completely, we're ready to help. Drop us a line and let's talk about your marketing needs!