Facebook is arguably the most popular social media platform in the world.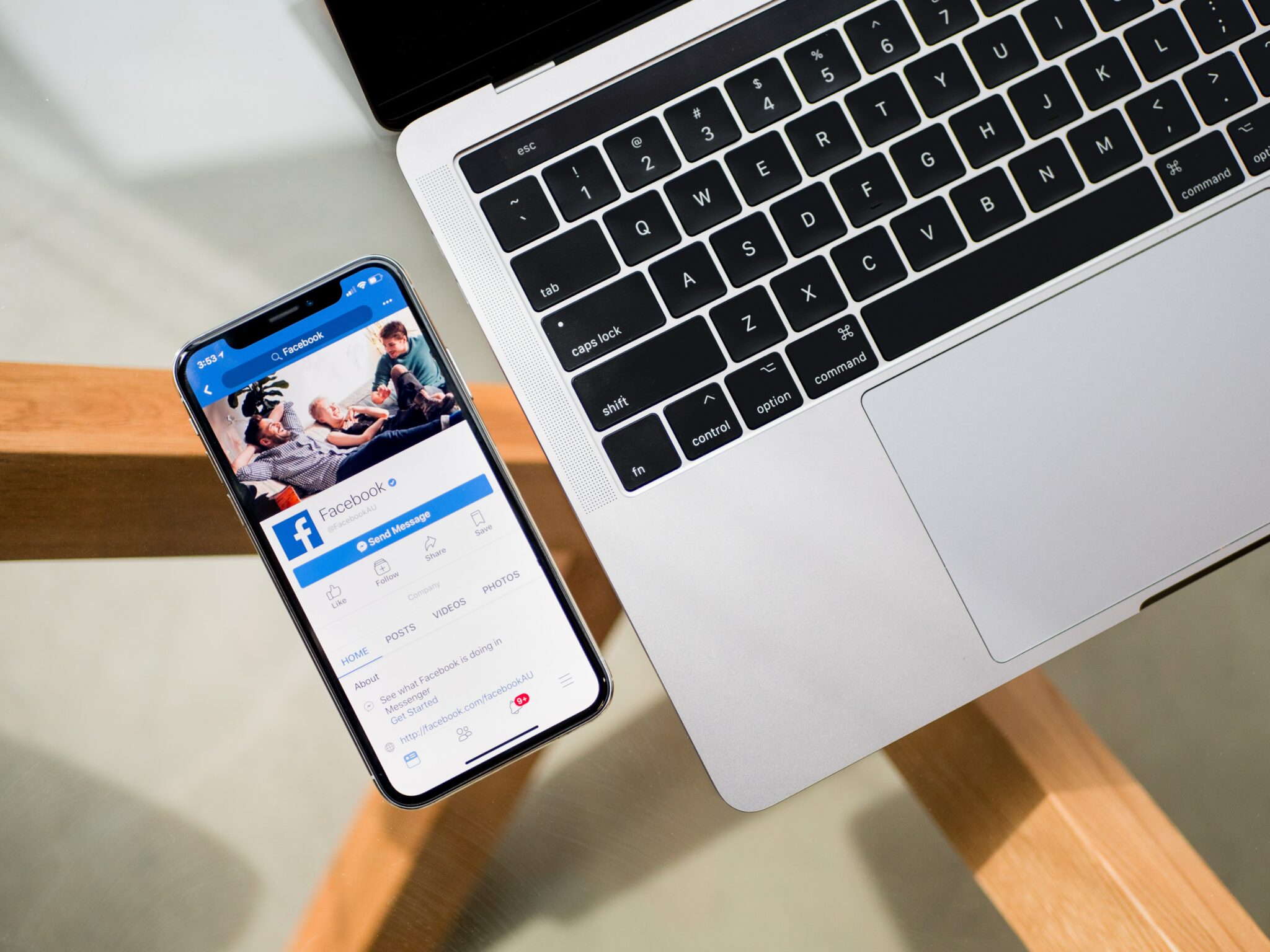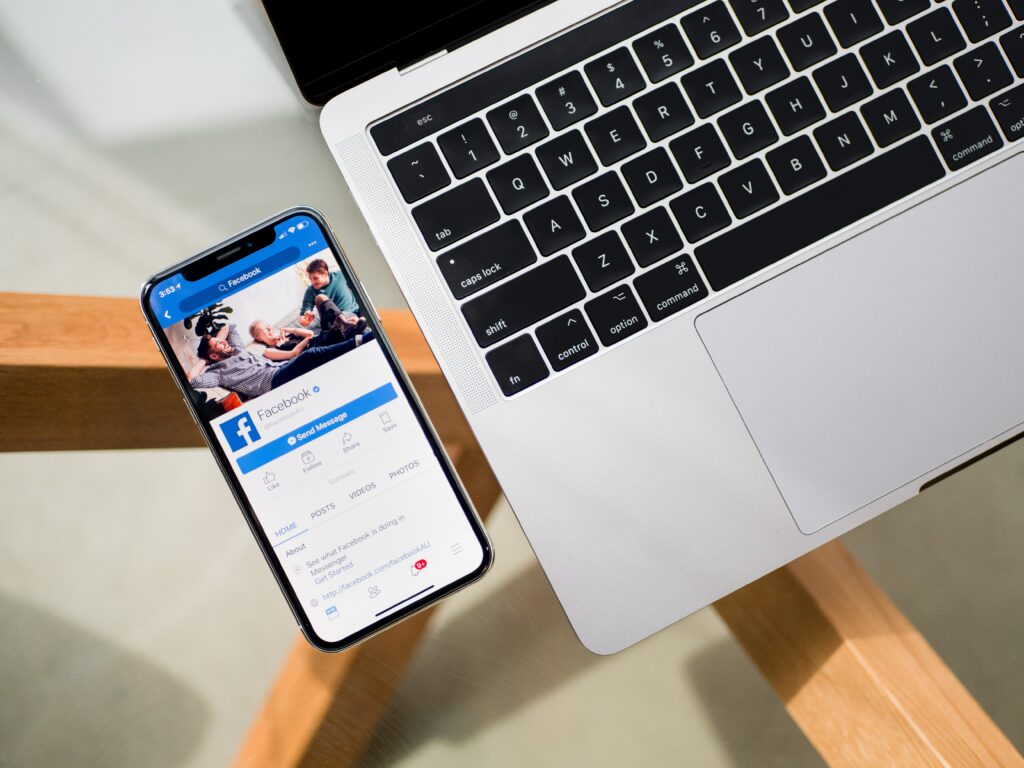 As of September 2017, they host over 2 billion monthly active users and even more astonishing 1.37 billion daily active users. This mass of people using the product on a daily basis use this collection of products to interact with one another. However, the News Feed is the core of the Facebook platform. The company is constantly tweaking Facebook's algorithm, from bug fixes to like and share formulas, constantly working to improve itself.
These updates show the work towards the vision of what the News Feed is supposed to be, set by values found on the company's blog. These five values include ideas like:
Letting friends and family come first
Becoming a platform for all ideas
Supporting authentic communication
Letting consumers control their experience
Keeping the platform in a state of constant iteration
These ideas lay the basis for Facebook's newest change, a switch to more meaningful conversations.
Meaningful Conversation Update
Facebook is currently updating its News Feed in a move that is stirring up interest over what it means for users. The company's Head of News Feed detailed what the goal of the change means for the product in a post to their blog. The bulk of the message boiled down to creating a News Feed that fosters more meaningful conversations than some of the passive interaction that the current structure facilitates. Typically, the News Feed is heavily swayed by algorithms that measure likes, shares, click rates, and more. Some of which is going to change.
The new "Meaningful Engagement" update favors:
More comments over likes
Longer comments over short-length comments
Friend & Family Content
Group & Community Content
Less Video & Professional Page Content
What Is The Goal?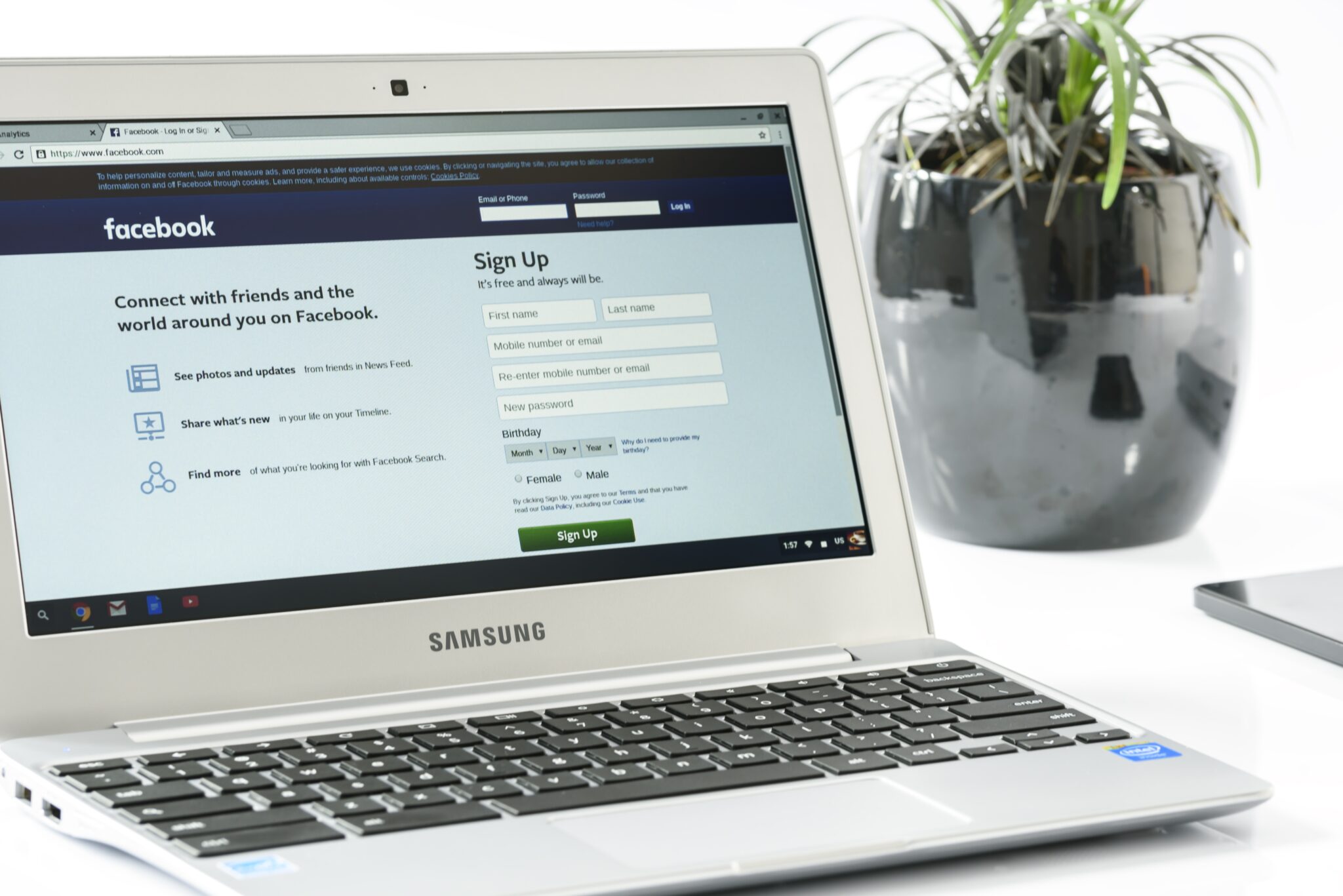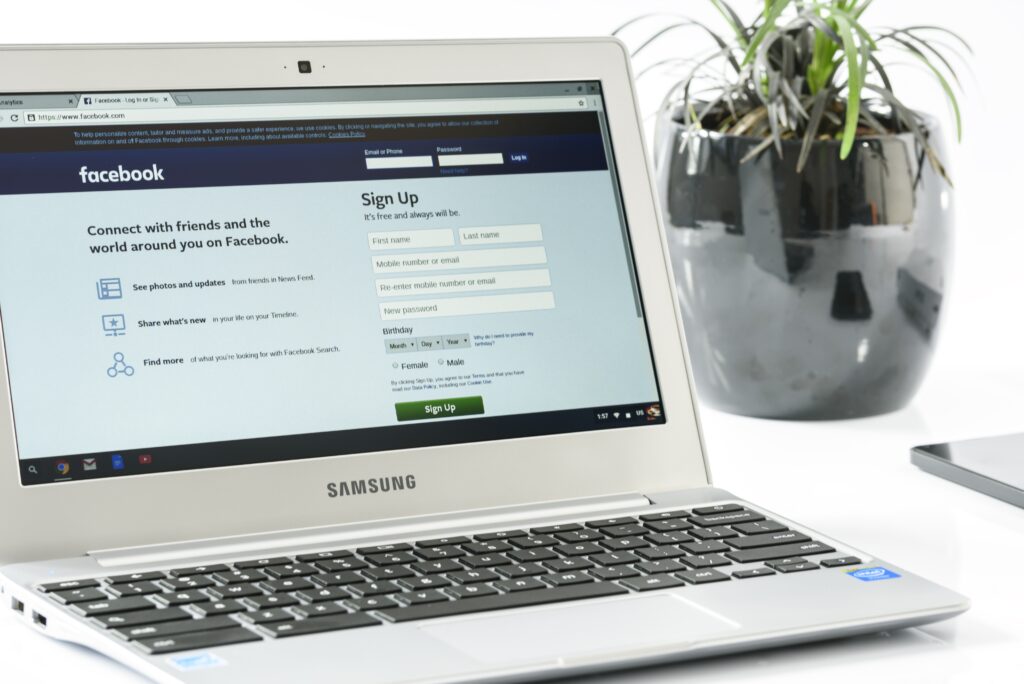 The goal as outlined seems to be to push down passive content. Whenever content cannot have the consumer interact with more than a click or like, it is considered less valuable than a comment thread. For example, a post about an overseas trip with a long thread of comments will be seen more valuable than a company's post with content linking back to their site. This will also —supposedly— fight off the usage of "clickbait", as these sensational titles typically create a high bounce rate.
Facebook is pretty clear on demoting content they consider to be a form of "engagement-bait" as it goes against the element of authenticity that they strive for in their stated values. They even have teams of employees to review published content daily, who look for things that bait people into using the react, share, or comment features.
When Facebook implemented different react buttons into their platform they hoped to help users sincerely react to posts. When posts ask users to vote on photos with the different react buttons, it is classified as "engagement-bait". Similarly, posts that use any sort of incentive to generate shares or reacts that aren't the genuine reaction of the users will be demoted. Facebook vows that this and other types of bait will be continually punished in its algorithm.
What Does This Mean for Pages?
This update has created a widespread debate over what will happen to public pages in practice. The update details that these sites will see less traffic in favor of consumers interacting with personal content, which is in line with their core News Feed values. However, this change does not seem to be the public page doomsday as reported and hinted at with previous News Feed tests. Contrary to these early tests that removed page content entirely to transfer them to other areas inside of Facebook, page content is still alive in the News Feed.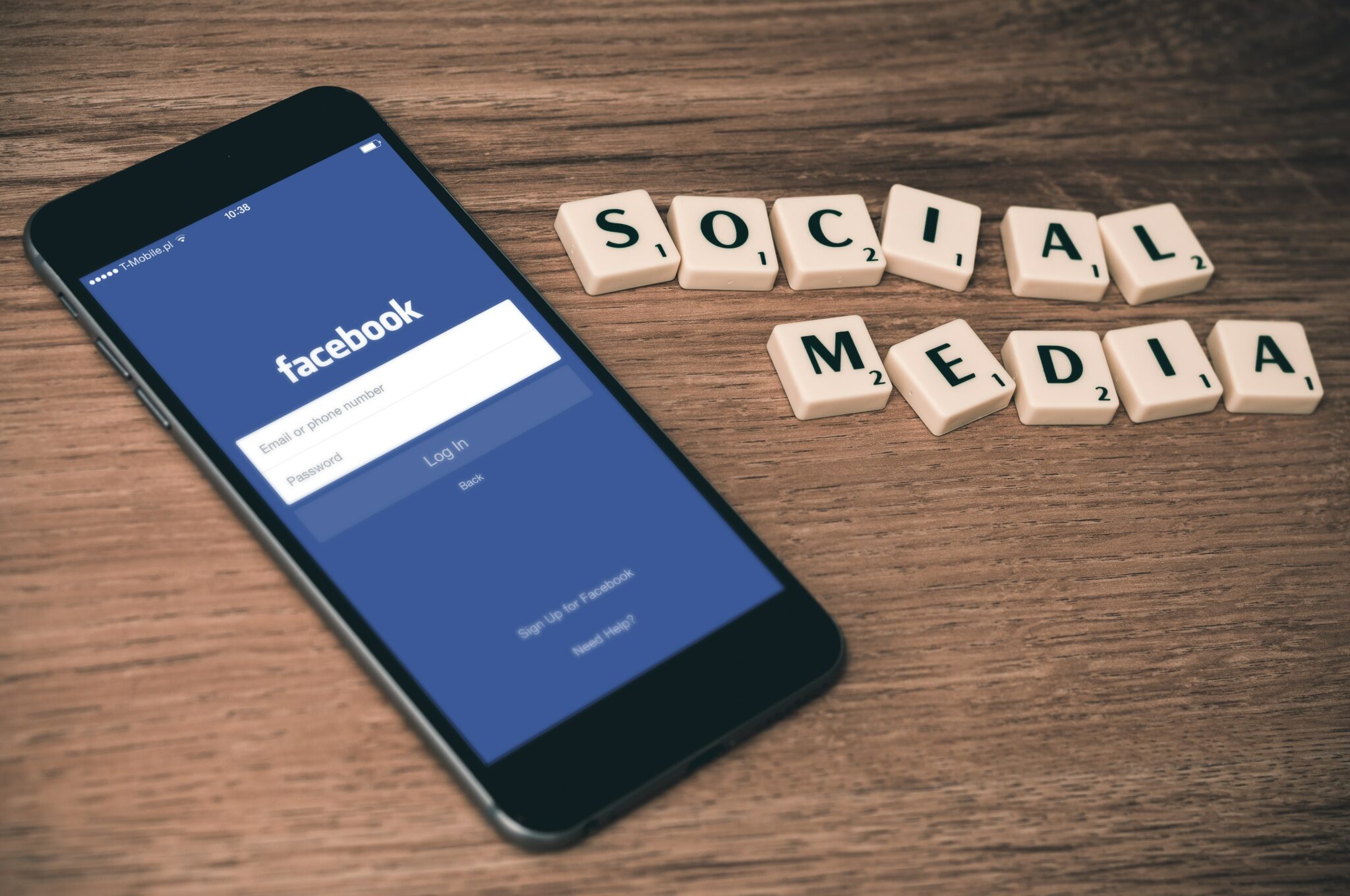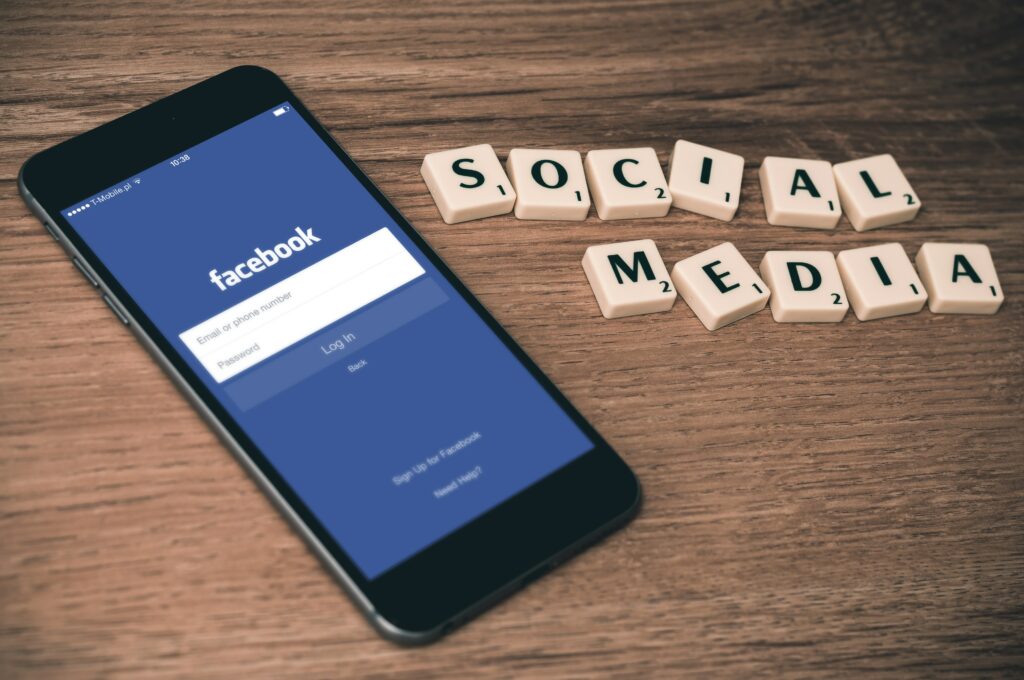 Facebook's Algorithm promotes a change that the company deems positive, one that will hopefully facilitate better user engagement. Tactics to improve page viewability in consumers News Feeds include posts that are open-ended and promote thoughtful conversations, and newer forms of content such as live video. As live video continues to gain traction, Facebook has come to rank the content favorably as it tends to have more consumers engaged in live comments. To learn more about how a public page can create better engagement on social platforms get in touch with us at https://dvs.com/contact/