Virtual Tours: More Ways to Stay Connected With Your Audience

11

min read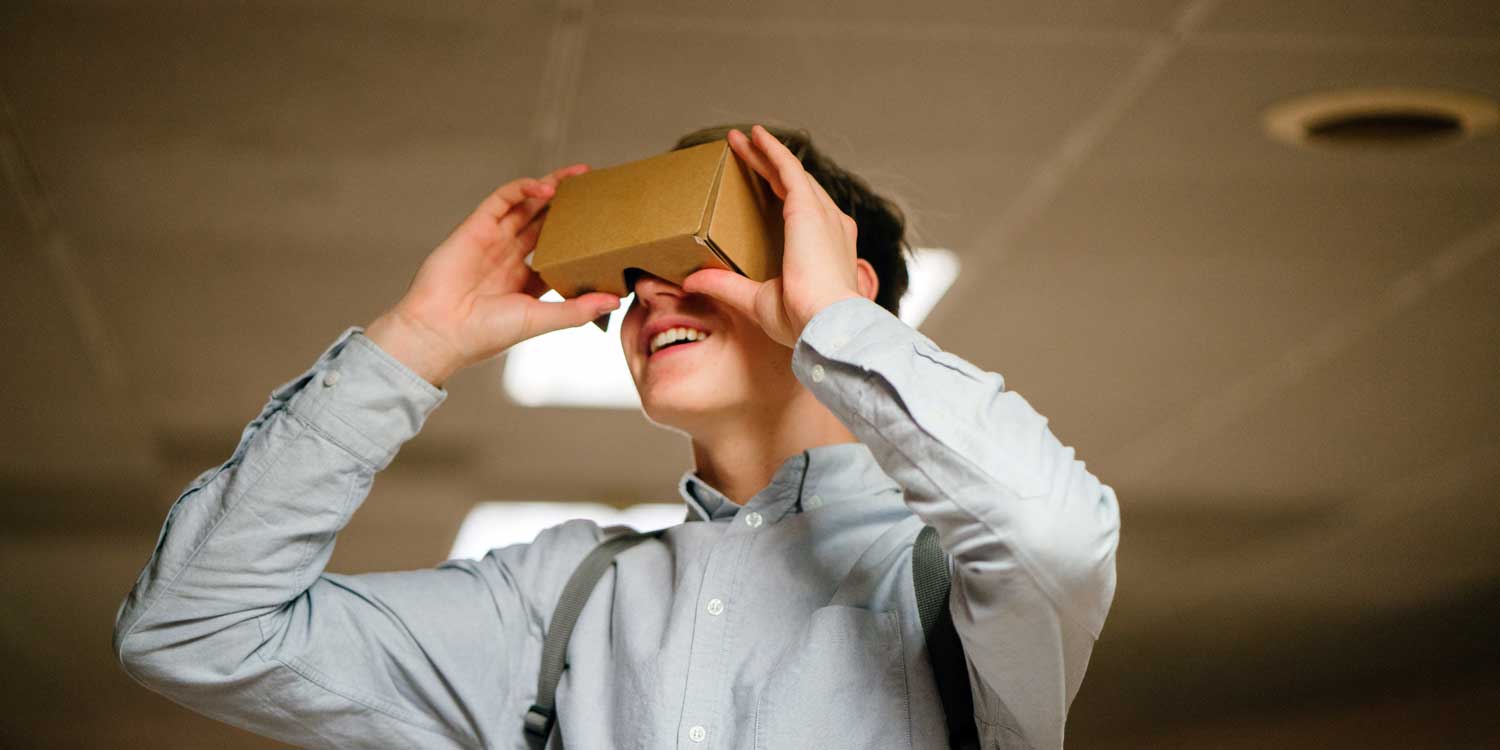 Just because 2020 is behind us, doesn't mean the marketing world is "back to normal". Many in-person events and face-to-face interactions are still postponed or canceled. Understandably, people are cautious about resuming pre-pandemic ways of doing business.
So, what does this mean for staying connected with your audience?
In the past, the connection between a brand and its audience was bolstered by in-person interactions. Now, creative digital solutions, like virtual tours, help brands make their marketing more personalized and interactive.
A virtual tour is an immersive experience designed to keep your audiences connected and engaged. In fact:
No matter if your focus is B2B or B2C, the possibilities for a 3D digital space are endless. Here are just a few of our favorite applications.
Interactive Museum Tours
Museums can take advantage of virtual tours to make exhibits accessible to anyone with an internet connection. Set up your exhibit for self-guided exploration or curate a unique experience with guided tours. Thanks to the high-resolution scans, visitors can get up close and see items in detail. Points of interest and individual items can be tagged with additional information or links to learn more.
In this example from Historic Charlton Park, virtual visitors to the Bristol Inn are free to wander through the historic building's many rooms and get a glimpse into what rural life was like in Michigan during the mid to late 1800s.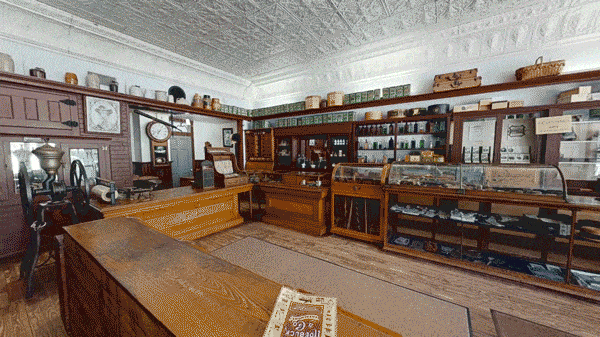 Retail & Shopping
While more people became familiar with online shopping in 2020, a recent survey found that 70% of respondents missed the physical experience of walking through the store and 73% would prefer to shop in a 3D virtual store vs a 2D online experience.
Creating an immersive virtual experience not only helps clients and visitors feel more connected to you, but can also be a safe way to "reopen" a brick and mortar store, create a consistent shopping experience for all your customers, and provide high-quality creative assets for your website or marketing campaigns.
Your virtual retail space is easy to share on social media and integrate into your website. You can even publish your space on Google Street View so customers can navigate off the street and right into your store.
Trade Shows & Events
Trade shows have always been an excellent way for businesses in any industry to gather, display products and services, and connect with their audiences. However, with many in-person events still being postponed, businesses must come up with creative alternatives to trade shows.
A virtual tour is the perfect way to incorporate interactive elements into your trade show marketing strategy. Much like a physical booth, a virtual set up encourages audiences to explore your products or services and find out what sets you apart from the competition. You can also integrate a video conference or live chat feature so visitors can speak directly with one of your representatives.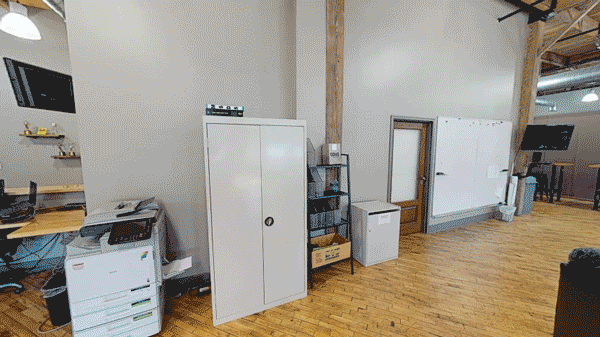 ​Virtual Tours from DVS
Our virtual tours are created with high-resolution, high-dynamic range (HDR) panoramic images. These images are combined to create precise and dimensionally accurate 3D representations of your space. Your virtual space can be customized with points of interest tags, photo tags, video tags, and hyperlinks. They can be shared on social media, integrated with your Google My Business listing, and are compatible with virtual reality headsets.
We don't know what the future holds, but being available and accessible will be key to making and maintaining a connection with your audience. See more examples and learn more about the potential of virtual tours here. In the meantime, please reach out to us with any questions about how you can start marking meaningful connections with your audience.