Trade Show Alternatives for Unprecedented Times

16

min read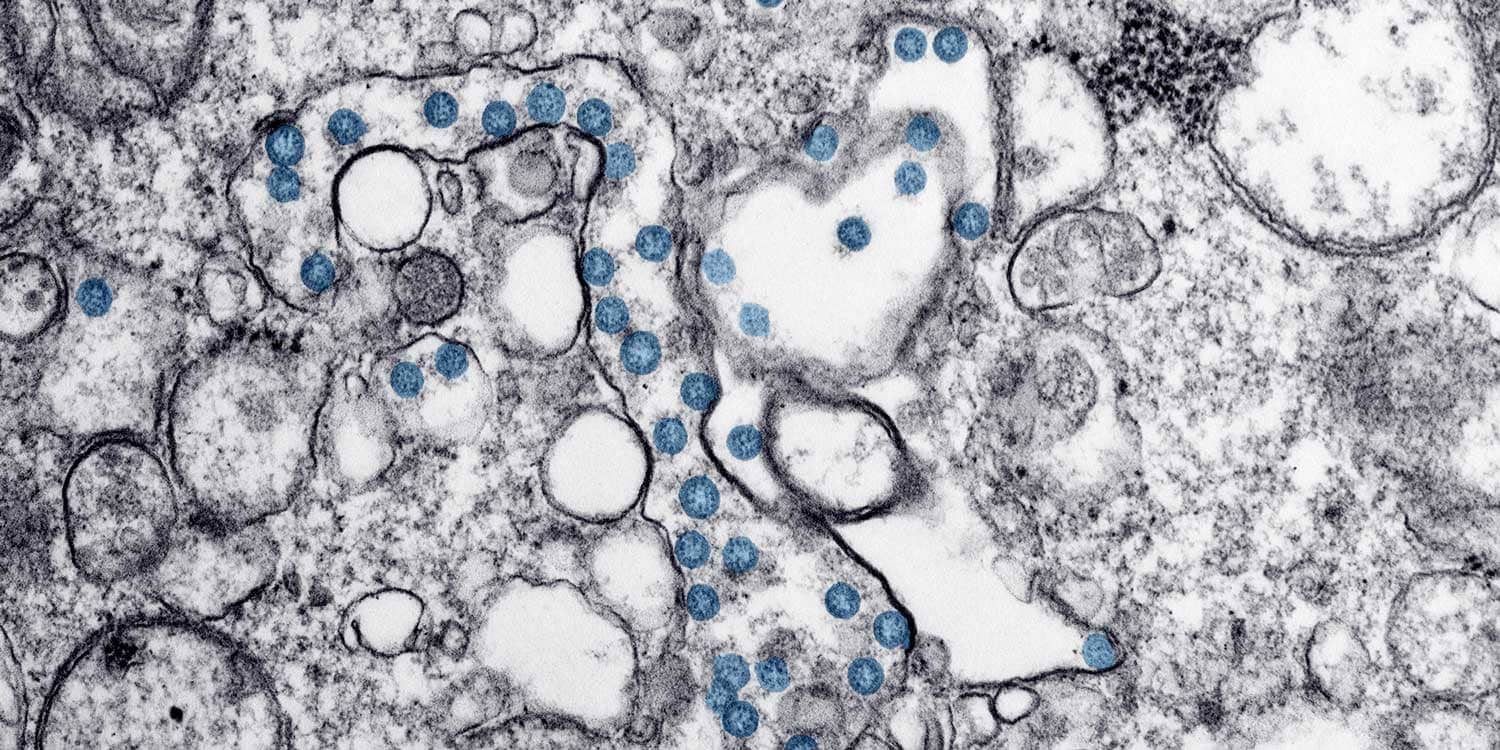 ​As concerns about the Covid-19 pandemic continue, scheduled events are unable to be held, presenting challenges to companies and event coordinators everywhere. For many, cancelling means losing more revenue than they can afford, but rescheduling could mean losing attendees or simply facing the same logistical problems of social distancing further down the road. In lieu of these undesirable options, something more unconventional is needed. Responding to unprecedented times requires unprecedented solutions.
Those solutions are an opportunity to grow closer with your audiences on a more personal level. Right now, people are craving interactions with others as our social circles are restricted. By taking the opportunity to be more attentive now and forge deeper connections with audiences, you can create a better relationship over time.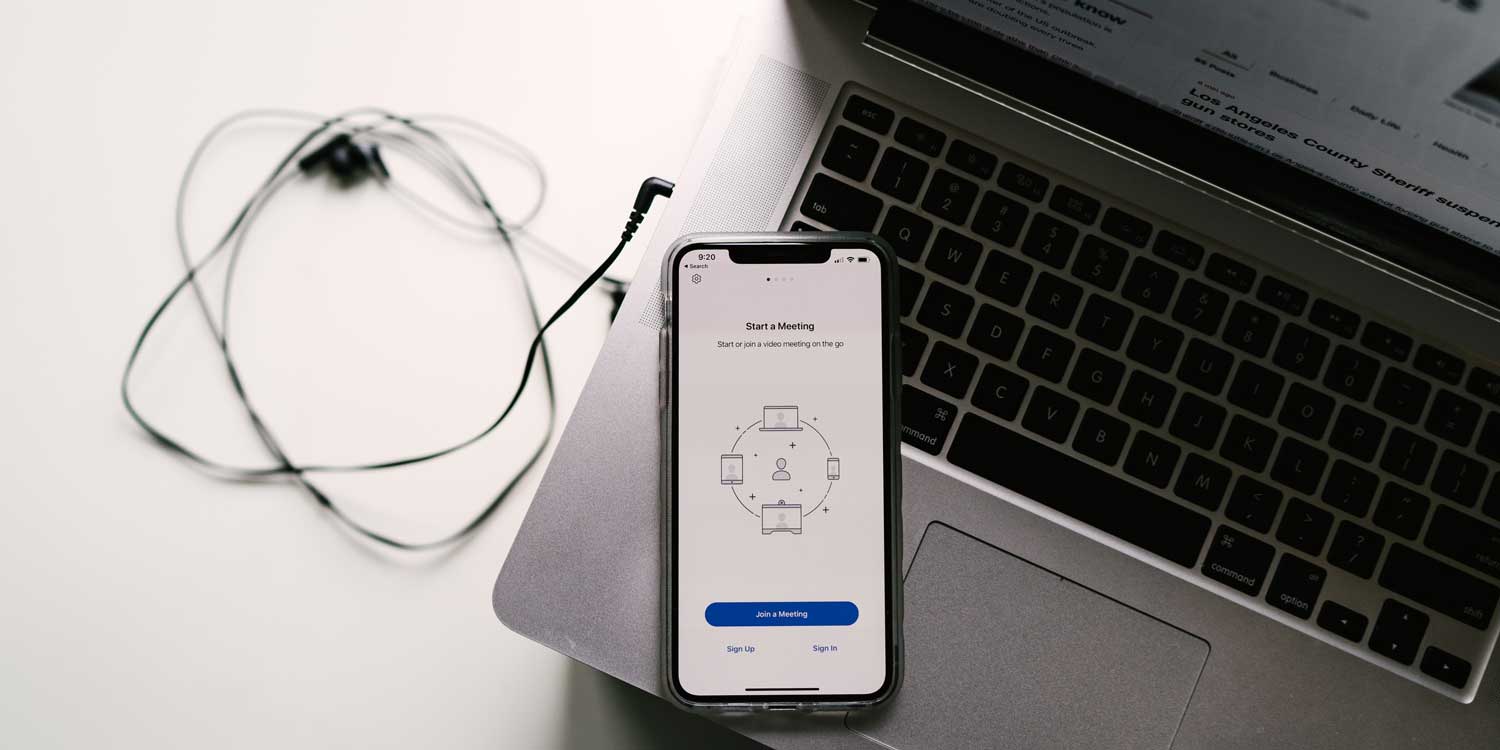 Virtual Solutions
When exhibiting at a trade show, you have a designated space for your booth. And, it's up to you to decide the best design function for your booth based on your trade show or sales goals. Are you showcasing new products? Demonstrating new services? Or perhaps just building awareness and connecting with current and potential customers.? Whatever your goals are, they need to drive the booth concept, design and traffic flow for success.
This should not change for a virtual trade show. Build your booth as you would have for face-to-face interactions. From there, you have several options. With the right tools, you can build a virtual tour, free for your audiences to click through and explore as they might if they were there in-person. Allowing the audiences to interact with different aspects of your booth is a chance to give them more information about your company, your offerings and what sets you apart from the competition.
Another option is to create a video tour of your booth and distribute it across several platforms. And, if you have an employee who is engaging and well-spoken, they can lead an exploratory tour of the booth as they might have in real life.
It is highly recommended that you create an informative and interesting script for your video so important information isn't missed and your guide can focus on tone and presentation. However, if your guide is particularly skilled at speaking and knowledgeable about each item in the booth, speaking off the cuff may come off more naturally and be a better choice.
Another option in which the choice between scripted and improvisation comes into play is a livestream. During a livestream, your guide can operate under either choice and with the added benefit of live interaction from viewers, whose input can drastically change the tour. By involving your audience in a livestream, you can emulate more of the exhibition atmosphere. Viewers can send their questions in real time for your guide to answer and expound upon, making the experience more interactive and engaging.
Real-Time Event Substitutes
Using your choice of social media platform, promote an "event" during which you advertise the products you would have shown at the trade show. This can be done by sharing a description and collection of pictures for each product in a post. Posting each product separately, and connecting them in a thread if your platform of choice is Twitter, means your audience can interact with the specific items they might have gravitated towards at the show. These posts can be scheduled ahead of time as long as someone is monitoring and managing comments and replies during the event.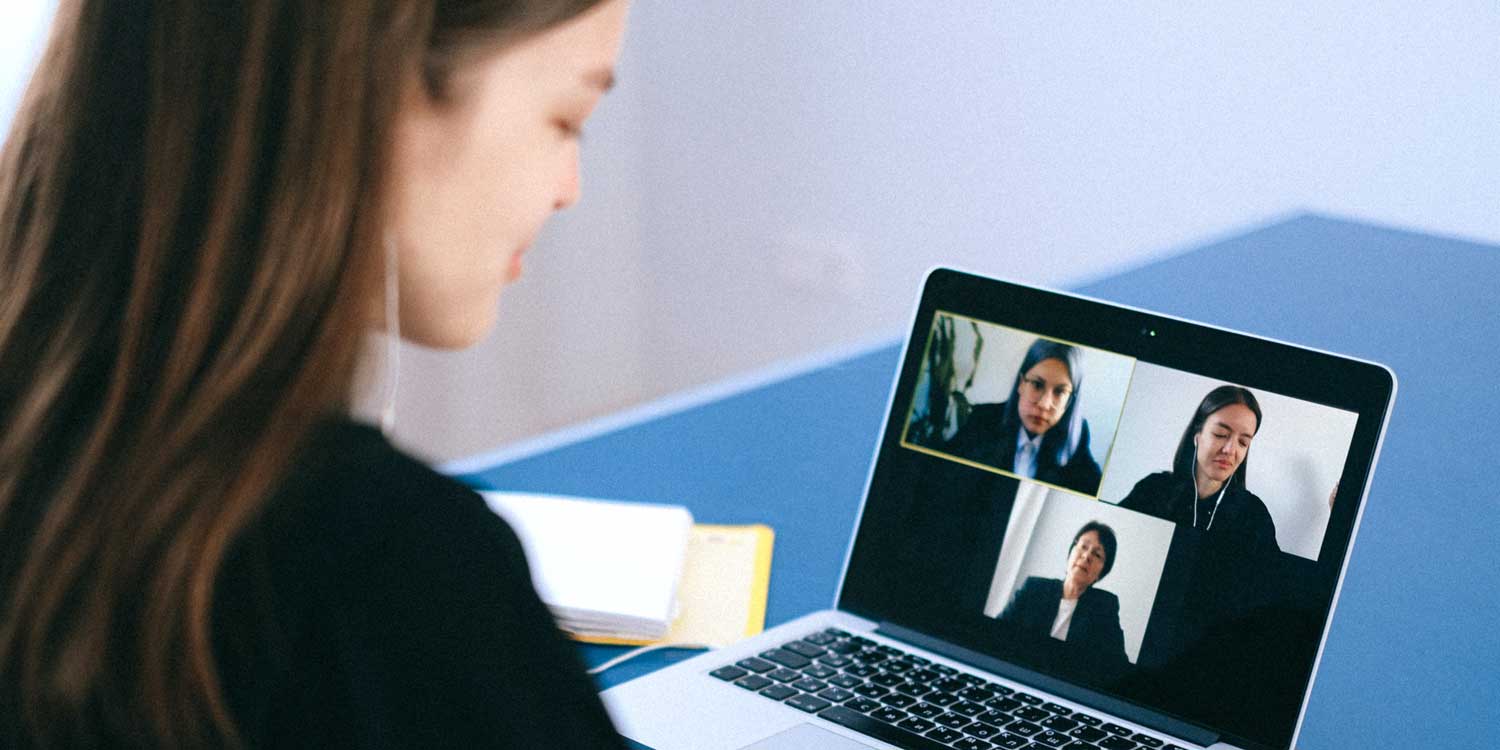 Personal Meetings
Many employees are still working from home because of the pandemic. Use your video conferencing software, home offices, and e-vites to schedule virtual one-on-one meetings, taking your clients through a personal exploration of your new items. This gives your clients special attention and builds a connection with them during a time where many feel distant from one another.
Other Alternatives
We know virtual trade show replacements are not feasible for every company. Whether you run a small business or if your industry does not facilitate these kinds of interactions, there are a lot more options available.
A newsletter, sent physically or through email, addressing the changes companies are making from trade shows to alternatives, is a good first step and something most should be doing. Your company may have already released one at the beginning of the pandemic, but as the season of your trade show approaches, another newsletter maintains contact and demonstrates you are staying in touch and in business through difficult times.
A catalogue can display your new items in an in-depth way, and a good design can draw your readers in. A clean and modern page layout can help your catalogue stand out more from other mail your audience receives.
What Others Have Done
Some companies have already taken steps to move their trade shows from in-person interactions to online alternatives. Informa Markets and NuOrder have partnered together to keep a certain event scheduled and designed a trade show option unlike anything the fashion community has experienced before.
While apparel industry professionals are unable to meet in-person to see the latest collections or to display their own, Informa Markets and NuOrder launched an all new trade show hosted completely online. By building an online catalog, vendors can display the products they would usually bring to a show. Using a thorough vetting process, retailers can find the exact vendors that can service them best. This way, the vendors are getting the most out of the experience and receiving a worthwhile return on their investment in a "showroom."
Nancy Walsh, president of Informa Markets Fashion, said "this is not a replacement for an actual show" as fashion is a business that relies on the feel as well as the aesthetics of the clothing, but with the hardships that pervade much of life these days, the "show" must go on.
Moving Forward
Trade shows will come again, but for now, a little creativity and perseverance is what will keep us all moving forward. Choose something that best suits your needs and can help you meet your sales goals. If you're unsure of the right path for you, DVS can guide your trade show replacement search and execution. We can help with building the booth, promoting your event online, creating video tours or virtual walk-throughs, or finding the best alternative solution to generate sales leads for you. As a full-service agency, we can take you from start to finish, and make sure the lack of face-to-face trade shows is an opportunity rather than a hindrance.