Yes, The YMYL Google Algorithm Update Is Still Important

29

min read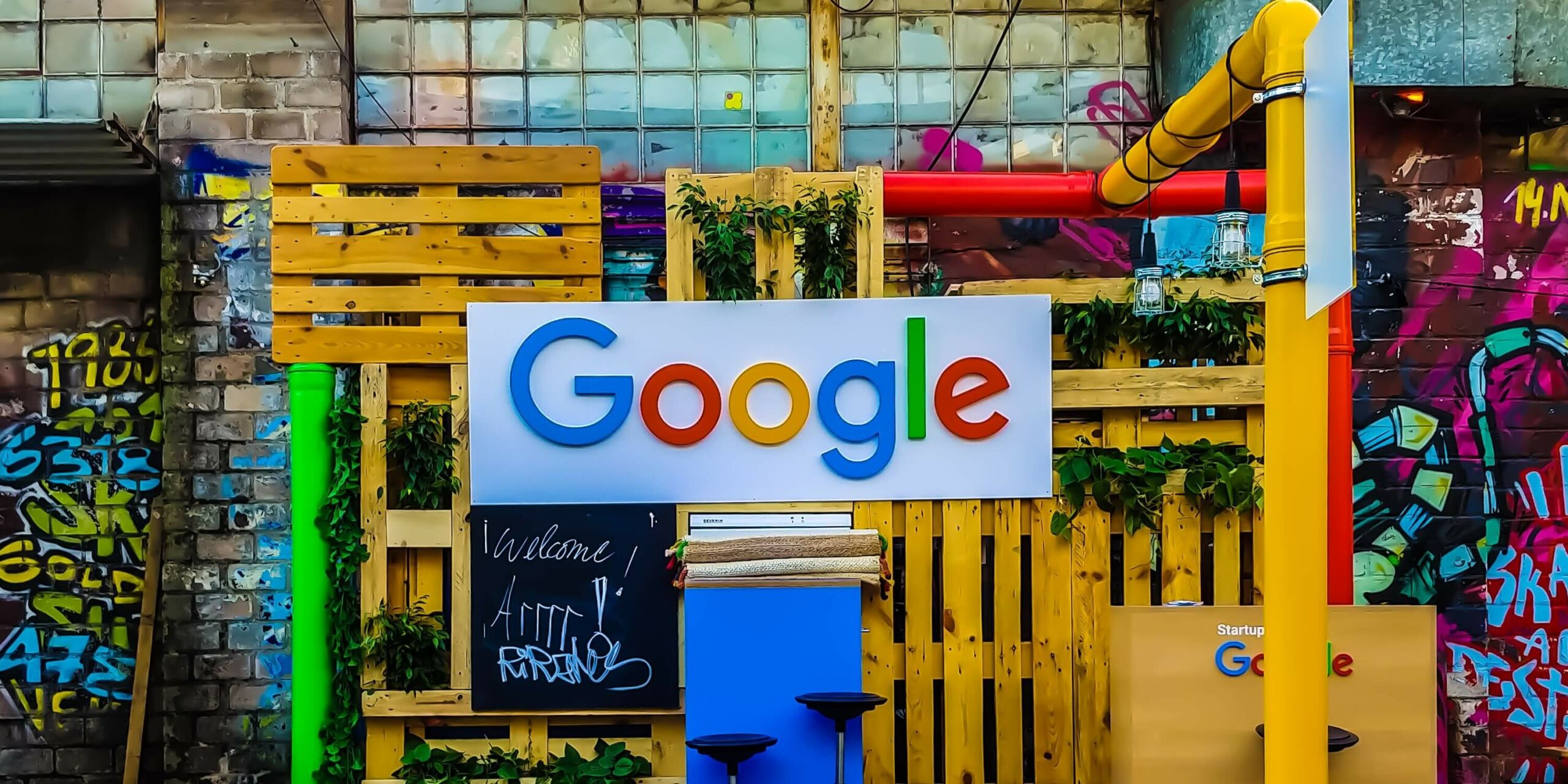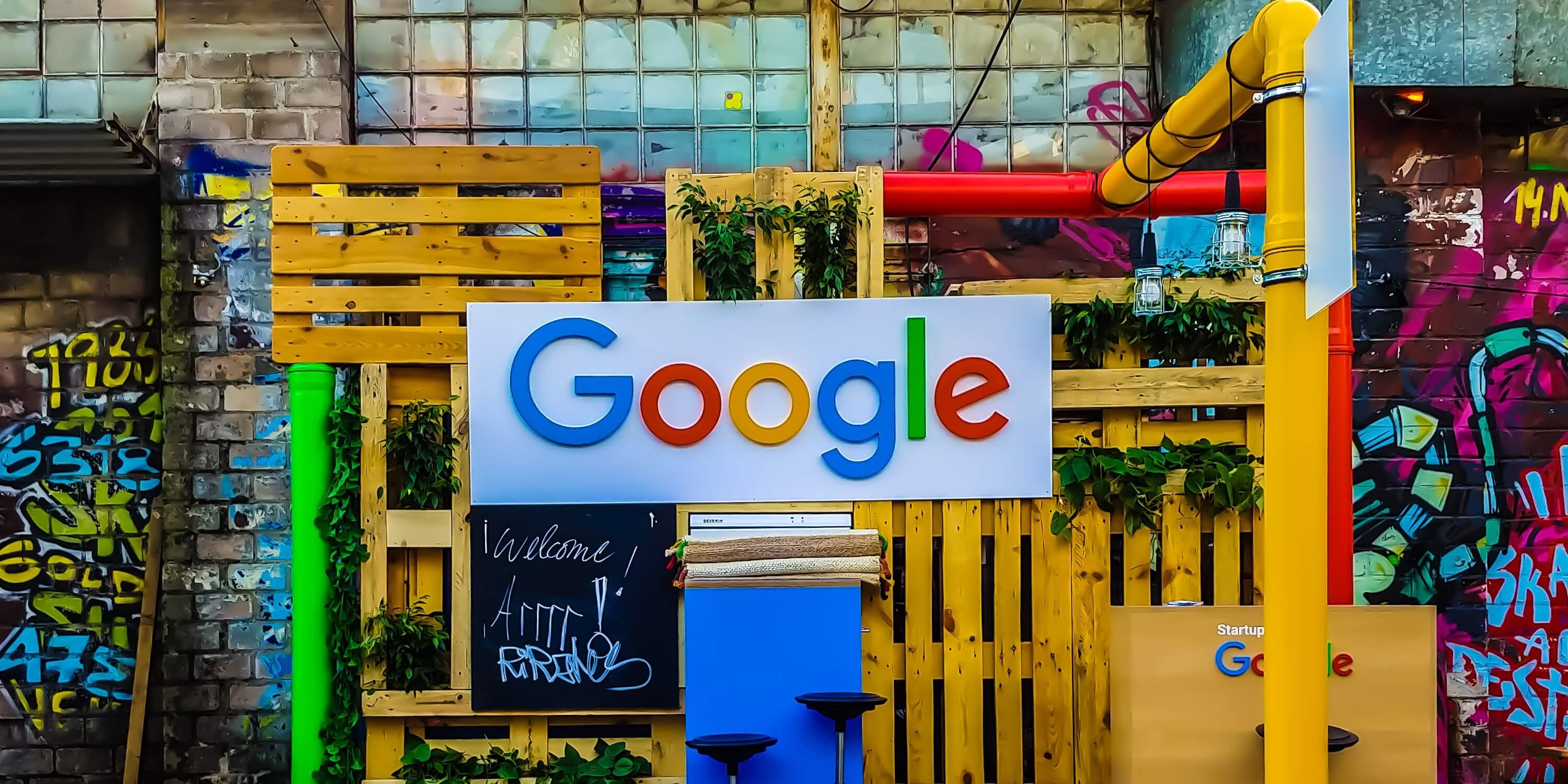 Google has a special classification for websites or web pages that could impact someone's happiness, health, financial stability, or safety. Referred to as "Your Money or Your Life" pages, they have been the focus of many "content relevance" updates to Google's ranking algorithm.
Starting in 2018, Google made some sweeping updates to its search algorithm. Labeled rather vaguely as "general ranking updates", these changes were notable for the chaos they caused in the search results. Sites or pages that dealt heavily with medical, financial, or current events were suddenly ranking much lower than they had been before the update.
While Google continues being vague about YMYL, it's clear these types of pages have been the focus of subsequent updates.
So what does this mean for you? How do you know if you've got a YMYL page and what kind of special SEO rules apply? To understand the full implications of YMYL, we need to step back and revisit Google's mission and the ambiguous nature of SEO.
Stick around to the end of this post for a YMYL glossary and checklist for YMYL pages.
Google's Mission, SEO, And You
Google is the most popular search engine. Over 90% of all searches happen on Google, and it processes an average of 3.5 billion search queries per day. Every time a user types a query into Google's search bar, their powerful algorithm sorts through Google's massive index for the most relevant results.
Making your site search engine friendly (Search Engine Optimization) is one of the most important aspects of digital marketing. After all, if your site isn't in the search results, your audience won't find your company, products, or services.
Understanding Google's mission is critical to understanding the algorithm and SEO strategy in general. In the company's own words, Google's mission is to "Organize the world's information and make it universally accessible and useful." This mission guides everything about Google's search engine—from the bots responsible for indexing millions of sites to the actual people Google employs to test algorithm changes.
One of the tricky things about SEO is that nobody (except Google) knows how the algorithm works. We base SEO best practices on trial, error, and the most educated guesses from industry professionals.
Changes like the YMYL updates tend to throw everyone for a loop. It's hard to know how to play the game if the rules keep changing. Thankfully, Google's mission gives us a guide on how to weather algorithm updates.
The YMYL Update
Although the August 2018 update was a "general ranking update", some YMYL sites experienced a significant drop in the search results. This update was even nicknamed the "Medic" because of its impact on health and nutrition sites.
According to Google, there are different levels of YMYL. Some general topics include:
Civics: government, law, information on citizenry, voting, government agencies, social services, and legal issues.
Finance: investments, taxes, retirement, loans, banking, and insurance.
News and Current Events (although topics like sports, entertainment, and everyday lifestyle are not considered YMYL).
Shopping: any site that allows the online purchase of goods or services.
Other: fitness, nutrition, medical information, housing, college, finding a job, etc.
Let's return to the bigger picture. Google's John Mueller confirmed this was a general ranking update and that Google was not specifically targeting a particular type of site. However, this was the third update in 2018 that focused specifically on content relevance.
Remember Google's mission? Relevance is at the heart of making the world's information accessible and useful. With the 2018 updates focused on content relevance, we can assume Google was taking a closer look at YMYL pages and assessing how reliable and relevant the content was.
The QRG and E-A-T Standard: More SEO Acronyms To Remember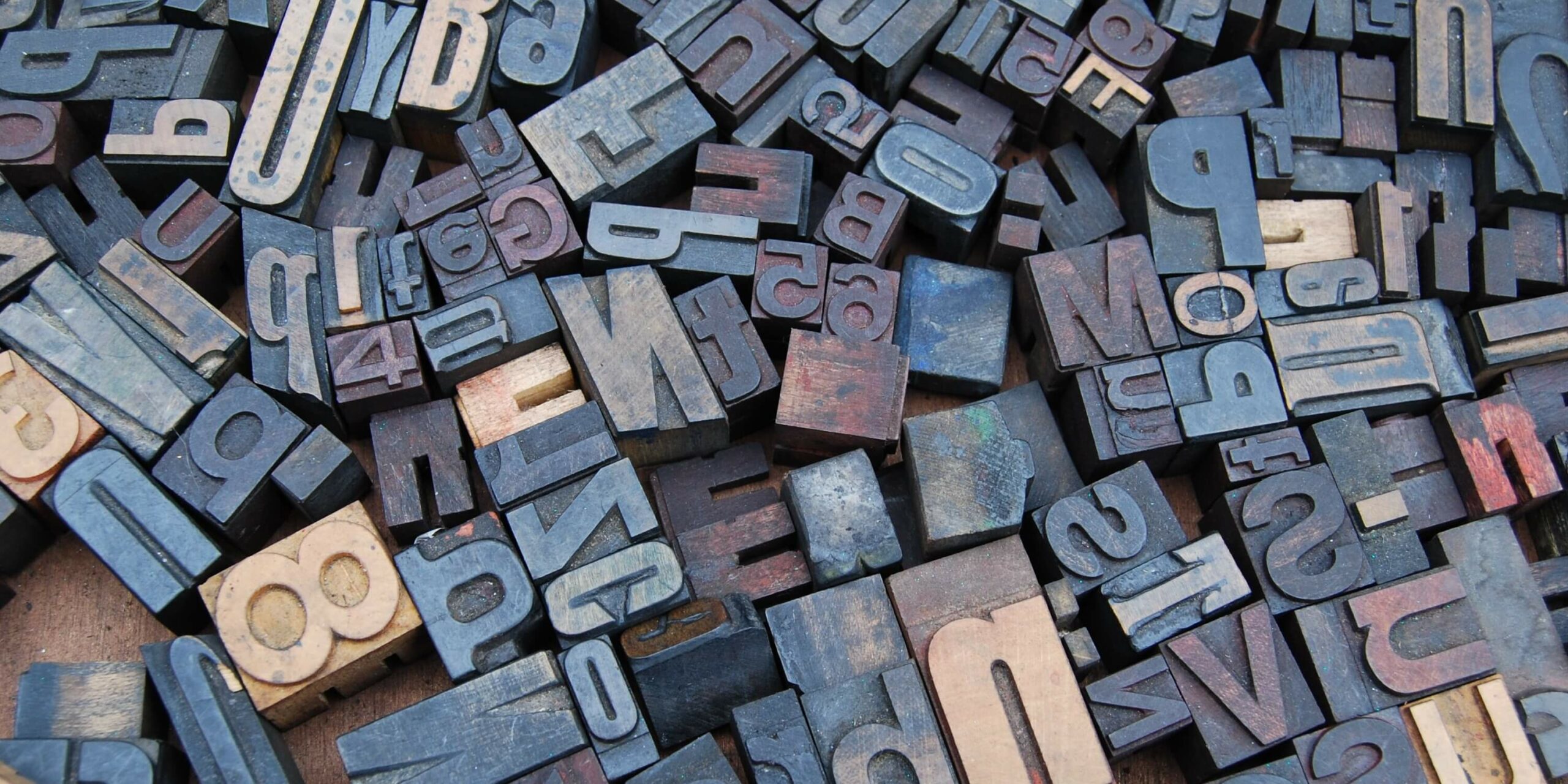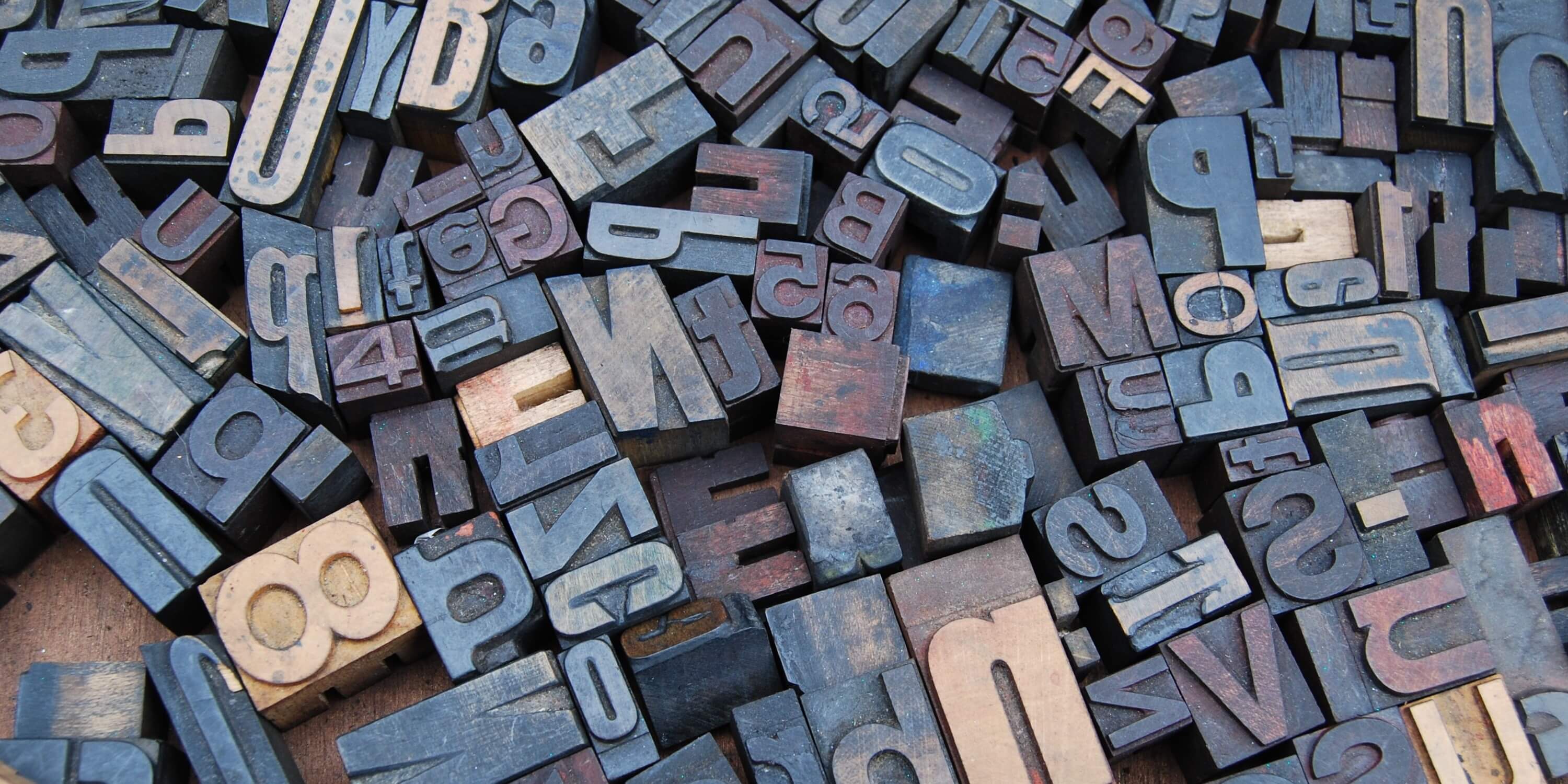 So, how does Google define what counts as relevant content? Don't worry—there's an acronym for that, too.
The Quality Raters' Guide (QRG)
Before Google rolls out an algorithm update, it first tests the changes with a small group of real users. These "Quality Raters" compare the new search results with the ones curated by the current version of the algorithm. The users rate the results, which helps Google decide if the adjustments accomplished what was intended.
Google describes the standard for rating content in the Quality Raters' Guidelines. Google's VP of Search, Ben Gomes, stated that this document represents what the algorithm should do and that engineers at Google strive to make that happen. This doesn't always happen, but that's always the goal.
Expertise, Authoritativeness, and Trustworthiness (E-A-T)
Google uses three specific factors to define page quality: expertise, authoritativeness, and trustworthiness.
High-quality pages as those that "exist for almost any beneficial purpose, from giving information to making people laugh to expressing oneself artistically to purchasing products or services online."
These pages have the following characteristics:
Informative main content that includes a descriptive or helpful title. Main content also includes page features and overall functionality.
Information about the company or organization. This includes auxiliary pages like "about us", "contact us", and customer service pages.
A positive website reputation. A page with no reputation can still merit the "high" rating, but a page with "convincing" negative reputation cannot be defined as high quality.
The right level of expertise to be authoritative and trustworthy on the topic. The standard of expertise varies per page but is higher for YMYL pages and sites.
In a nutshell, any page with poor levels of E-A-T has the potential to impact users negatively.
For example, a how-to home repair guide that incorrectly instructs users on rewiring a power outlet could be downright dangerous. Google works hard to ensure that every single search yields relevant and useful results.
E-A-T Gives Us the Key To High-Quality Content
So, what's really at the core of YMYL algorithm updates and standards like E-A-T?
Content. More specifically, quality content.
The YMYL updates, E-A-T, and the Quality Raters' Guide are all pieces of Google's mission to organize the world's information and make it useful and accessible. In fact, Google has repeatedly told us that the way to improve your ranking on the results page is to have content that's helpful, informative, and easy to interact with.
In response to concerns about the August 2018 algorithm update, Danny Sullivan, Google's public search liaison Tweeted:
Want to do better with a broad change? Have great content. Yeah, the same boring answer. But if you want a better idea of what we consider great content, read our raters guidelines. That's like almost 200 pages of things to consider: https://t.co/pO3AHxFVrV

— Danny Sullivan (@dannysullivan) August 1, 2018
YMYL Recovery
Some companies see the drop in traffic after a YMYL update as a signal to reevaluate their content.
Here's how some business owners improved their rankings after reading the QRG:
Adding content to the homepage explaining who they were, what users would gain by visiting their site, and why the site's authors were experts.
Adding supplementary information to the "about" page.
Clearly stating information on terms, conditions, payments, exchanges, and returns,
Improving product pages to make descriptions unique and meaningful.
Adding appropriate references and keeping content up-to-date. This was especially beneficial for medical and scientific sites since Google requires these to have a higher degree of expertise.
Broad Core Algorithm Update (September 2019)
Google performed another core algorithm update at the beginning of September. Data suggests that this update was not as big of a change as some of the previous ones. In a post on Google's Webmaster Central Blog in August, Danny Sullivan advised people not to panic if they noticed a drop or gain in search rankings:
"We confirm broad core updates because they typically produce some widely notable effects. Some sites may note drops or gains during them. We know those with sites that experience drops will be looking for a fix, and we want to ensure they don't try to fix the wrong things. Moreover, there might not be anything to fix at all."
That's good advice. It's also wise to monitor and analyze your website traffic. If you notice a decrease in traffic after an algorithm update, it may be time to reevaluate your content.
Expanded Quality Raters' Guidelines (October 2021)
Google updated its Quality Raters' Guidelines and expanded the YMYL category. While this document does not directly affect rankings, raters use these guidelines to provide feedback that informs future algorithm updates.
What changed?
Expanded definition for "Groups of People"
Updated guidance on how to determine reputation information for websites
Reorganized "Lowest Page Quality" section
Refreshed content throughout
These changes are Google's signal that YMYL and E-A-T will continue to impact search results.
"Helpful Content" Algorithm Update (August 2022)
On August 25, Google began rolling out the "Helpful Content Update", which they claim is part of a broader effort to "ensure people see more original, helpful content written by people, for people, in search results." This people-first approach doesn't overturn SEO best practices, but rather makes it harder for content created specifically for search engines to rank well. Here are some examples from Google of what might count as "search engine-first" content.
Using extensive automation (emphasis added) to produce content on lots of topics. (Want to know what we think about writing and AI? Here's a blog about just that.)
Trying to hit a specific word count because you heard Google has a preferred length.
Summarizing what the top search results say without adding your own value.
Deciding to create content on a particular subject without any real expertise because you think you can get search traffic.
The main takeaway from this algorithm update is to create relevant content that can be easily enjoyed by other humans and answers the question they typed in the search bar. If that means your audience is looking for a 200,000-word article with a glossary, then that's what you should create.
What does the Helpful Content update have to do with YMYL pages? The update once again deals with themes of relevance and expertise—which we already know are important for pages that deal with topics related to your health or finances. Content on YMYL pages should be hyper-relevant to the searcher's intent and clearly establish your expertise. If you can't develop high-quality, helpful content and demonstrate your credentials or expertise, then perhaps you should rethink your strategy.
Focus on Your Audience
The goal of any website or page should be to connect with your users in a meaningful way. Whether that's writing a DIY crafting blog or running a business, as long as you're creating content around your user, you're less likely to be drastically impacted by a new algorithm update.
At DVS, we specialize in creating meaningful websites that connect you to your audience. From SEO strategy, to original content publishing, to intuitive design, we can help you navigate the latest changes and ensure your site weathers any of Google's future algorithm updates. Give us a call or stop by. We'd love to talk!
Appendix
YMYL Glossary
E-A-T: Expertise, Authoritativeness, & Trustworthiness
A framework used by Google's quality raters to evaluate content, webpages, and websites. E-A-T can apply to the content, the person who created the content, and the overall website.
High-Quality Content
According to Google, a high-quality page should "have a beneficial purpose and achieve that purpose well." Characteristics of high-quality content include:
High level of E-A-T
High-quality main content with a descriptive or helpful title
Information about the website and the company or people behind it
Positive reputation for the website or the person behind the content
Low-Quality Content
Websites or pages without a beneficial purpose, including "pages that are created with no attempt to help users, or pages that potentially spread hate, cause harm, or misinform or deceive users, should receive the Lowest rating."
Quality Raters' Guidelines (QRG)
This 172-page document is the standard for how Google's internal quality raters evaluate search results. These guidelines represent the kinds of results the algorithm should be curating.
YMYL: Your Money or Your Life
Types of pages or topics that could "potentially impact a person's future happiness, health, financial stability, or safety." Google says it takes special care with these kinds of pages because low-quality YMYL content could negatively impact a person's life. YMYL topics include:
News and current events
Civics, law, and government
Finance
Shopping
Health and safety
Groups of people
E-A-T Checklist for YMYL Pages
Site-level considerations:
Is your site structure logical? Does it make sense?
Is your contact info easily accessible?
Can any of your content or pages be seen as misleading or deceptive?
Do you have the relevant experience or qualifications to talk about this subject?
Are you addressing negative reviews of your product or services?
Page-level considerations:
Does this page serve a specific purpose? Is that purpose stated clearly for the user?
Is the headline distracting or misleading?
Is the content relevant and up-to-date?
Do you back your claims with links to outside sources?
Does it make sense to include author bios to help reinforce your expertise?
Does your content provide actionable or beneficial information?