Why (and How) to Analyze Website Traffic: A Beginners Guide

10

min read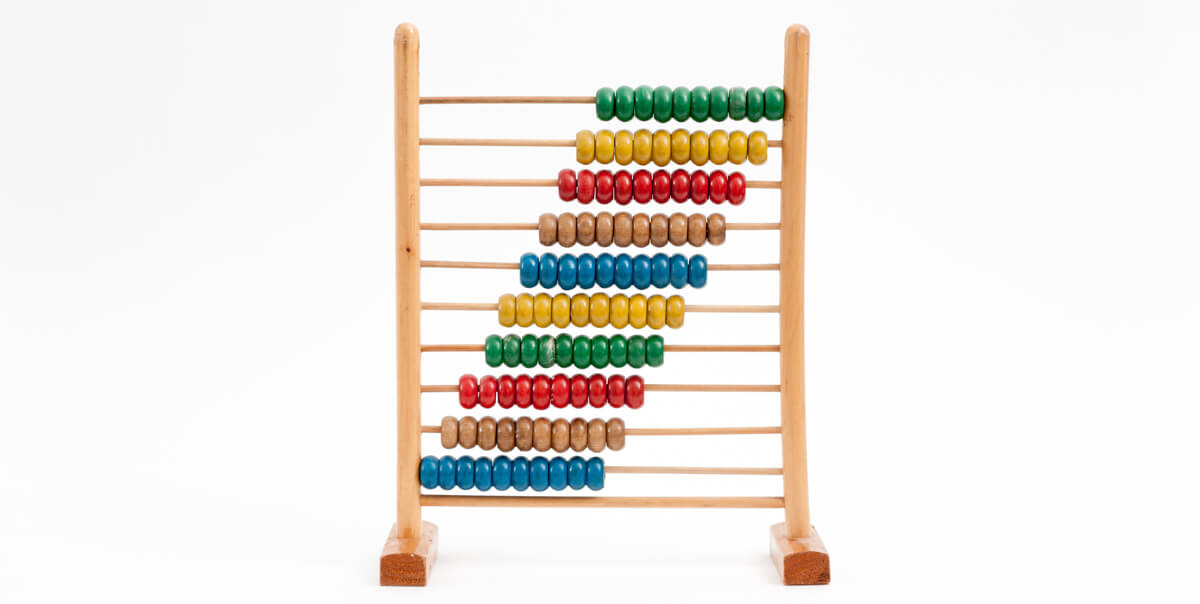 ​Analyzing website traffic and user activity is one of the most powerful tactics for maintaining healthy SEO and publishing effective original content.
Without a doubt, this should be a part of your overall digital strategy.
On a basic level, analyzing your website traffic helps you understand how many people are visiting their website and their characteristics. In a broader sense, analyzing your site's traffic is a key part of connecting you to your audience.
Analyze Website Traffic for Key Audience Insights
Website analysis provides you with data about your users' habits and trends.
You can learn:
How many people visit your site.
What other sites and search engines are sending traffic to you.
What keywords bring in the most visitors.
How long visitors stay, what pages they visit, and where exactly they click on every page.
Use this information to optimize your SEO and marketing strategies. Analyzing your web traffic also helps you see what you're doing right and how to improve.
Are your keywords relevant?
Is your website attracting the right traffic?
Are your calls to action being seen?
Are visitors engaging with your content?
Are they clicking on icons or sidebars that don't have associated links?
Analyze Website Traffic to Make the Best Impression
In our digital-centric world, your website is probably a visitor's first impression of you and your brand. Each online visitor is a chance to increase your brand's awareness, generate a new lead, and (hopefully) drive sales. Your website can even act as a complement to your offline marketing strategies by giving you a place to direct new prospects. Now, more than ever, your website is an online platform through which you build relationships with potential customers.
Distilling the essence of your brand into a website is a daunting task and one that is well worth the time and effort. Visitors are quick to click away if they don't like what they see or can't find what they want. Your web traffic can tell you how visitors are engaging with your content and whether or not you're effectively communicating your brand.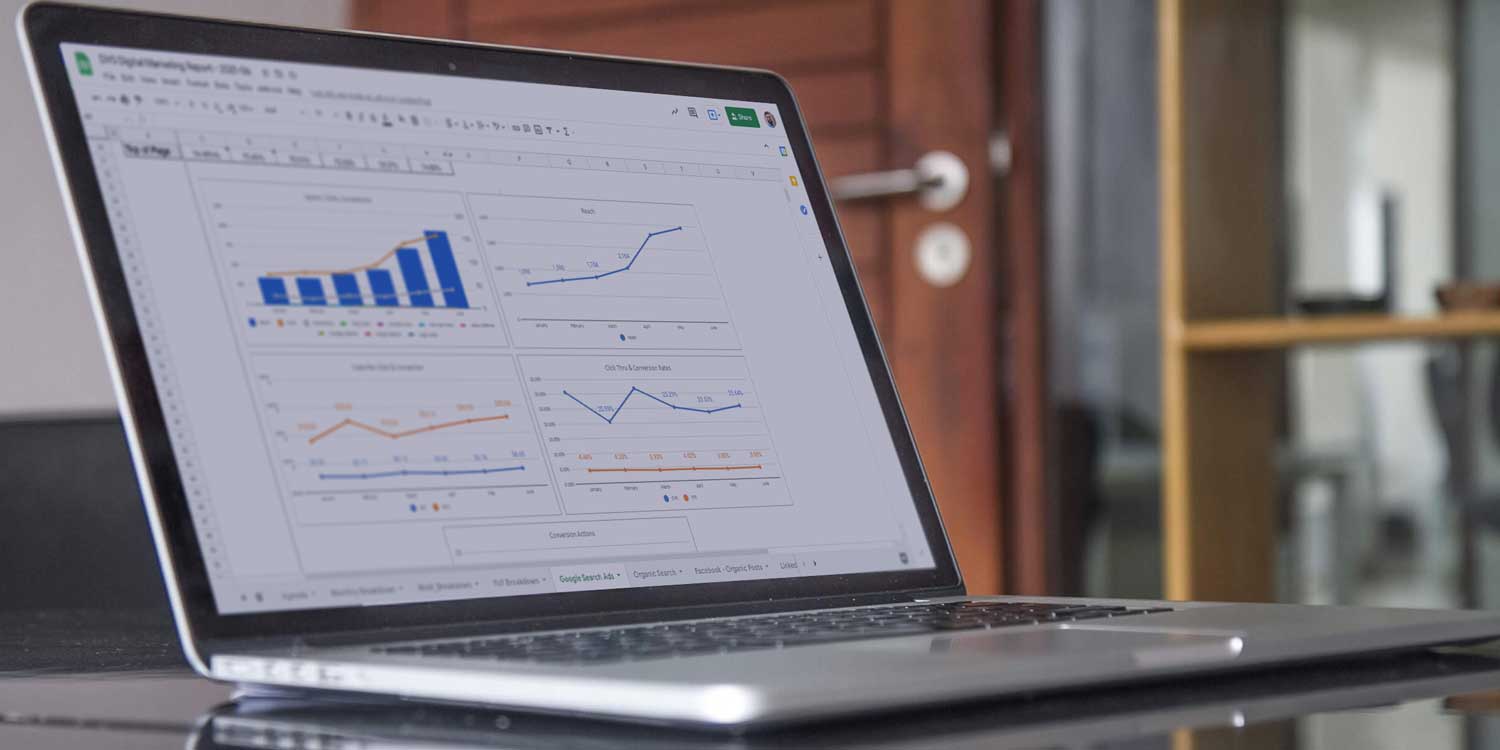 How to Analyze Web Traffic (+ Our Favorite Tools)
Google Search Console
Google Search Console is a free tool to help you "monitor, maintain, and troubleshoot your site's presence in Google Search results."
This data lets you see your site through Google's eyes. Knowing how to make this tool work for you can improve your SEO and your site's ranking in search results. Here are a few things you can do with Google Search Console:
Confirm Google can find and crawl your site.
Find indexing problems and request new indexing.
View search traffic for your site.
Set up alerts if Google finds indexing errors or security risks on your site.
See which sites link to your website.
Troubleshoot issues with mobile usability and core web vitals.
Identify which keywords and queries visitors use to find your site.
Anyone with a website should be using Google Search Console. Everyone from business owners, SEO specialists, marketers, site administrators, to web developers. Don't worry if this all sounds intimidating. Google offers a help page, and other resources to get you up and running.
Google Analytics
Another free resource, Google Analytics is similar to Search Console but focuses more heavily on tracking and reporting website traffic.
The tricky thing about this tool is the sheer amount of information available. Knowing how to process this data is the key to really taking advantage of it.
Here are some of the most useful statistics offered by Google Analytics:
How many people are visiting your site, and from what geographic areas?
Which other sites are sending visitors to you?
Which search engines are sending visitors your way?
How long do visitors stay on your site?
Are your goals being reached?
What pages on your site are the most popular?
In addition to plenty of help articles, Google offers handy guided tours on how to find, save, export, share, and edit reports. You can even create custom reports based on the metrics that matter most to your business. Here's a video tutorial on taking your first steps into the wonderful world of Google Analytics.
Heatmaps
A heatmap makes it easy to see trends in large amounts of data by displaying visitor behavior on a warm/cool color spectrum. We see these kinds of charts all the time in weather forecasting. While most pie charts or line graphs need some amount of interpretation, a heatmap paints a clear visual picture and is easy to read.
In web analytics, you can use a heatmap to see where visitors click on your website or how far down a page they scroll. It helps you visualize where visitors are directing their attention and arrange your content to the greatest advantage. Heatmaps help answer the question: is my most important content being used to its fullest potential?
Below is a heatmap for the DVS home page.

Here are two easy tools to get you started with your own heatmaps:
Crazyegg claims to be the original website heatmap tool. They offer a free trial of their services and also provide some insightful resources and case studies.
Hotjar offers a free basic account for "personal projects and sites with low traffic." For business accounts, they offer a free fifteen-day trial. Hotjar also offers some free resources to get you started.
SEO Minion
SEO Minion is a free browser extension for Chrome and Firefox. This tool helps you analyze on-page SEO. Once installed, your own personal minion will check redirects and broken links, generate a preview of your Search Engine Results Page (SERP), and simulate a multi-location SERP. This is useful, especially if you're fairly new to SEO. Use this alongside other tools for the best results. After you install this extension, SEO Minion offers a short how-to video.
Get to Know Your Users and Make it Personal
You can also ask your visitors for specific feedback. If your heatmap suggests visitors are missing key elements of your page, you can create a poll or questionnaire to give you more details. Here are a few resources for creating (free!) professional-looking surveys:
Keeping a Healthy Perspective
​Analyzing your website traffic is so much more than page views and click-through rates.
It's about connecting you to your audience. It's easy to lose this perspective when you're neck-deep in numbers, charts, and graphs or lost in the winding labyrinth of Google Analytics. If you're feeling overwhelmed, try taking a step back to focus on the objectives of your website and your audience.
Here at DVS, we believe every part of your digital strategy should be tailored to connect you to your audience. This includes analyzing your web traffic. Though it can be daunting, website analytics can help you maintain a vibrant and meaningful connection with your audience.
Have questions about how analyzing your website traffic can help forge a better connection with your audience? Feel free to contact us. We'd love to talk!
Customized Content for Your Audience
Ready to craft a trade show strategy designed to help you stand out in a crowd and connect with your audience? Let us know how we can help!