To best serve the billions of searches users make on Google each day, the search giant applies a variety of techniques to make sure only the best content floats to your top ten search results. To pass the various tests and requirements that Google uses, a website must first be crawled by Google's bots. This process that is constantly happening in the background is called indexing. Recently, Google has started implementing a fundamental shift in its indexing process, called Mobile-First Indexing.
What does Mobile-First Indexing Mean?
This update means that Google's bots will primarily be using the mobile version of a website's content when indexing and ranking. Google has typically used the desktop version of a website to index but is switching to mobile-first indexing to better match a site's content to a user's search query. Prompted by the majority of Google searches being conducted by mobile devices, this new indexing process does not mean a new mobile-first index will be created alongside the traditional index, but rather the traditional index is adopting the mobile-first standard.
What Change Does This Switch Bring?
This index update doesn't reflect a change in how Google ranks website content. While Google does check a page's mobile-friendliness to affect its ranking, mobile-first indexing is the process of how content is searched and reported back to Google.
The index update means that if your website has a mobile-friendly version, it will be indexed first in place of the desktop version. However, desktop-only sites will still be indexed and ranked. To simplify what change this index update will bring, consider the types of websites that are to be crawled.
Desktop Only – There is only a desktop version of the site.
Responsive Design – The website is designed to scale to be mobile friendly.
Canonical AMP – Website is created with AMP HTML.
M-Dot Site (m.urlexample.com) – There are different URLs for mobile and desktop.
Dynamic Serving – A single URL that serves different content based on whether the device is mobile or desktop.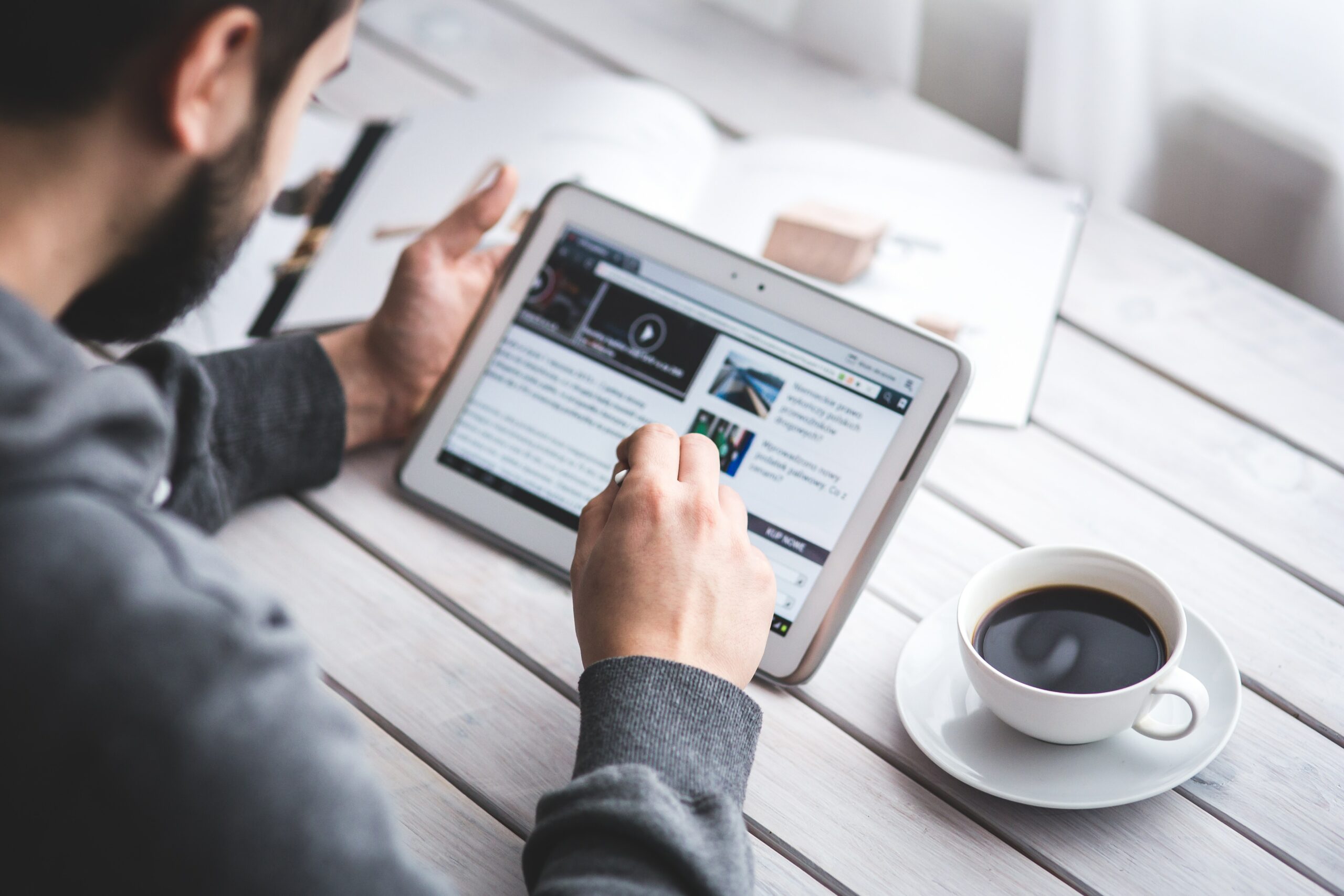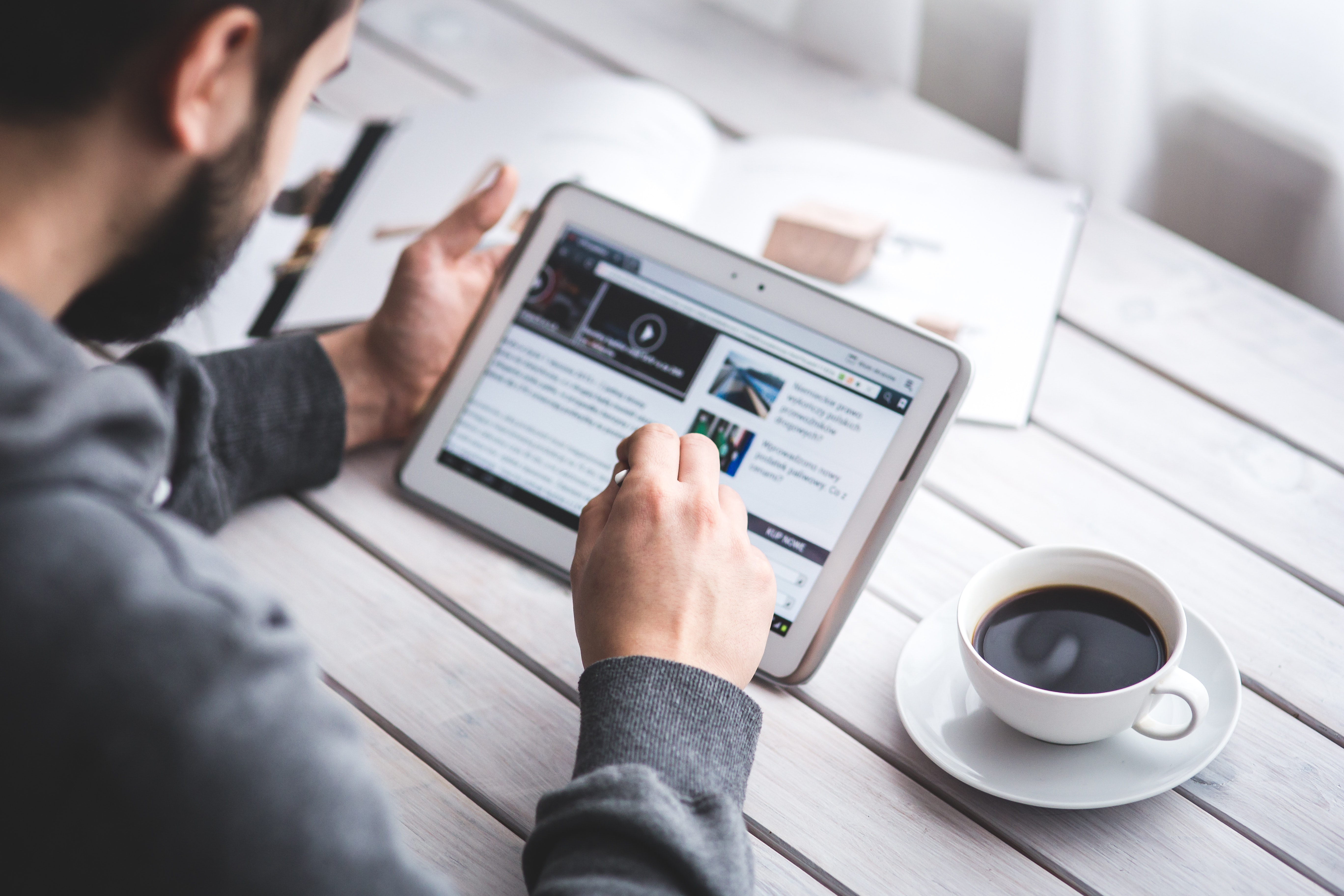 Websites that are made with responsive design, AMP HTML, or are desktop only won't need to change anything for mobile-first indexing, but instead, continue working towards the best mobile-friendly ranking it can have.
Sites with multiple URLs like m-dot websites, and websites with dynamic serving should consider optimizing their mobile content, as Google's new indexing system will crawl the mobile site, rather than the separate desktop version. For these types of sites, it is essential to work on updating the mobile version of the website so that the critical content from the desktop is crawled on the mobile site.
Suggested Best Practices
Google lists in detail some best practices for updating mobile sites for the new indexing process, but some of the general rules to follow for m-dot sites or websites with dynamic serving are as follows:
The mobile site and desktop site should both contain the same content
If the desktop version of the site has the primary content and the mobile version has shortened or condensed versions of content, the mobile-first indexing will not find the most valuable content when it comes to ranking anymore.
Make sure Metadata is available on both versions of the website
Ensure that the metadata is updated for both versions of the site and are corresponding.
Check that your robot.txt directives work as intended on the mobile site.
These files show Google what parts of a website should be crawled, and it is imperative that the mobile version is updated.
Use Google's search console on both versions of the site to look for any other issues.
As always, a significant first step of checking for problems, and resolving issues a website may be having, is to review Google's Search Console.
Google's Mobile-First Indexing update is a direct response to the overwhelming wave of consumers using mobile devices as their primary way to search the internet. As Google continues to adopt these mobile-first trends, it's important to make sure your website is mobile-friendly. A first step is checking whether your site passes Google's mobile-friendly tests using their own tool at https://search.google.com/test/mobile-friendly. Interested in making sure your website is performing at its full potential? Get in touch with us at dvs.com/contact/ to talk SEO, Website Design, and more.