The Benefits of Dynamic Content in Emails

5

min read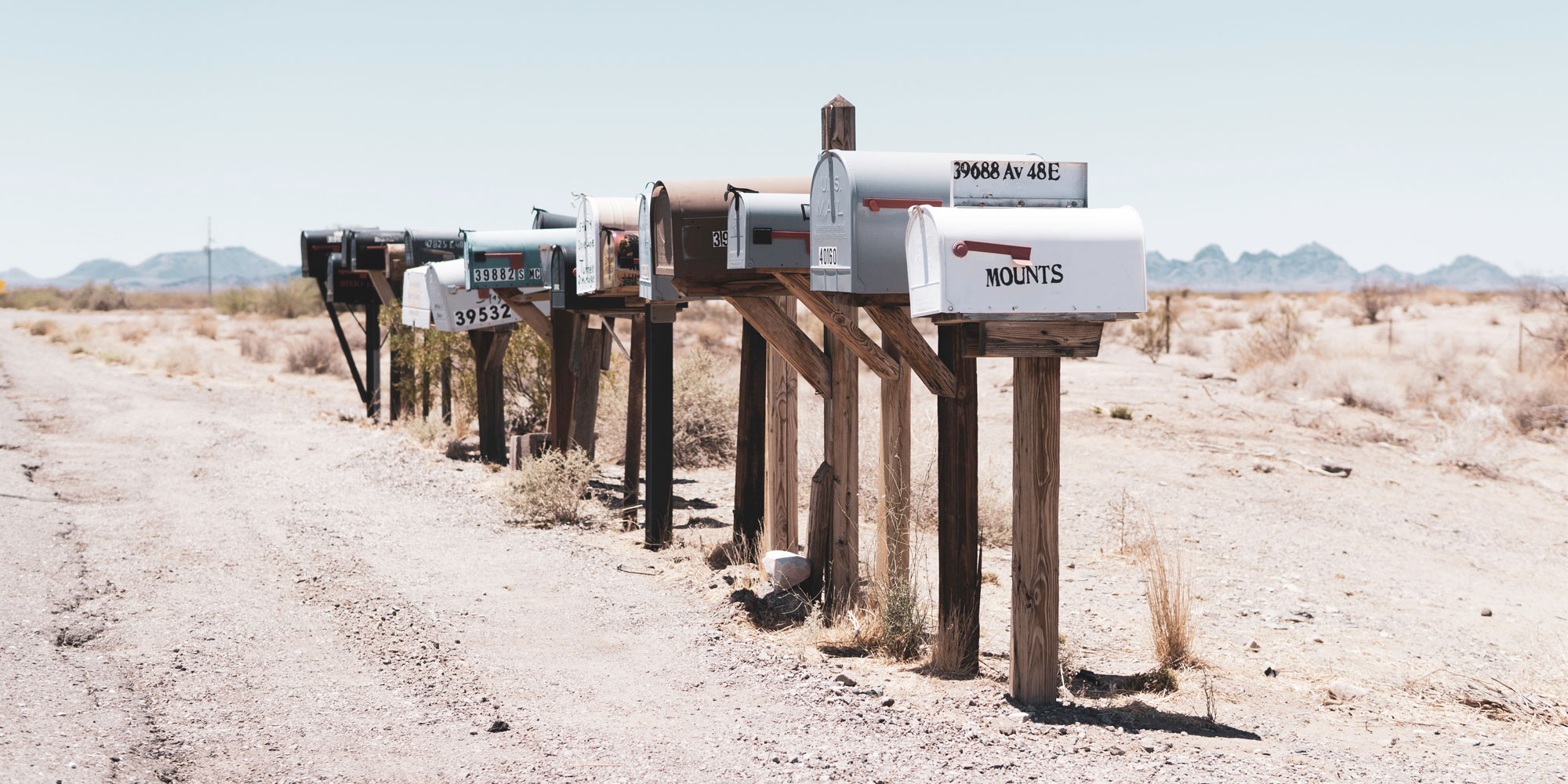 Dynamic email content is the manipulation of specific elements in an email, like the copy, images, hyperlinks, etc., depending on the user's information or behavior. Ultimately, the email's content is made more valuable for the consumer by "dynamically" adjusting to the user's behavior. With email marketing, presenting relevant information is vital for nurturing leads. 
Most consider dynamic content to be completely digitally driven, but quite often it is much more personal and real-world driven. For example, consumers who provide their email address at checkout while shopping are contributing to dynamic content. Their interactions provide valuable data to software that will use it to dictate personal and targeted content, rather than sending generic and blindly-targeted emails. With that, emails now nurture leads and consumers for future business in a relationship that benefits both the consumer and the company.
Why is Dynamic Content Important in the Sales Process?
The goal of dynamic email content is primarily to nurture leads. The sales funnel can often stall or slow down when working on the process of moving a consumer from a cold lead to a client. This process of "warming" the lead is exactly what is accelerated by the nurturing process utilizing dynamic content in emails.
Dynamic Content helps nurture leads by:
Saving the time of a sales member or account executive

Rewarding the user with information that provides value

Incentivizing the consumer to interact again using re-marketing opportunities
Dynamic Content & Marketing Communication
Dynamic content adds value across the board in marketing communications, an industry which spans across Advertising, Sales Promotion, Direct Marketing, Public Relations, and more. It allows you to drive the conversations specific to the customer's needs and wants. In all of the realms of marketing communications, dynamic content works to nurture the relationship between the brand and consumer in a mutually beneficial way.
In advertising, dynamic content works to better the consumer's experience by only populating online advertisements that relate to the user. This effort is built off of understanding the locations where the consumer shops, previous history, and shared information. In direct marketing, dynamic content could be in the form of a coupon for a product category that the consumer shops for regularly.
Where dynamic content shines the brightest in the marketing communications industry is when used in conjunction with email marketing. From an advertising firm creating relevant advertisements or a PR firm representing a celebrity family, email content is sent out every day. Adding dynamic content to those emails takes them to the next level.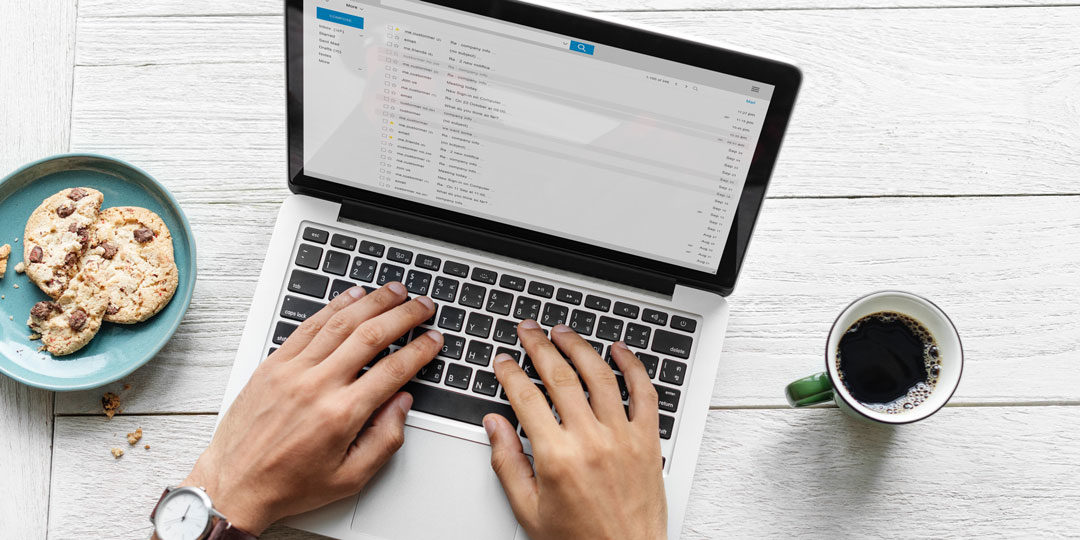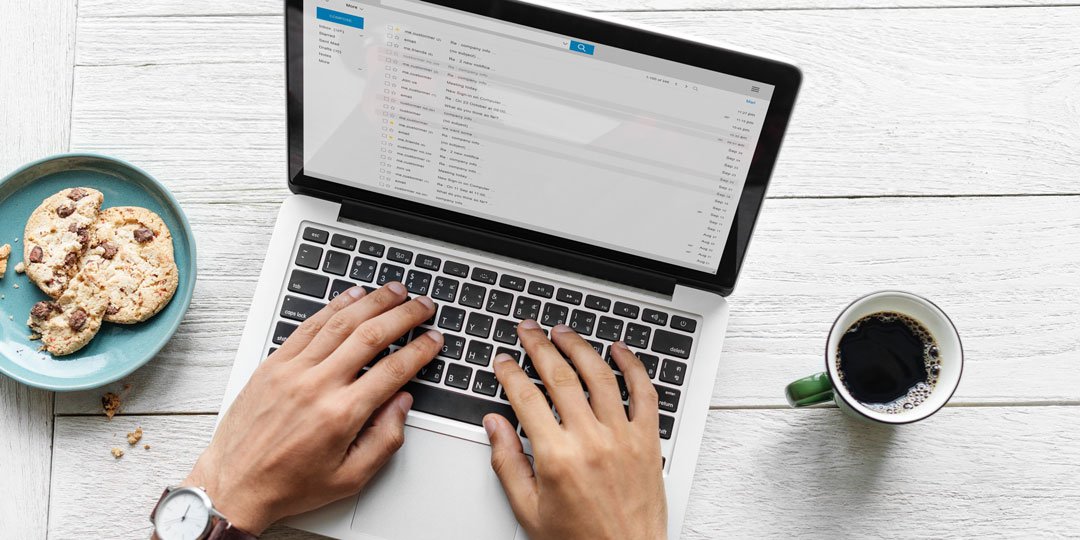 Dynamic Content: Emails
While dynamic content can be applied to a plethora of different communication channels, email is the place to start. It is consistently one of the most common channels in business marketing. In fact, it is the most widely used communication channel in the world, with a predicted 3 billion people using it by 2020. The number of emails sent a day is predicted to be just under a quarter trillion by the end of 2019.
From a marketing communications standpoint, dynamic content has made emails more effective than ever. With so many emails being received and sent every day, the need for their relevancy is higher than ever. If the consumer doesn't gain direct value from the email, then it is a wasted communications effort.
The research is behind dynamic email content as well. Emails with personalized subject lines are 26% more likely to be opened. The time it would take for a team member to sort through dozens, hundreds, or even thousands of email drafts to personalize just the subject line would be ludicrous. Dynamic content does this entire role behind the scenes.
Research has shown that personalized emails raise click-through rates (CTR) by an average of 14% and conversions by 10%. The bottom line is that when it comes to email marketing, the use of dynamic content is valued by consumers and saves the sales teams time.
Get Help Making Dynamic Content Work For You
The real value of dynamic content is that it rewards both the consumer and the organization implementing it. The relationship is what will turn those customers who open emails into actual, viable leads for the sales team to work with. Dynamic content can be the first step in the process of a full marketing automation campaign, which you can learn more about in one of our previous blog posts. If you think dynamic content in emails would help your business, get in touch with us so we can chat about the best strategy for you!