One of the hottest trends in digital marketing today is marketing automation. Whether a business is large or small, marketers across all industries are automating their communication efforts with marketing automation software. Marketing automation makes communication with current and potential customers, clients, and employees easier and more effective than ever.
The Growth of Marketing Automation
If you have an email address and have spent any time online, you have probably already interacted with an automated system. Automation includes things like emails from Target telling you about the latest sale, or alerts from your child's school notifying you about upcoming closures and volunteer opportunities. Even the email newsletters from your favorite restaurant telling you about this week's happy hour specials are a part of marketing automation. The core feature of marketing automation is its ability to send predetermined emails are based on your interactions and behavior with that business.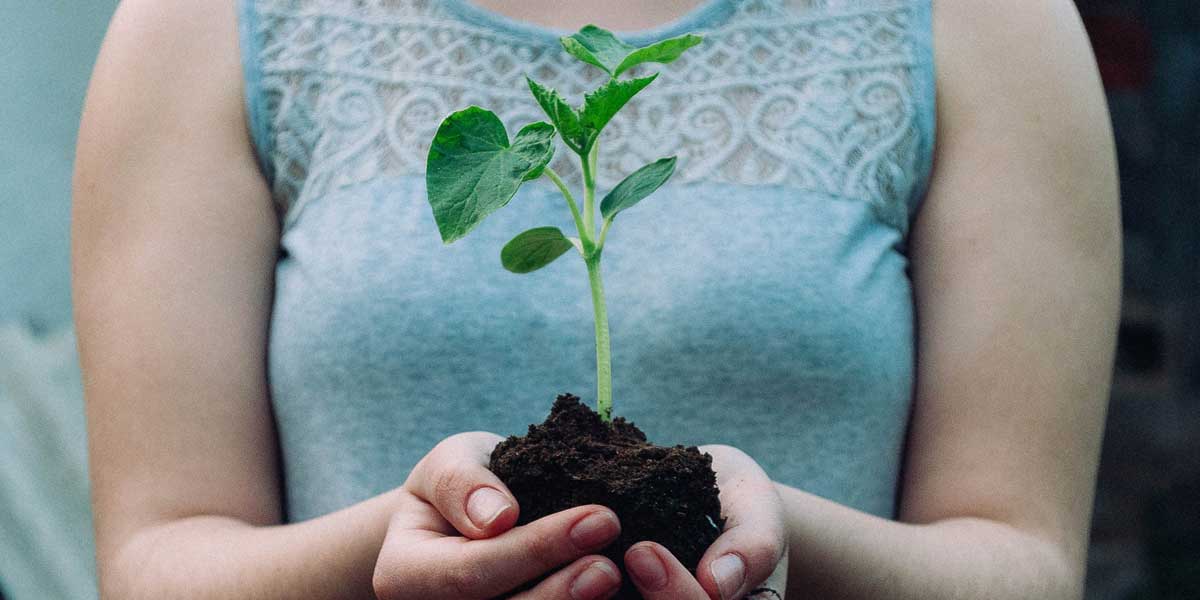 Why is marketing automation growing so fast?
Why is marketing automation necessary, isn't there already enough happening on the internet?
Well, yes and no. There is already an almost immeasurable amount of activity on the internet. But, this massive influx of activity is precisely why marketers need help. With thousands, or even millions, of users visiting a company's website, it is impossible for marketers to organize and communicate with everyone.
How much is marketing automation growing?
In a recent survey, 68% of businesses use automation in some way, with 67% of marketing leaders currently using a marketing automation platform. Keep in mind, not every company has completely implemented a marketing automation strategy, but most use it for at least one piece of their communication strategy.
Recommended Uses for Marketing Automation
Think of marketing automation software like a highly advanced Rolodex that organizes all of your contacts based on their information as it relates to you. Even better, this highly intelligent Rolodex automatically engages your contacts and reacts to their behavior based on the strategy you've designed. With that, the possibilities are endless for marketing automation software.
Lead Generation & Nurturing
The most obvious use for marketing automation is lead generation. After you've developed great SEO, social media, and advertising for your website, you have to find a way to convert your traffic into leads. Marketing automation does just that. More importantly, the software helps you nurture each of those leads by generating a conversation via email that responds to their behavior. It provides potential customers with the content they want, helping them make a well-informed decision, and leading to more conversions.
Appointments & Scheduling
Another possibility for marketing automation is scheduling. Doctors' offices, healthcare facilities, accountants, and so many other organizations have to maintain a schedule with incoming customers and clients. Not only can you add contacts to your schedule, but you can also automatically send email confirmations, reminders, and notifications to users (and yourself)—creating a fine-tuned scheduling engine.
Recruiting
Organization and communication are two vital keys to success, which is precisely what automation software does for recruiters and human resource managers. When it comes to job recruiting, a company must connect with a host of applicants. Marketing automation software gives recruiters a system to organize those candidates and easily re-engage them when another position opens, which is incredibly useful when time is a factor.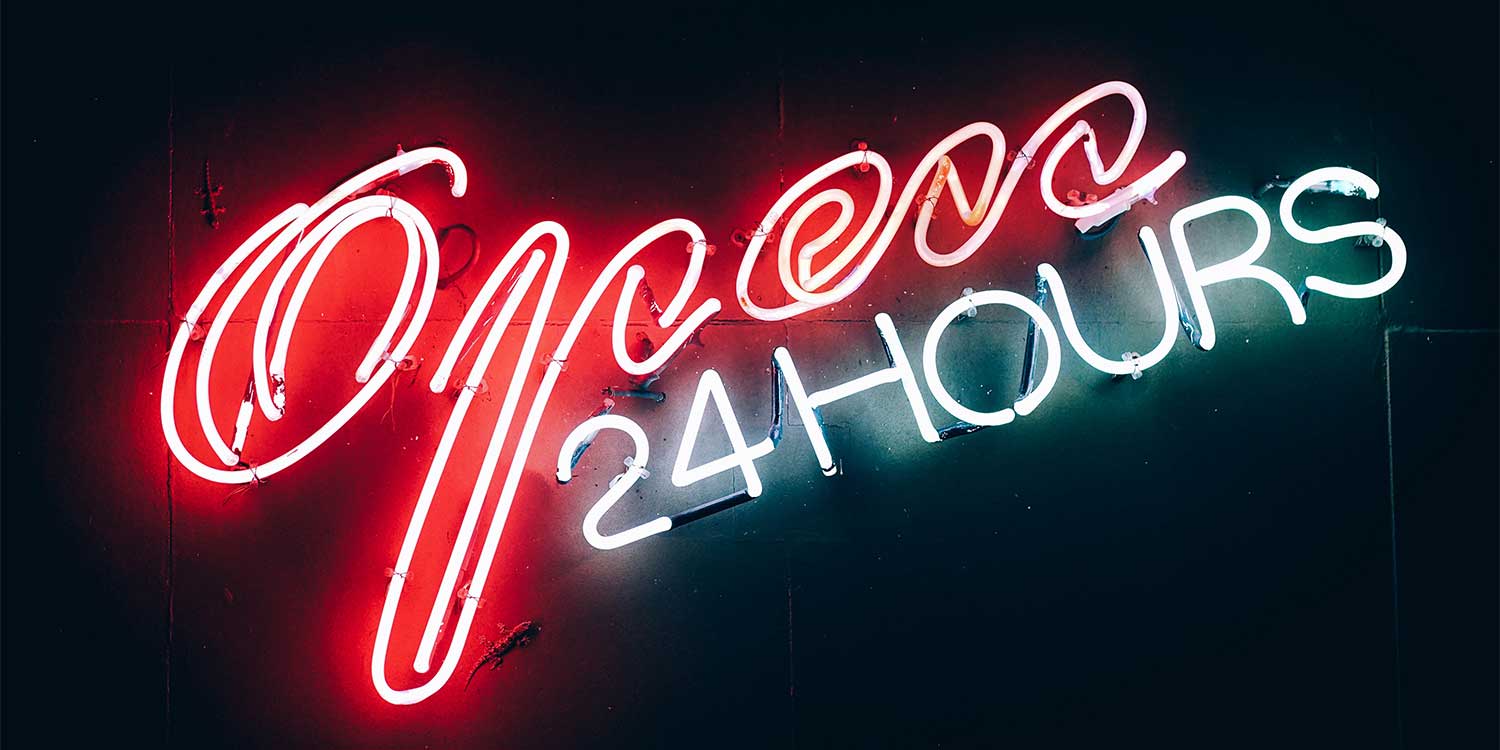 24/7 Automated Communication
Sometimes circumstances produce a situation where fast and massive communication is needed. Following our previous example, school closures due to a holiday, weather, or emergency, require quick and efficient communication. Marketing automation software allows school administrators to keep every contact organized and accessible for quick communications. Even better, communications do not just have to be a blast of information but can be targeted based on the contact's behavior, preference, and the severity of the message.
Organization & Optimization
To wrap it all up—yes, marketing automation is a terrific and innovative sales and marketing tool. But, the possibilities do not stop there. Marketing automation software allows you to utilize an email list far more effectively than traditional email software. With creativity, strategy, organization, and a little bit of effort, you can make the most of your productivity, saving you time and energy.
DVS & Marketing Automation
If you're curious about how marketing automation can help you sell more, contact us today! We have experience with multiple marketing automation platforms. We can help you use marketing automation to capture more leads and drive sales.