How COVID-19 Changed Marketing: Tips for Reaching Your Audience During a Time of Crisis

13

min read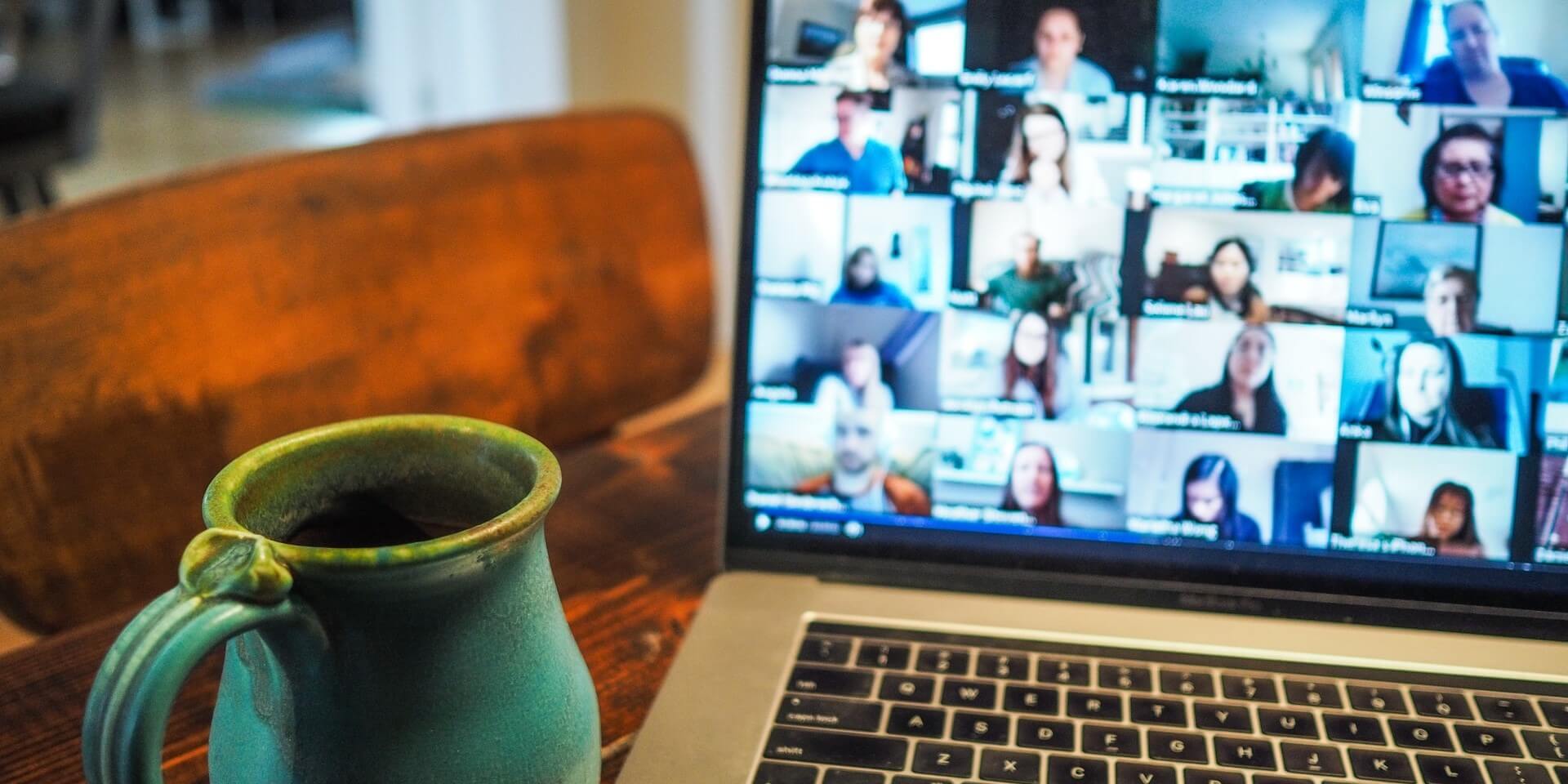 2020 has been anything but a "normal" year. Bringing with it an overwhelming amount of challenges (and they seem to keep coming), 2020 is the year everything changed. The COVID-19 pandemic created a rift so wide, no person, industry, or business has been unaffected. It forced mankind behind closed doors, secluded from interacting with each other except from the safety of a screen connected to the internet. COVID-19 fundamentally changed how marketers speak to and reach their audiences.
Real, Authentic Interactions
With in-person interactions restricted, a whopping number of people logged online to seek out connections and community with others. According to DataReportal, 4.57 billion people now use the internet, a 7% YoY increase. With the world in turmoil and people struggling in many different ways, most sought out others in similar situations—looking for those experiencing the same challenges, feeling the same uncertainties, and coping with a lot of emotions. What people craved, and continue to crave, are real, authentic interactions. People are seeking compassion, understanding, and togetherness.
Overnight people's priorities changed. Many were no longer focusing on travel plans for spring break but figuring out how to manage a household with less income due to job loss, or how to work from home and take care of children at the same time, or how to access and pay for basic necessities like toilet paper and soap. The usual sales-speak or messages touting travel deals to Florida, BOGO bath bombs, or how expensive coffee fuels your morning commute, all fell flat.
Meeting Your Audience Needs
Many businesses struggled with their marketing messages throughout the pandemic (and some still do). Some stopped marketing all together with a "wait-it-out" mentality while others treated it "business-as-usual". However, those with flexible leadership and adept marketing teams quickly pivoted to recognize the changing needs of their audiences, acknowledge those needs, and meet them in the moment.
A great example of a company who met the evolving needs head-on is Walgreens. "In the first three weeks of March, in-store sales surged 26%…but as social distancing took hold, the footfall came to a sudden stop and retail sales sank nearly 11% on the previous year." (thedrum.com).
Then the company started receiving an influx of customer questions concerning health and safety. So Walgreens quickly assembled a team of pharmacists to answer them in real-time via the website and social channels. While that was happening, the company developed the "Ask A Pharmacist" video series to address the fears and anxieties and provide helpful advice.
The ads show pharmacists in protective gear speaking with confidence and authority true to their healthcare role, but also with compassion and sincerity as they too are experiencing similar circumstances to those watching.
Walgreens changed their marketing strategy and messaging and met their customers in their place of need. This created trust and confidence and gave Walgreens a boost in their reputation as the go-to source for health and safety advice. Walgreens put their customers first by quickly creating valuable and consistent messages customers needed, which in turn got the company a loyal fan base. And, according to Walgreens CMO Patrick McLean, the pandemic essentially made the company "speed up its digital agenda".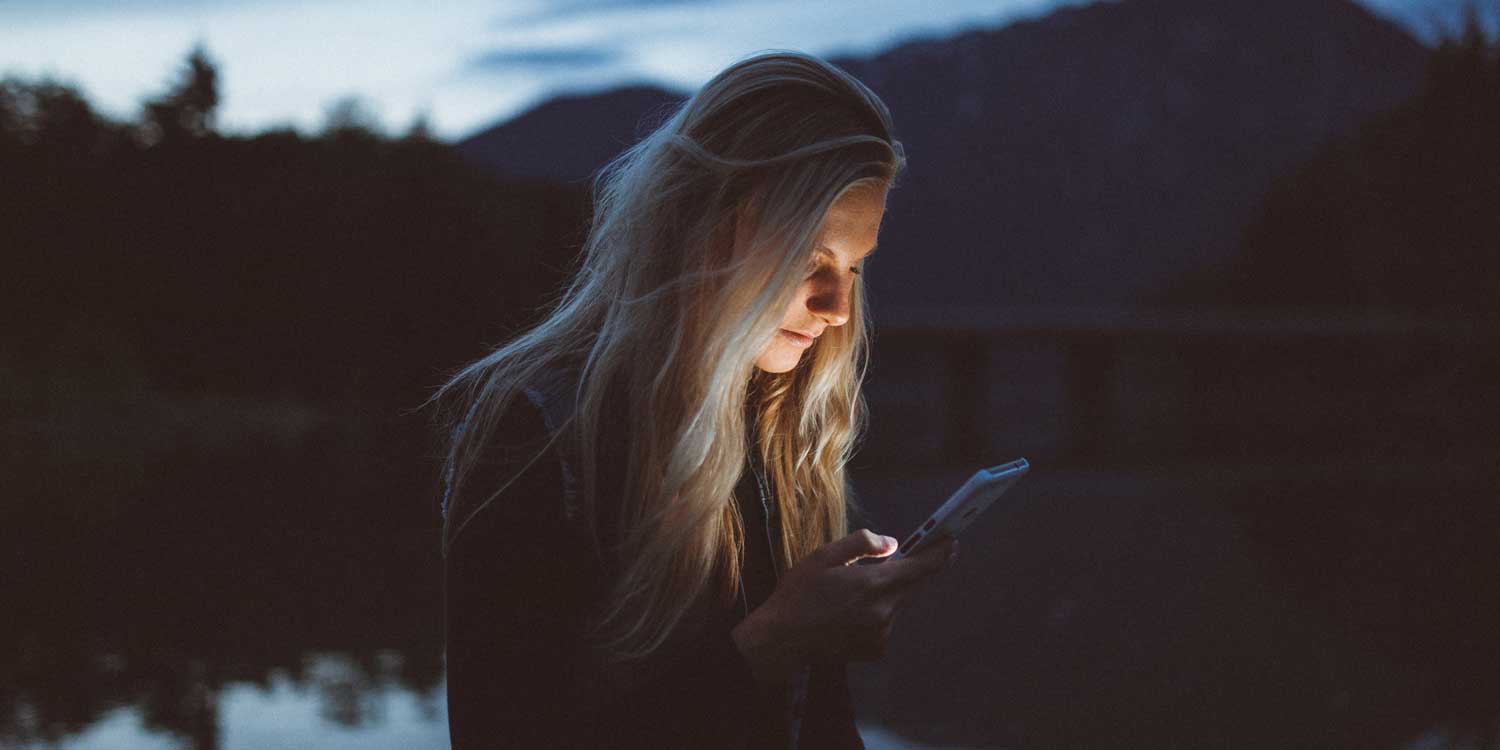 Tips to Reach Your Audiences
As we move into Q4 and 2021, it's imperative for marketers to be mindful of their messaging and fully identify and define who they're talking to, what their circumstances or challenges may be at the moment, and how they may perceive the messages. Here are some tips to keep in mind.
1. Develop Distinct and Thorough Personas for Each of Your Audiences
Many marketers assume they know their audiences, likes and dislikes, activities, life goals, media platforms, etc. If this is you, throw what you know out the window. As previously mentioned, COVID-19 has fundamentally changed everything. Your audiences don't necessarily have the same priorities they did six months ago and most likely won't six months from now. Take a long hard look at who your target audiences are and create definitive personas for each that outline what their daily lives now look like, how they're using the internet, and the challenges they are facing that your business/product/service could help with.
2. Clearly Identify Communication Channels
Along with the distinct personas, it is important to identify the communication channels and mediums most appropriate to reach audiences. A 42-year old mom with three children may be on the same digital platform as a 42-year old female executive with no kids but they most likely don't use the platform in the same way thus making it possible for your message to be lost for one of them.
3. Messaging Matters
I can't say this enough, but stop speaking at your audiences! If your company hasn't done this already, develop your WHY statement. If you need help with this, the man behind the idea is Simon Sinek and a short, video explanation can be found here. Take your WHY statement and your audience personas and honestly and clearly define how your company/service/product is important to the audience and how it will benefit them today, tomorrow, and six months from now.
Next Steps
Customer relationships are critical to a successful business. And companies who were able to pivot early on in the pandemic are most likely doing well in building trust and communication with their customers. If your company hasn't been able to do this yet, it's not too late! Follow the tips outlined above and in all things, put your customer first! Consistently communicate the value your company/ product/ service can provide to your audiences and focus on them, not you. A company is made up of humans (usually) so act like the humans you are. Be understanding, empathetic, and real. Every person is going through something different, be attuned to it.
If you need help with pivoting your marketing strategy and messaging, or even just defining your distinct audiences, DVS is here! We're only a phone call, email, or contact form away. Contact us.