How SEO Can Maximize Your COVID-19 Marketing Strategy

17

min read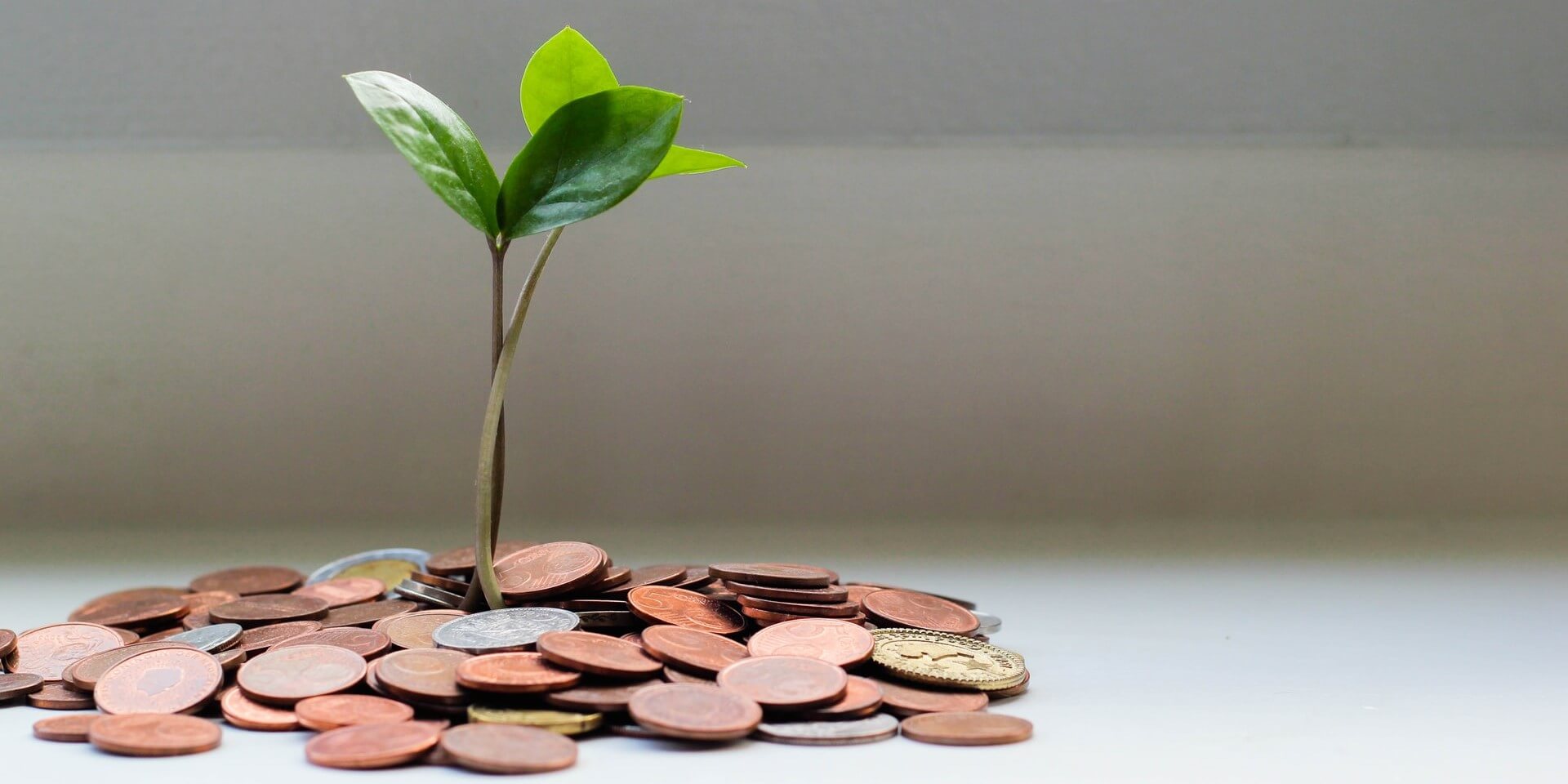 ​As tired as we all are of references to "unprecedented times" or "the new normal", no one can deny that the online world is a vastly different place than it was when 2020 began. COVID-19 has changed the very nature of marketing itself, leaving marketing professionals and business owners to readjust strategies and pivot campaigns without any real idea of how to navigate this new landscape.
Pay-per-click (PPC) advertising and other standard digital marketing tactics may no longer be effective (or feasible) in the face of reduced budgets. For small and medium-sized businesses pausing or canceling campaigns, the drop in paid traffic was a big hit for many who were already struggling with lockdown and quarantine measures affecting brick and mortar locations.
The online world's abrupt and unpredictable shifts have sent digital marketers searching for reliable alternatives. As one of the most cost-effective investments when compared to other digital channels, search engine optimization (SEO) may be the answer to your altered marketing plans.
What Makes SEO a Cost-Effective Investment?
SEO is a collection of techniques and best practices to help your site appear as a search result for relevant or targeted keywords.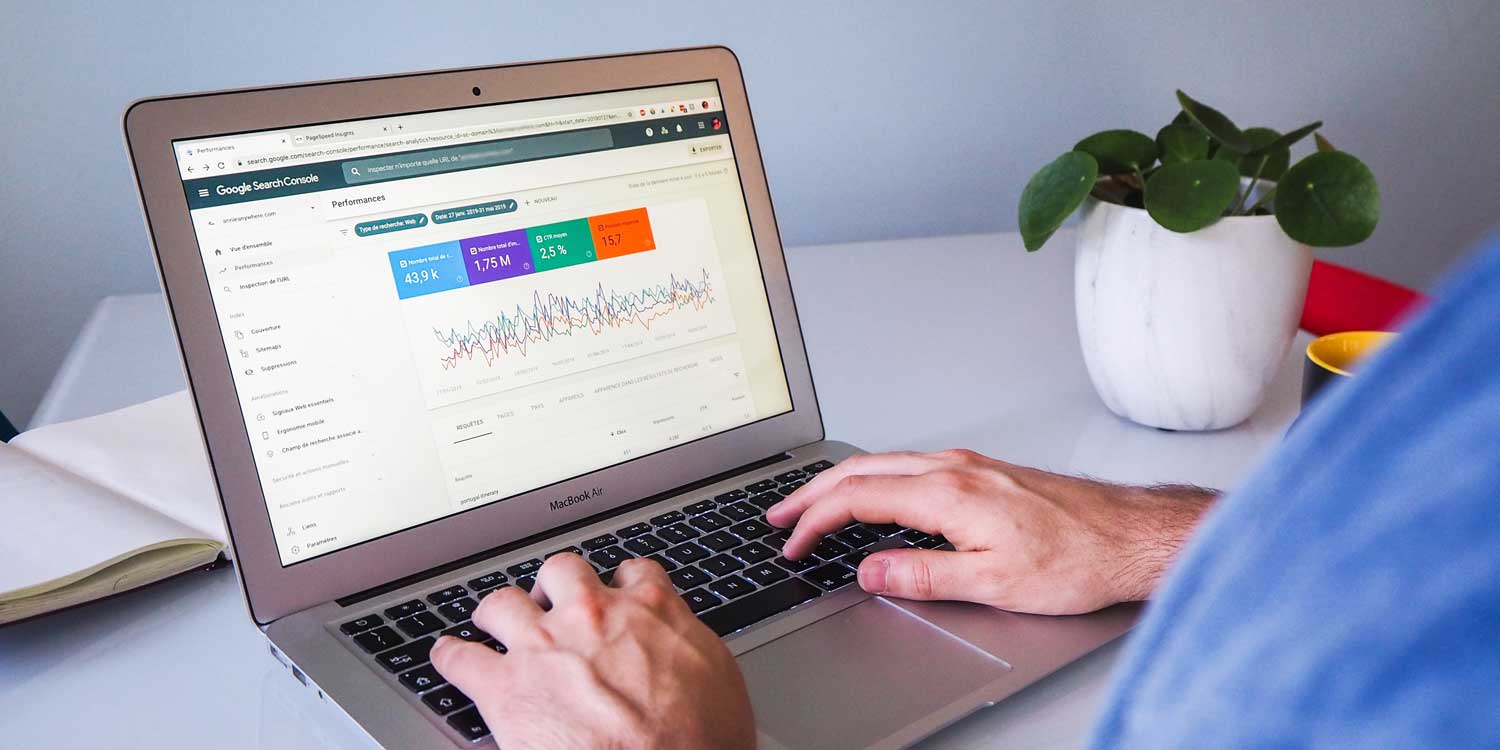 1. Your Audience Already Uses Search
Even if you only have a vague idea of what SEO means, you probably won't be surprised to hear that 93% of online experiences begin with a search engine. And with 3.5 billion searches per day, 92% of the world's searches are performed on Google.
Because of Google's prevalence, a large chunk of your audience can be reached through organic search. This is where SEO and those target keywords can help. It should be done strategically, however, because the first page of Google results capture 91% of search query clicks. It's unlikely you'll get much (if any) traffic if your website ranks below page one.
2. SEO is Never "Off" (Unlike PPC)
Marketing budgets were one of the first things to be cut, but how exactly were advertising campaigns affected in the early months of the pandemic?
64% of marketers held back a campaign launch
50% of marketers stopped or pulled a campaign mid-flight
44% of marketers canceled a campaign completely
35% of marketers paused every new advertising effort until later in the year
PPC campaigns like search, display, video, and social media ads only run as long as there's a budget behind them. Businesses relying on PPC ads saw everything from website traffic to sales and leads come to a sudden halt the moment they paused their campaigns.
SEO, on the other hand, is never "off". Once a specific page or an entire site is optimized and ranking well, it will continue to pull in organic traffic despite changes to your advertising budget. Building your SEO foundation may take some time, but once you have a solid footing, your site will continue attracting traffic and generating leads even during a crisis.
3. SEO Builds Momentum
Unlike what feels like "instant results" with PPC ads, SEO usually takes a bit longer to show results. You'll need patience and attention to detail when building keyword lists, optimizing your content, and implementing technical factors. Once the train is moving though, you'll just need to keep the various mechanics oiled by checking on keywords and site ranking and auditing both at least once a month to ensure above-average performance. You'll most likely need to make small adjustments here and there to ensure your site continues to pull in traffic, generating leads and sales.
After building your SEO foundation and monitoring your performance, it's relatively easy to expand your brand's presence and target new keywords with informative, original content.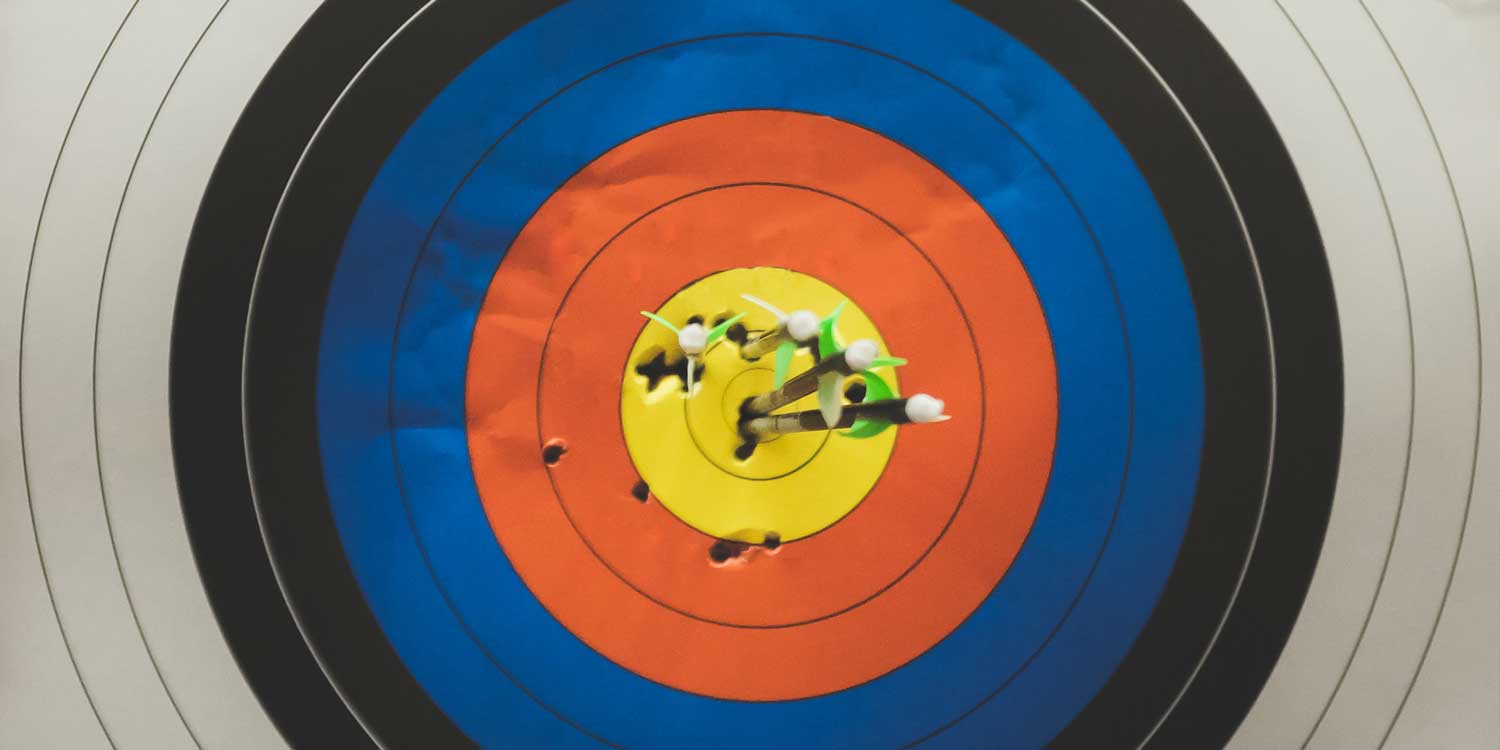 4. SEO Can Target Different Stages of Your Sales Funnel
SEO plays a very important role in the buyer's journey. The way people use a search engine changes depending on where they are in the sales funnel.
Defining the Problem (General Keywords)
For example, a small business owner wanting to generate higher quality sales leads might start by searching for "lead generation techniques". This is a general keyword and not associated with any particular brand or platform.
Researching Solutions (Industry-Relevant Keywords)
After looking through a few results, our searcher could find an article about marketing automation and the ways it can help businesses generate and nurture leads. After reading more about marketing automation, they may begin researching the pros and cons of specific platforms.
Decision-Making (Branded Keywords)
Next, our searcher may research brand-specific keywords (Salesforce, HubSpot, or SharpSpring) or begin looking for local agencies offering marketing automation.
A fine-tuned SEO strategy should:
Target users at specific stages of your sales funnel.
Win the click and bring them to your site from the search engine results page (SERP).
Offer quality content answering their questions, presenting solutions, and transitioning them to marketing qualified lead (MQL).
Drive them toward a specific action (contacting you, signing up for a newsletter, downloading a resource) thus turning them from a MQL to a sales qualified lead (SQL).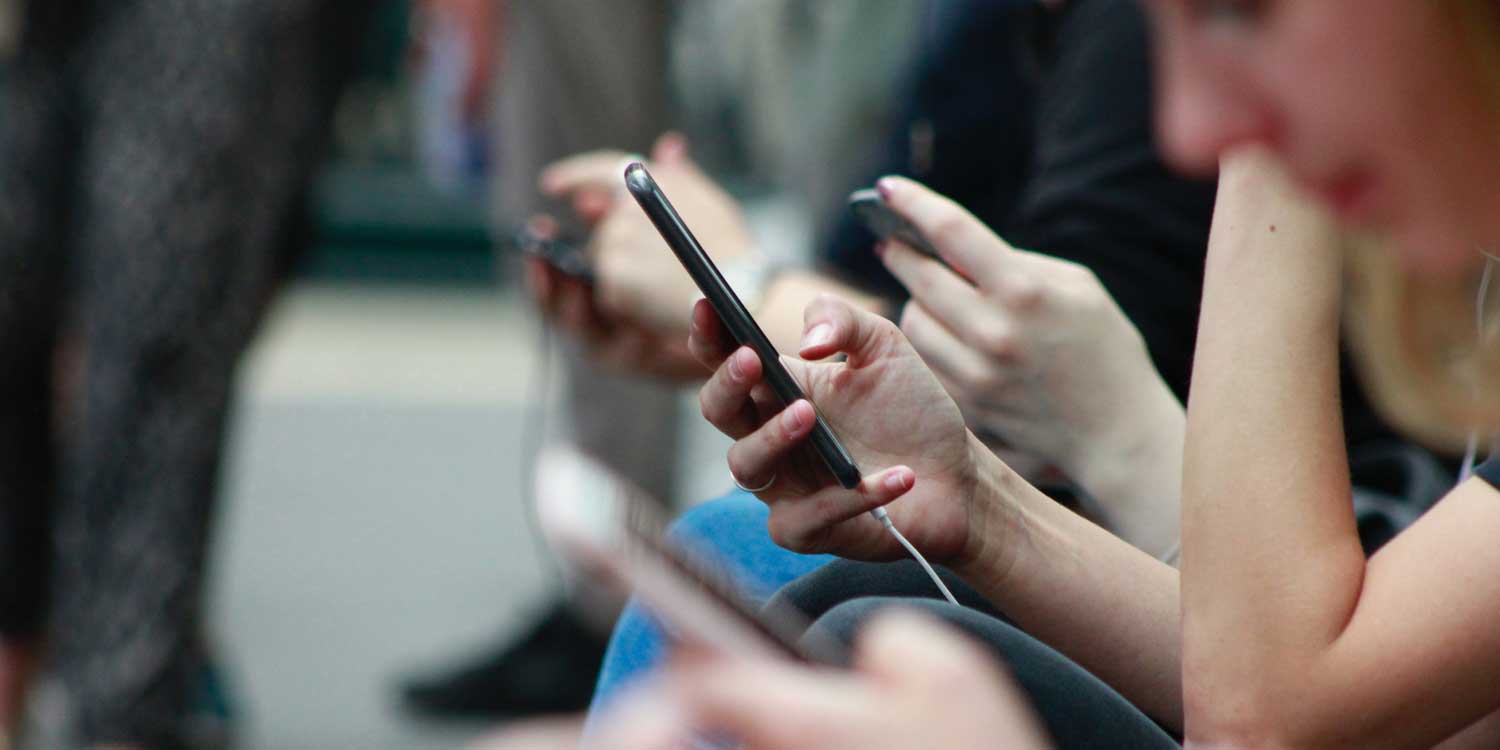 5. What's Good For SEO Is Good For You
Google doesn't just take note of the keywords you're using. It also looks for high-quality content, a good user experience, fast site speed, clear layout, and low bounce rate. However, because Google is smart enough to read your site like a human, many SEO best practices will also improve your site and its content.
SEO-friendly content (high-quality, in-depth, original) is also more likely to generate a backlink (when another website links back to yours), which is one of the best ways to increase your search engine ranking. Google views the incoming link as a personal recommendation of your site and deems it a trusted and reliable source.
We advise staying away from any SEO shortcuts or "black hat" techniques like keyword stuffing or counterfeiting backlinks. Even if you were successful for a bit, it wouldn't last. Google will find out and may blacklist your site, either temporarily or permanently.
Invest in Your Business With SEO
A good SEO foundation acts as a safeguard for your brand in an unpredictable world. Consistently appearing in Google's search results isn't always as easy as turning on an ad campaign, but with the right foundation, you can ensure your business is visible and continues connecting with your specific audiences.
As a full-service marketing agency, we work with our clients to ensure any SEO efforts complement and enhance the overall marketing strategy. Whether you're new to SEO or want to fine-tune your strategy, DVS is here to help you take advantage of all that SEO has to offer. Contact us with any questions.