Trusted Video Production Partners – Bissell
At DVS, our video team is capable of filming and producing almost any type of video imaginable. One of our team's specialties is corporate and e-commerce video, which we frequently create for Bissell Vacuums. DVS has been a partner of Bissell since 2009, developing video footage for the vacuum empire that has been used across all media and digital platforms.
The above video is the final cut of a corporate video showcasing Bissell's Pet Hair Eraser Lift-Off. The purpose of this video is to supply in store sales personnel with beneficial information to provide the end customer. Video footage is also being used for in-store digital displays or e-commerce.
2019 Telly Awards Winner
EV675 Multi-Surface Robotic Vacuum
360° Product Photography
Below is some 360-photography used on Bissell's and various vendors e-commerce platforms. 360 photos give online users a one-of-a-kind experience with the capability to navigate every inch of a product. 360 images are produced in-house here at DVS by our photography team. Photographers use the Cannon Icon 5d Mark-2 full frame camera along with state of the art lightboxes, aligning 360 degrees of photos, combining the imagery to give users a seamless and pretty cool experience.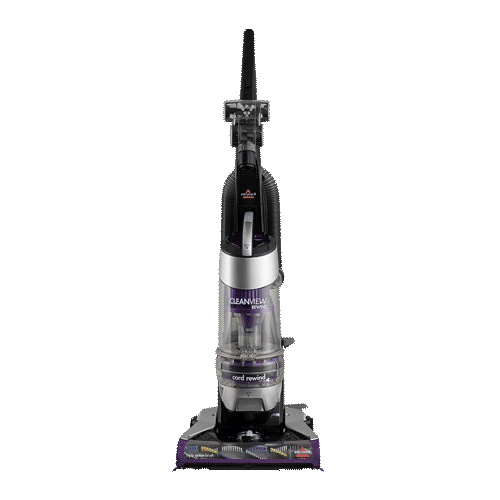 Behind the Scenes on a Bissell Shoot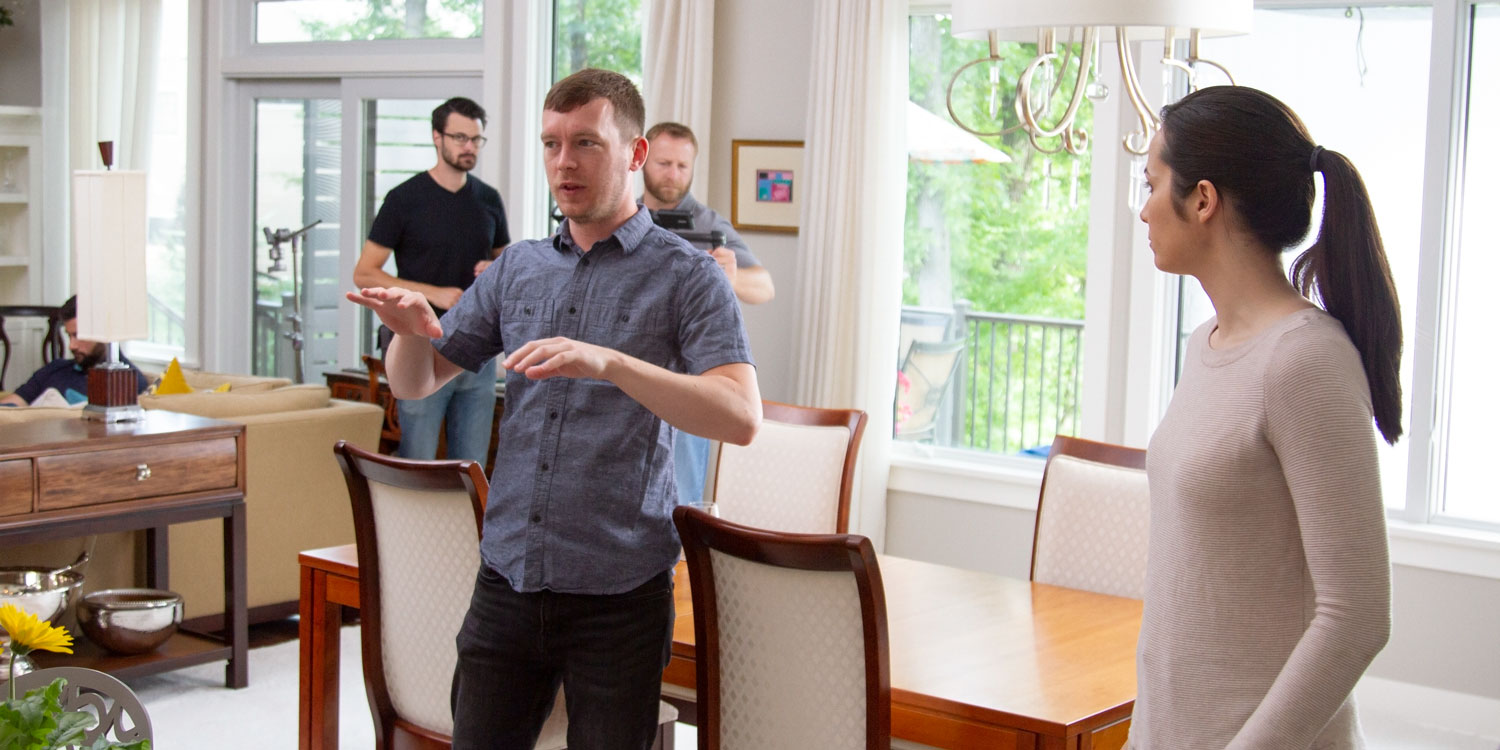 Video Manager Mike Johnson surveys the scene while coaching the team and actors on the upcoming shot.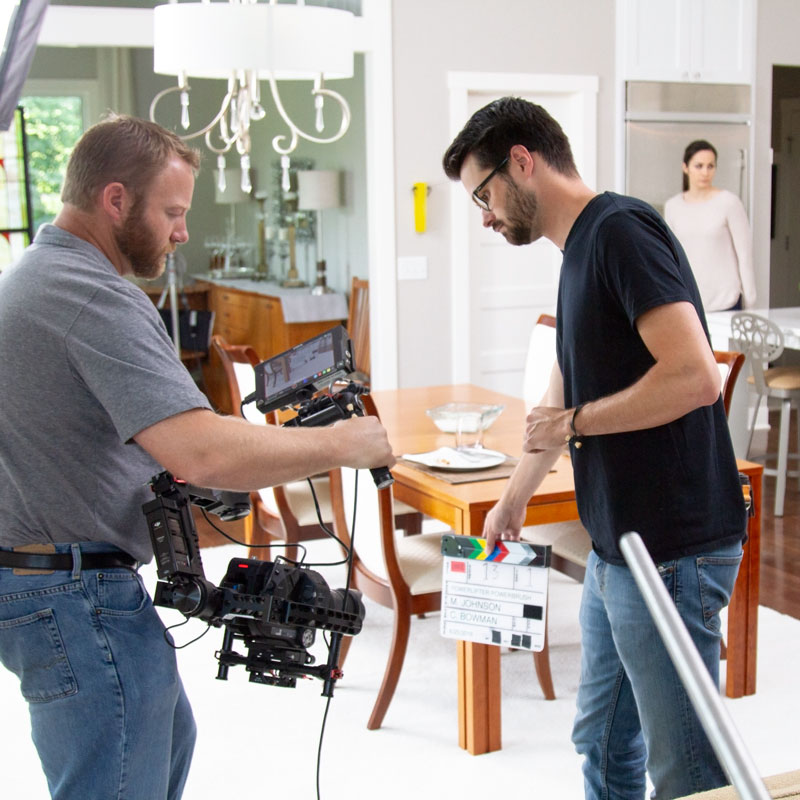 Corey and his assistant double check the shot and equipment prior to filming.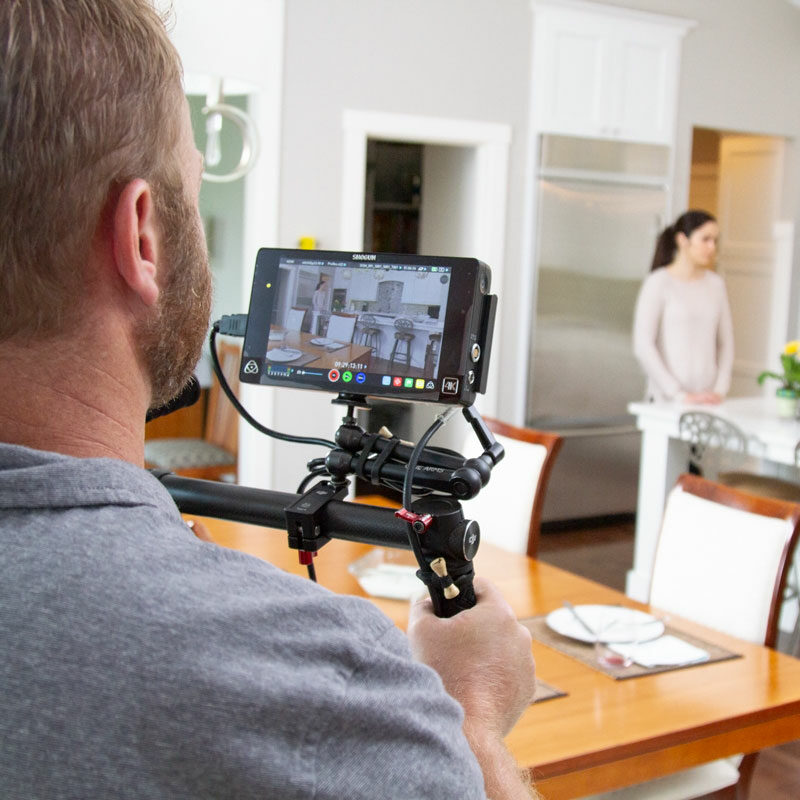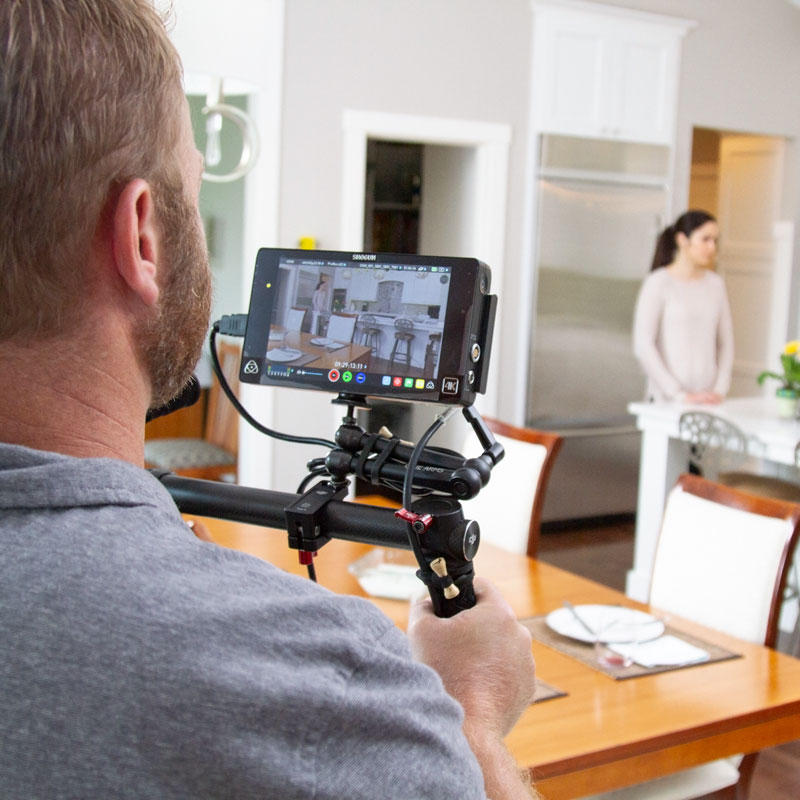 A close look at the DJI Ronin Gimbal and Atomos Shogun 4k video recorder.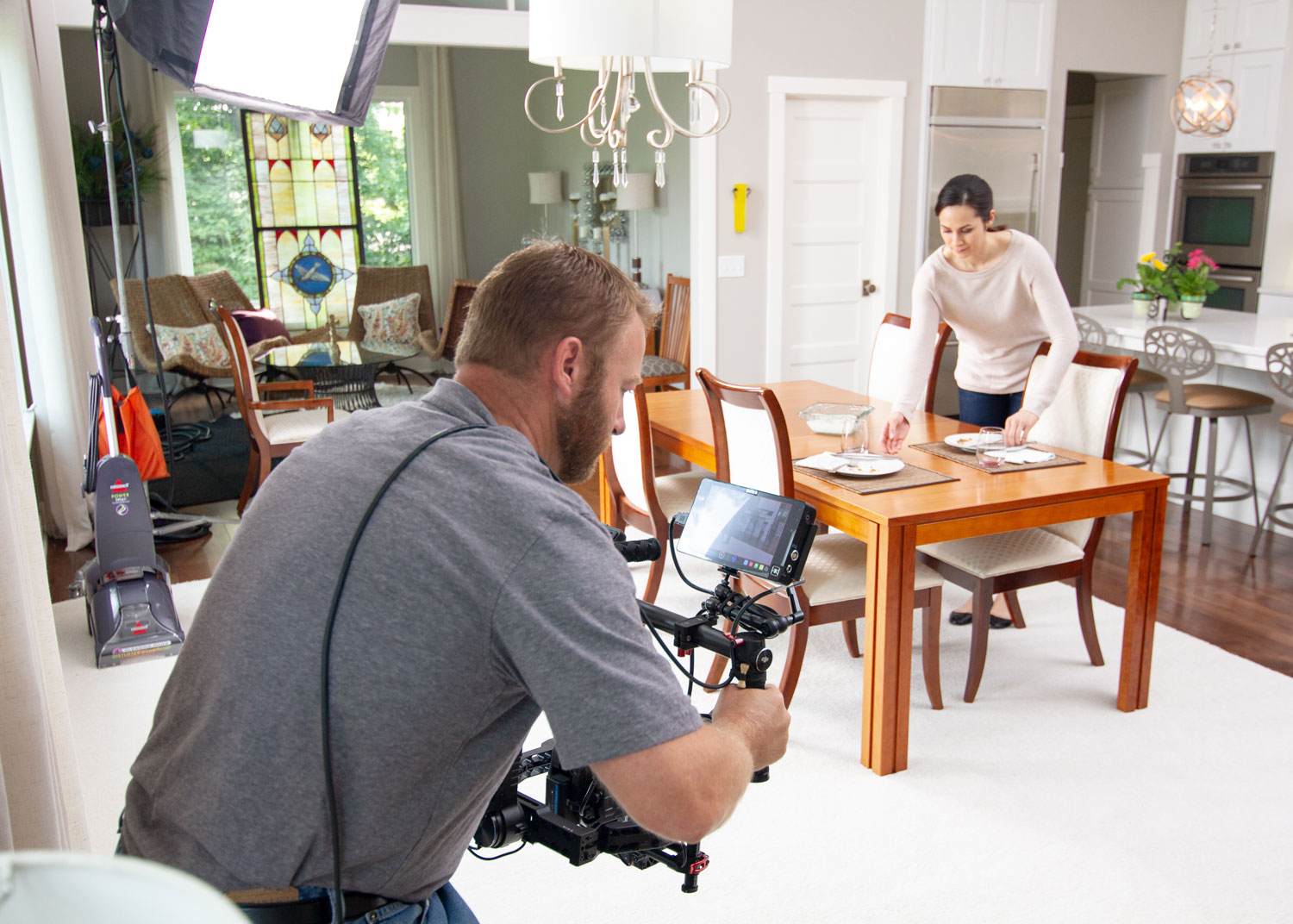 Videographer, Corey Bowman, using a Sony Fs7 cinema camera with a DJI Ronin Gimbal and Atomos showgun 4k video recorder.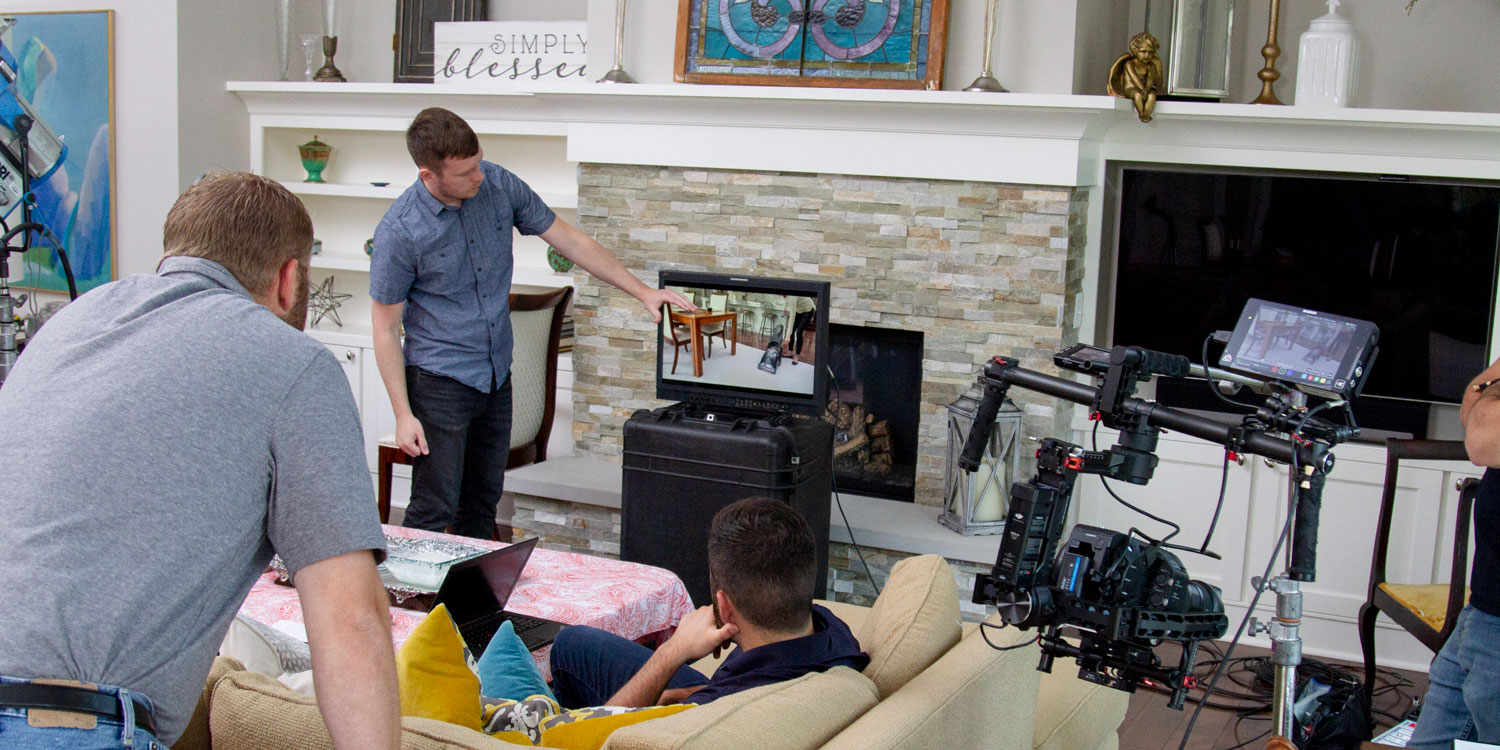 Mike Johnson leads the team in an onsite editing and producing session