Nocti Business Solutions – Agency Client
When NBS came to us, they presented a unique challenge because of their incredibly diverse target audiences, having approximately fifteen market segments, all containing multiple verticals. NBS already had a well-established customer base and communication channels, but they struggled to speak to and reach each segment within their audience.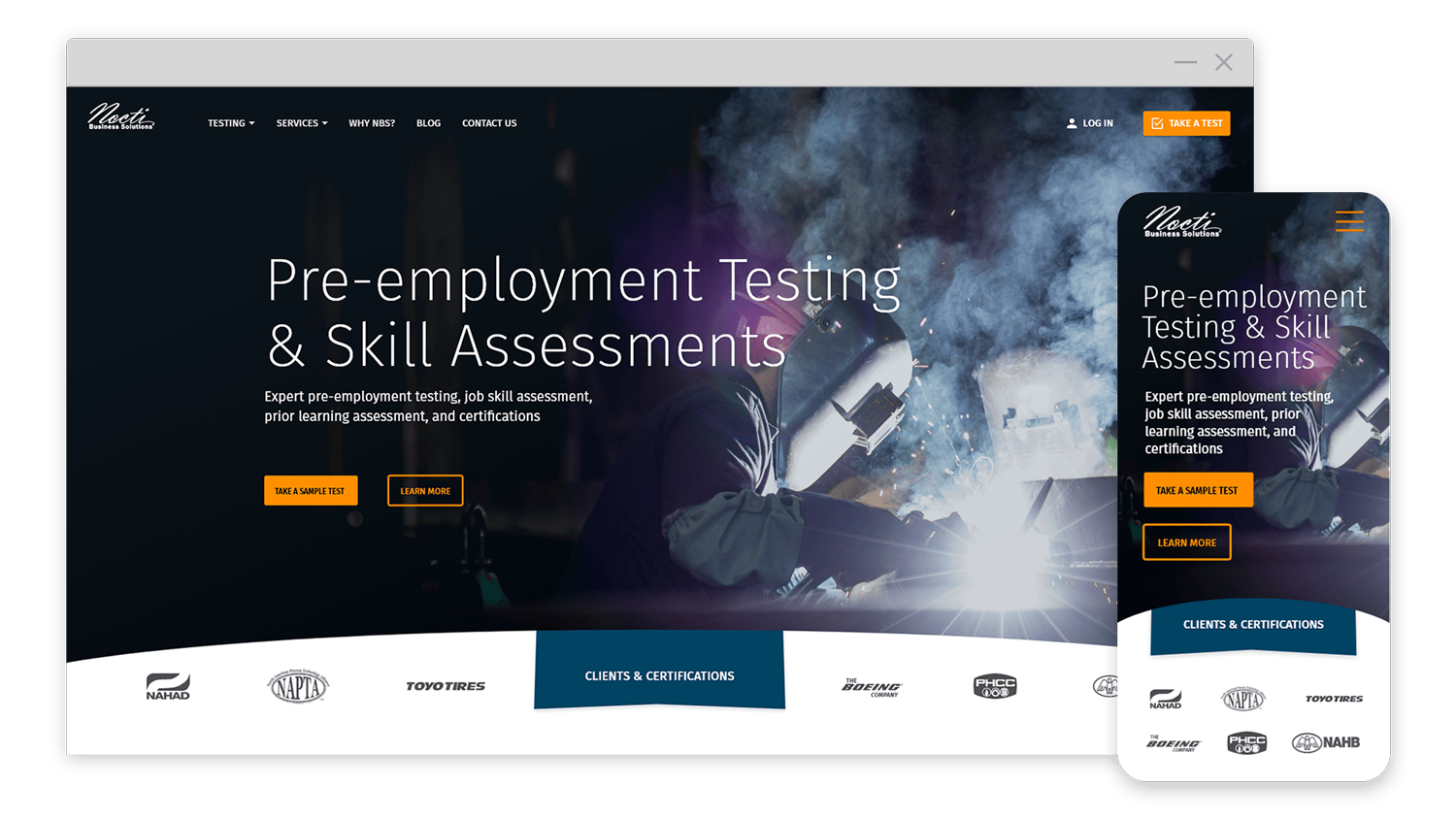 What do we do for NBS
We handle a plethora of outbound and inbound marketing services for NBS. First, one of the more significant items that we've helped NBS with is developing their brand-voice. A voice that not only fully represents the core mission of NBS, but also connects them to every segment of their audience. To develop this voice, we began by listening, identifying what about NBS improves the lives of their audience. Through interviews, analysis, and research we found exactly what we needed and from that, we identified three unique value points to surround NBS' voice with; Safety, Training, and Success. Each of these points categorizes why a business would want to work with NBS and use their products and services, thus giving NBS a voice that speaks to their audience.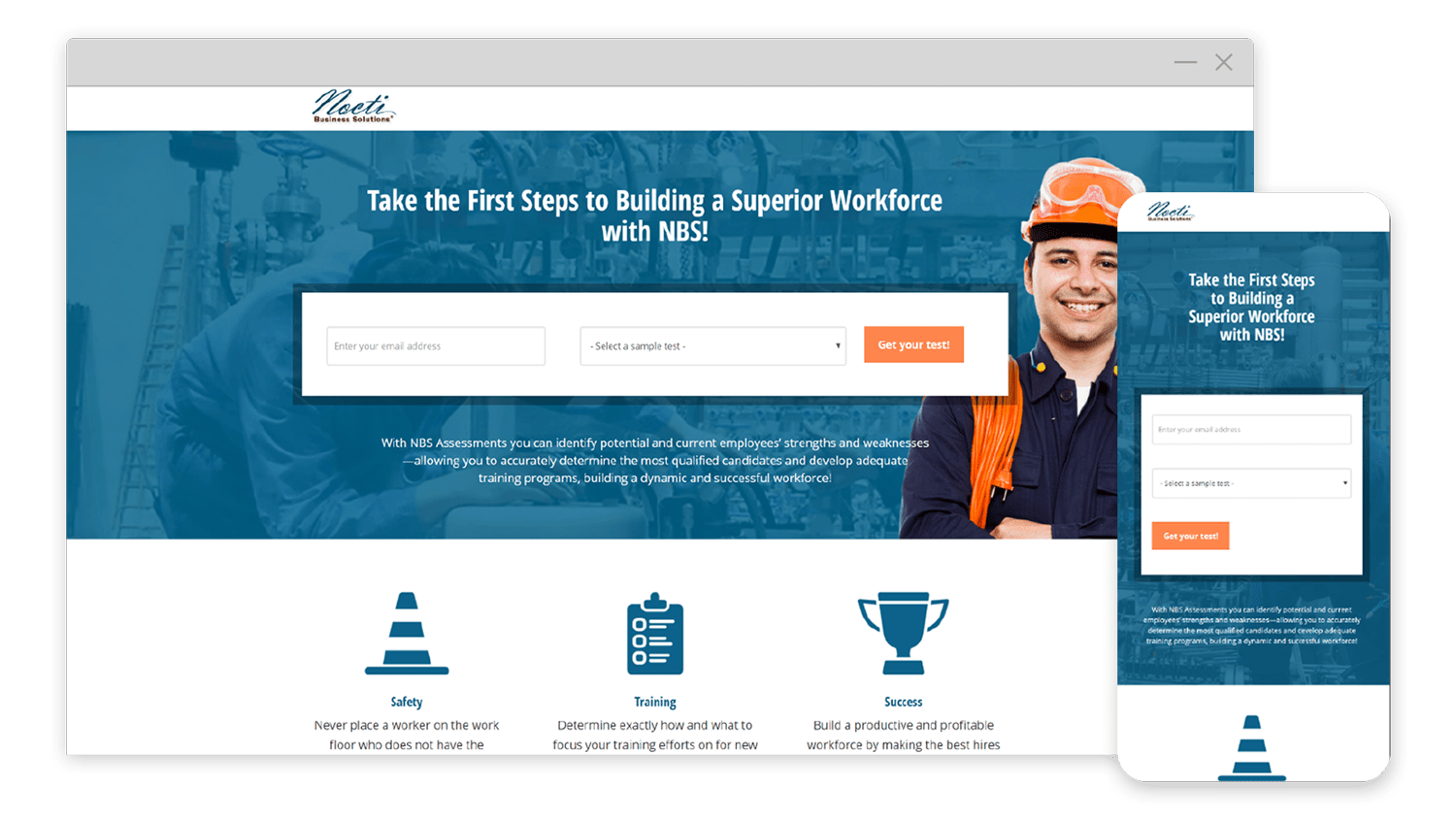 We have developed a large variety of original content pieces for Nocti Business Solutions. To do so effectively, we took our established brand-voice and designed a content strategy around it. The strategy involved various tactics and platforms, but the primary point being an intuitive content calendar. By using a calendar, we schedule content creation based on different factors of NBS' voice, topical industry events, and market segments—giving us our content topics. With each topic, we develop blog articles and web content. We then use that content to fuel our promotional efforts, reaching out to their audience and providing them with the information they desire.
We also advise and carry out Search Engine Optimization (SEO) for NBS. The primary objective is to connect NBS with inbound users who are directly searching for their services. To help NBS grow across the internet and throughout search engines, we helped NBS fully optimize their site and content. Our blog generation and social media management are also key factors for SEO—helping NBS reach even more potential customers.
In addition to our original content marketing, we handle the advertising efforts of NBS. Specifically, we manage their search (SEM) and display advertising via Google AdWords and Bing Ads. Through these platforms we are able to conduct inbound and outbound marketing, capturing the attention and interests of NBS' target audience.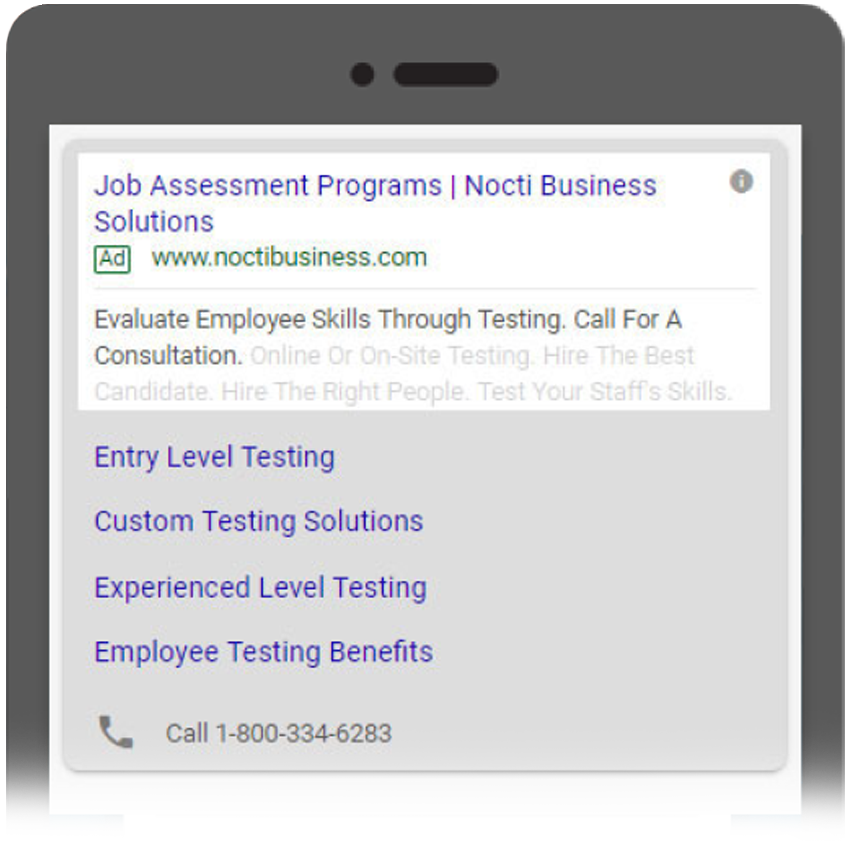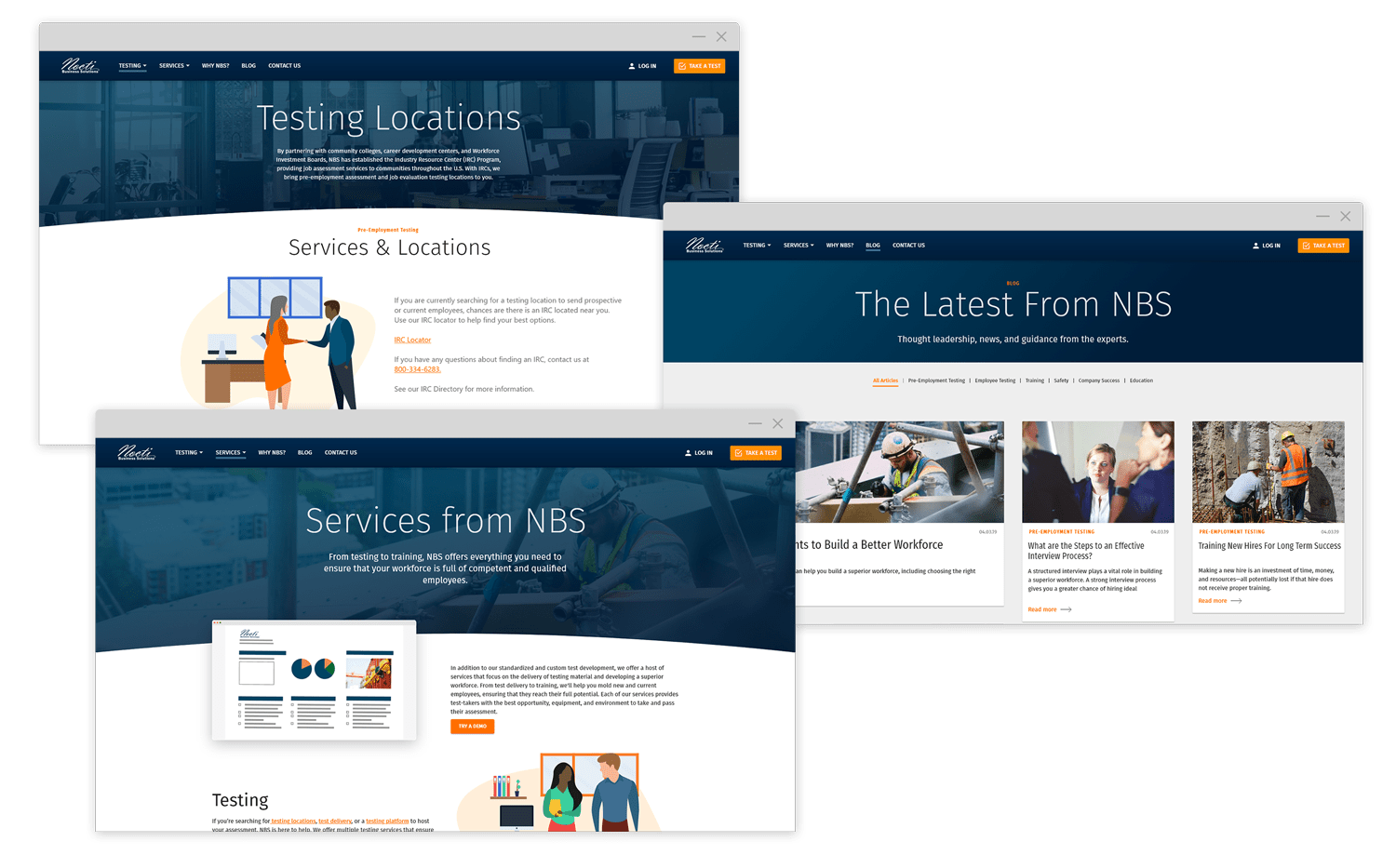 Results
Another challenge that NBS presented when we first connected was to provide measurable results of our efforts. Luckily, this is an area of our expertise and something that we are very proud to do. With every effort, tactic, and strategy that we create for NBS, we provide results, good or bad. By collecting data and providing results, we give NBS a first-hand look at their marketing efforts. We also give ourselves the opportunity to study and analyze our efforts to improve any strategy or tactic. Additionally, we collectively work with NBS to ensure that our efforts continuously reflect their objectives as a company.
A few favorable results we have been able to produce for NBS are:
Increase in Online Traffic
Increase in Organic Traffic
Increase in Social Media Reach