Your 24-Hour Salesperson: Focus On The Sales Side Of Things

12

min read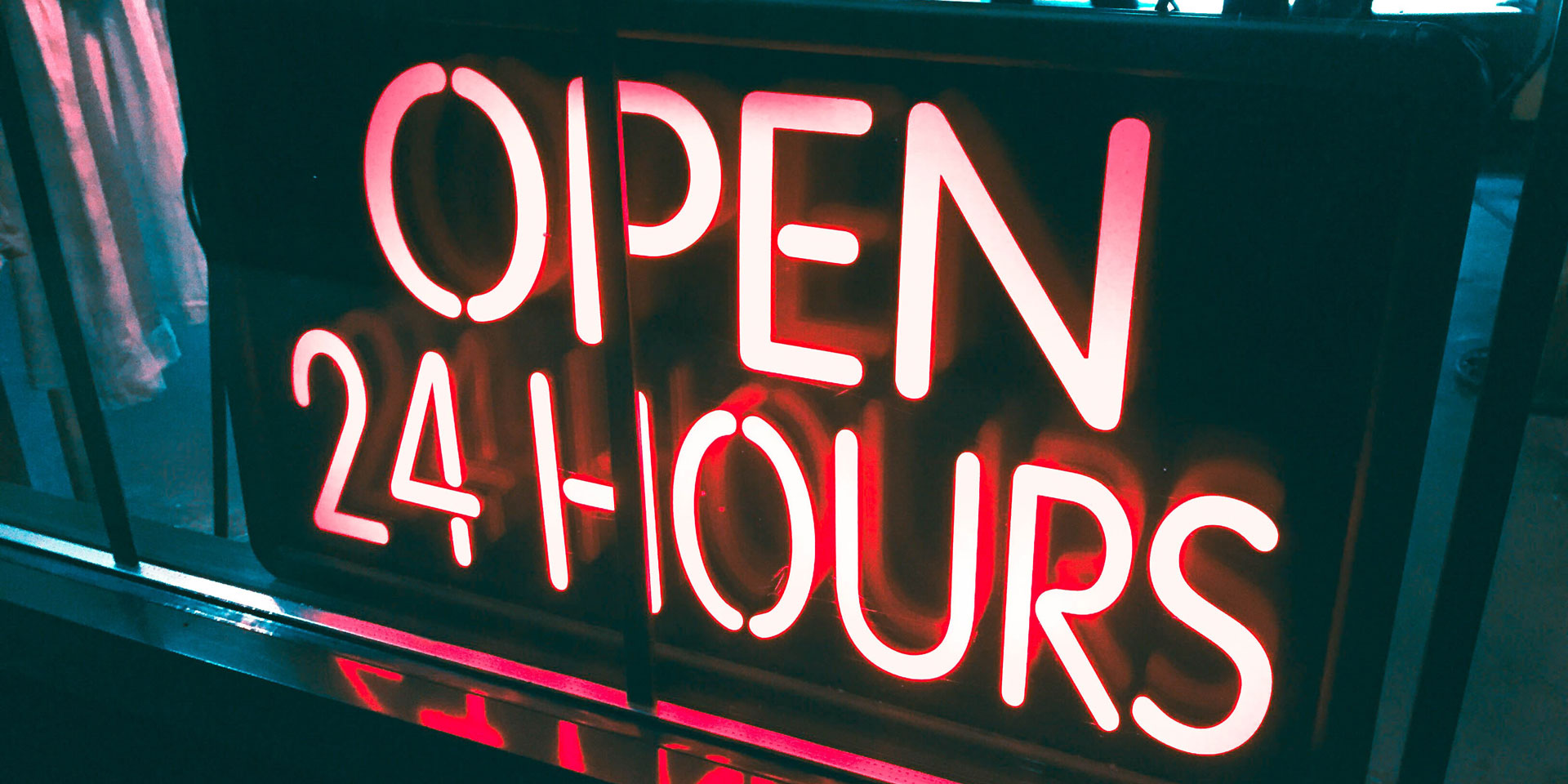 It's 2 am, and a potential customer runs a Google search for sleep remedies. You show up on the first page of results and they click forward to your site. They scroll through the homepage in hopes of finding a tab that will direct them to what they're looking for, and nothing. You may have the best answer to their question, as well as best product to solve their problem, but it doesn't show. It's 2 am and you lost a potential customer. With the use of sales automation, this scenario wouldn't exist. For example, a chat bot could ask the user, "what can I help you find?" and they would be directed accordingly. 
Sales automation is an all in one software to assist your sales team on the daily. Sales automation organizes, nurtures, and converts leads into sales. It is your 24-hour salesperson.
Sales Automation Provides 24/7 Support
Sales automation is the use of software to automate and more efficiently employ tasks that salespeople would usually spend hours doing manually. Sales automation is a member of your sales team that never takes a coffee break or calls in sick. It tracks a prospect's activity, and captures, nurtures, and scores leads to capitalize on your sales team efforts.
Anyone can use software and heat maps to see where traffic is most active, but sales automation keeps track of an individual prospect's behavior at all times. That behavior includes their traffic on your site, engagements in email campaigns, and how they interact with your social media posts. This allows you to better understand them as a customer, and in turn help them with what they need in a timely manner. The ability to track a user's activity on your site and with your content starts the conversation. 
Your SEO is great, but is it capturing leads? When a prospect visits your website, automation will have some sort of CTA (call to action) in place. The user can fill out a form that might be a request for documents, email newsletters, subscriptions, and more. Pop-up windows can also be placed throughout the site. Automation allows the user to stay connected after their visit to your site. 
When sales automation tracks behavior of a prospect, it bases actions off of how they interact with your site and content. This makes for an easy way to send out a targeted message through voicemail, text message, email and other communication preferences. Sales automation can also assist prospects in answering questions they have, and guide them through their experience with your business. Lead nurturing reminds the user why they became interested in the first place. 
CRM(Customer Relationship Management) organizes contacts, but automation gives you insight on those contacts. That's where lead scoring comes in. Lead scoring measures the value of a lead. It takes all of the information gathered when tracking a prospects behavior, (email opens and clicks, homepage visits, document downloads, etc.) and prioritizes actions based on scores. Lead scoring comes with many benefits, including: 
Increased sales efficiency and effectiveness

Increased marketing effectiveness

Aligned sales and marketing efforts

Increase in Revenue
Lead Nurturing Around The Clock
We live in a 24/7 world, where technology doesn't sleep. Prospects expect to be engaged according to their schedule, and for the right reasons, they should. Automation nurtures leads around the clock. 
Lead nurturing is important for various reasons. It allows your sales team to identify what point in the sales funnel a prospect is, and the sales team can cater to what they're looking for immediately. Automation sends targeted messages based on the prospect's journey. This saves time for both the sales team and the prospect, skipping the cold calls and getting right to their needs. 
Automation is constantly working to build that one-of a-kind relationship with the customer, meeting their needs at every corner. Of the many things automation can do, it nurtures leads by implementing tasks that use: 
Web engagement/ chat bot 

Personalized email campaigns

Automated voicemails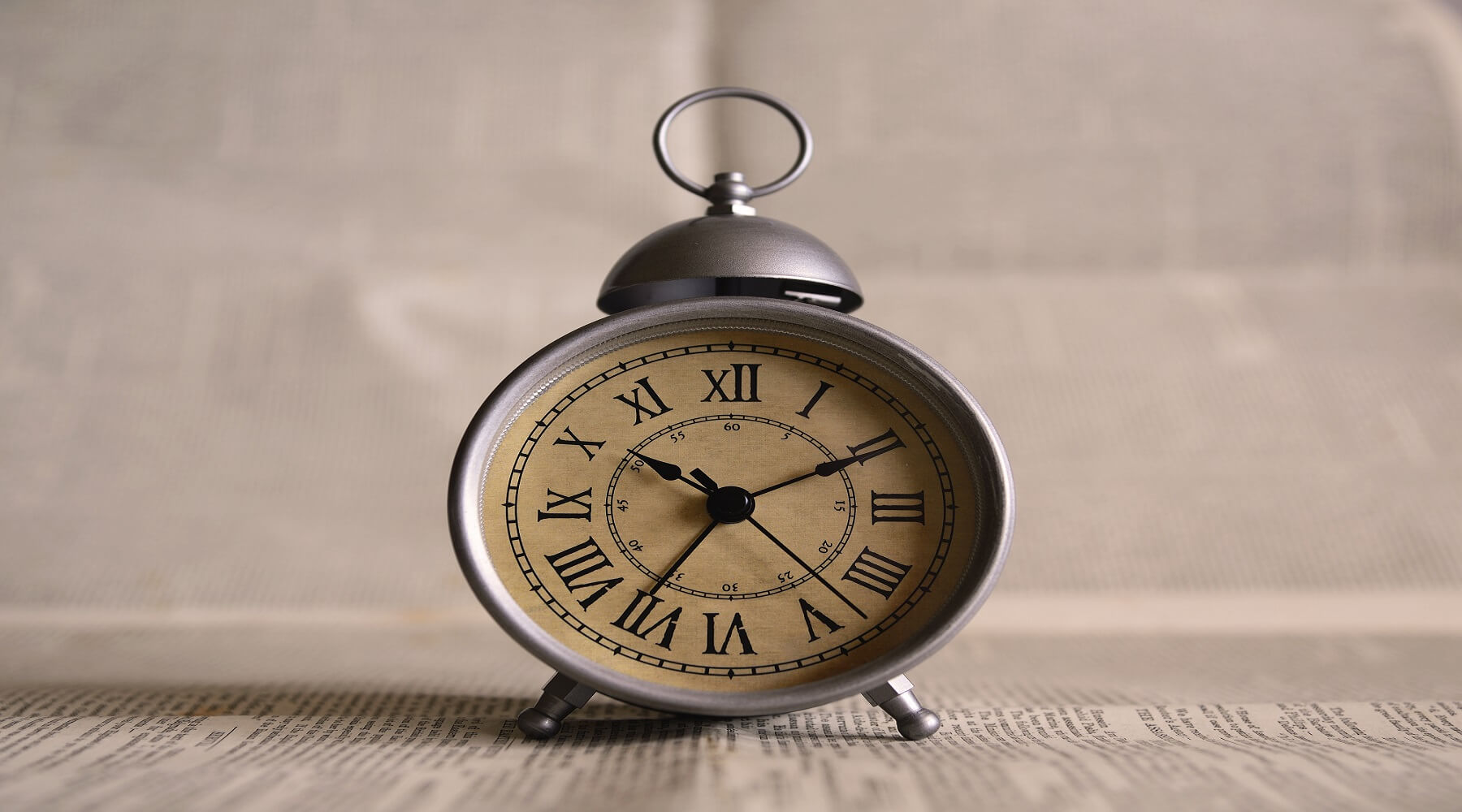 Why is Sales Automation Important?
Sales automation doesn't pick up the entire workload of a sales team, but it allows them to focus their efforts on qualified leads, converting them into sales. Sales automation can do many things, and the key benefits include: 
Allows sales team to act at the right time

Build customer relationships 

More conversions in an easier, quicker way 

Target the right customers

Save time and money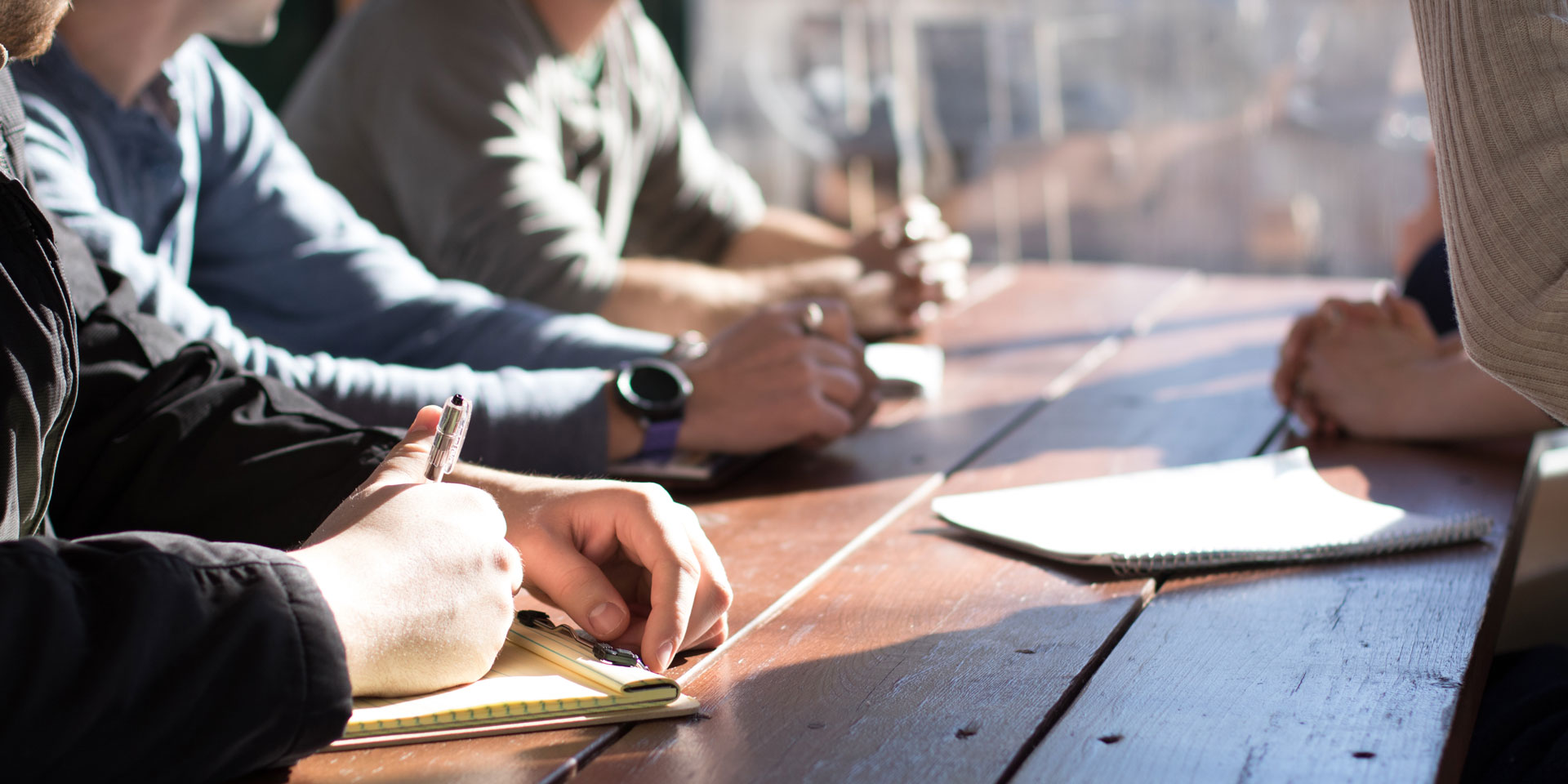 How Can This Be Applied To Businesses Of All Sizes?
It doesn't matter the length of the sales process or the size of your company, with sales automation, you can have enterprise level marketing 24/7. 
If you are a small business or startup company, don't let the size of your sales team limit you from getting the most out of your work day. Sales automation is a great for small sales teams to grow their contact list and manage larger campaigns. 
Sales automation for medium size businesses is completely necessary for maximizing your sales potential. It automates a large number of tasks, allows you to build landing pages and emails, and track your campaign from beginning to end. 
Being a large company, you have a sizable contact list already. Automation maintains customer relationships and filters through and engages contacts based on their status. 
Something To Consider
Sales automation is a simpler and more efficient way to perform tasks around the clock. It doesn't matter how big or small your business may be, every sales team should consider automation as part of their sales process. For more information on optimizing your sales, contact DVS today!