Video Content Is King

13

min read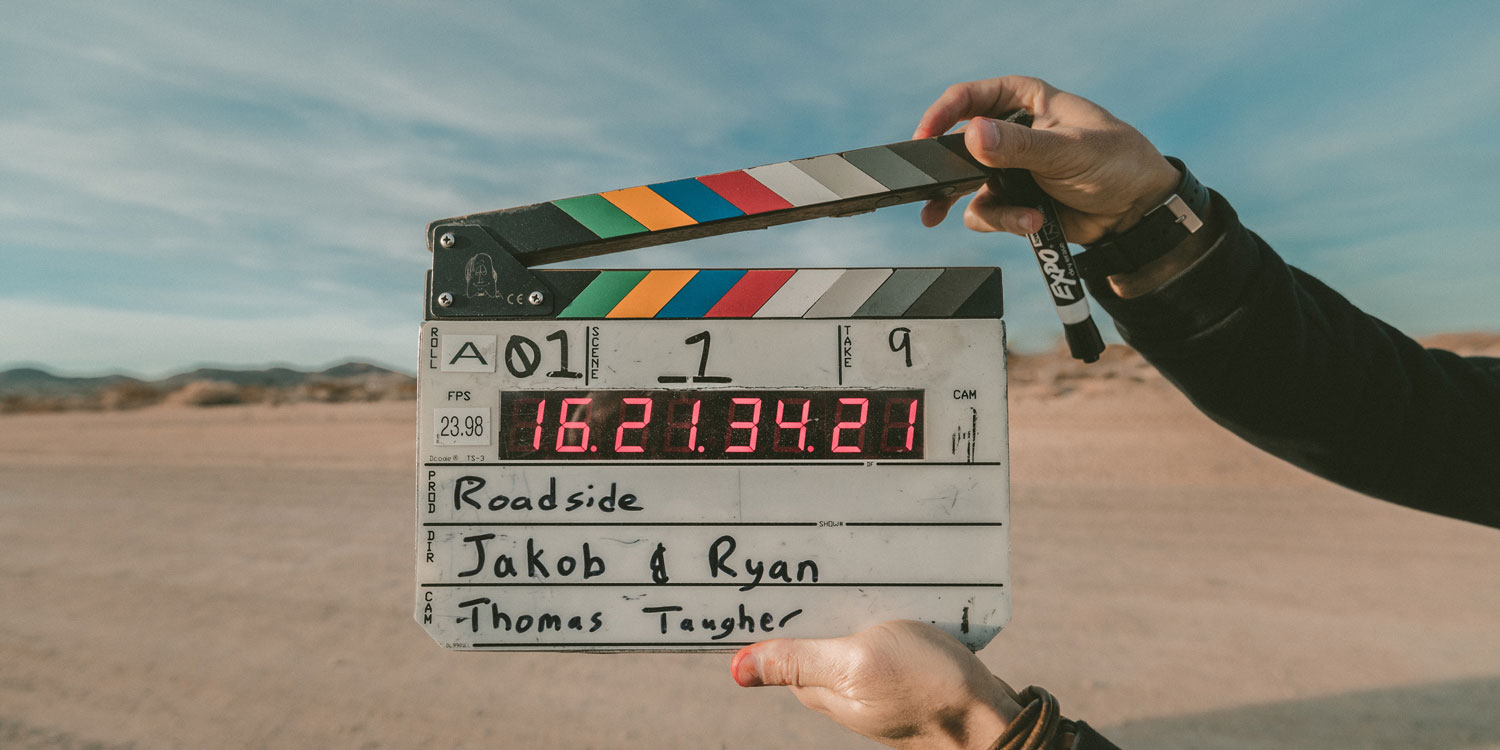 Chances are, you've seen a video in the last 24 hours, and you're going to see another one by the end of the day. According to Cisco's Annual Internet Report, video will account for over 82% of internet interactions by 2022. Video has become an integral part of marketing. Not only do audiences prefer consuming video over text, but video has key SEO benefits. Here are ways to incorporate video into your marketing strategy.
Video On Social Media
Going by the numbers, video has taken over social media. YouTube receives over two billion visitors each month, and over a billion hours of video are watched on the platform daily. Facebook has over eight billion video views a day, while Snapchat users watch 10 billion videos each day.
From video ads to videos explaining a product or service, many brands have found success with video on social media. Similar to trends in influencer marketing, a brand's social media audience will interact more readily with an authentic and real presence. Users follow your brand for various reasons, your expertise, great deals, new product information, etc., but they also want to see you're human too. The various social media platforms attract different audiences and present different opportunities. Like any marketing activity, your brand's video marketing should begin with a solid strategy. There are endless opportunities! Begin by researching social media platforms to find the best fit for your brand, voice, and messaging. Then begin brainstorming ideas for specific content. Here are a few popular types of videos:
Animated
Behind-the-scenes/company culture
Brand/about us
Case study or customer testimonial
Contest/giveaway
Educational or how-to
Event
Expert interview
Explainer
Live stream
Product preview
Webinar
Using Video On Your Website
When it comes to how long a website visitor will stay on your page, there's a now-famous "15-second" rule. You have exactly 15 seconds to make a good impression or that visitor is gone forever. While this data is from 2014, more recent estimations aren't much better. At best, users spend an average of two minutes on a site. Averages may vary depending on the type of site and its focus (B2B vs B2C). However, users spend 88% more time on a page with video. A visitor who quickly scans content before leaving will be more likely to stop scrolling and watch a video. This is a great opportunity to make a connection with that visitor, to promote your brand, and inspire action.
Let's not forget about SEO. While Google doesn't specifically rank sites with video higher than those without, video has a few indirect SEO benefits.
Quality traffic: Video is more likely to attract quality visitors who spend more time on page and are more likely to complete the desired action. This kind of quality traffic signals to Google that you are delivering relevant and engaging content.
Brand exposure: Because users retain more information after watching a video, your brand, product, or service, is more likely to create a lasting impression. Videos are shared more frequently (especially on social media) increasing the likelihood of organic traffic to your site.
Inbound links: If your videos are especially helpful or informative, others may link back or embed your videos on their own sites. Google sees these inbound links as a strong indication of your relevance and expertise in your industry.
We've utilized video in several key spots on our own website. Our home page features a video header and our services pages include explainer videos. To reap the full SEO benefit of on-page videos, add structured data to the page. This data helps Google index the video and it's information properly.
Online Video Ads
We've come a long way since the first TV commercial aired in 1941. While we still see plenty of brands competing for high-dollar slots on television, many more have seen success with online video ads. So far, YouTube and Facebook are the most widely used platforms for video ads. However, LinkedIn recently emerged as a big player with 87% LinkedIn video marketers calling it an "effective channel". Other social media platforms (TikTok, Snapchat) are still refining their video ad capabilities.
With so many marketers turning to video, it will be even harder to make your brand stand out from the crowd. A survey from Wyzowl found that 99% of current video marketers will continue using video in 2020 and 95% plan to increase or maintain their ad spend. Considering the nearly infinite creative and technical possibilities of video ads, it's more important than ever before to thoroughly research your target audience, define a solid strategy, and set measurable goals for your campaigns. Without careful thought and planning, your ads will only add to the internet's general clamor instead of making you stand out among your competitors.
Add Video To Your Marketing Strategy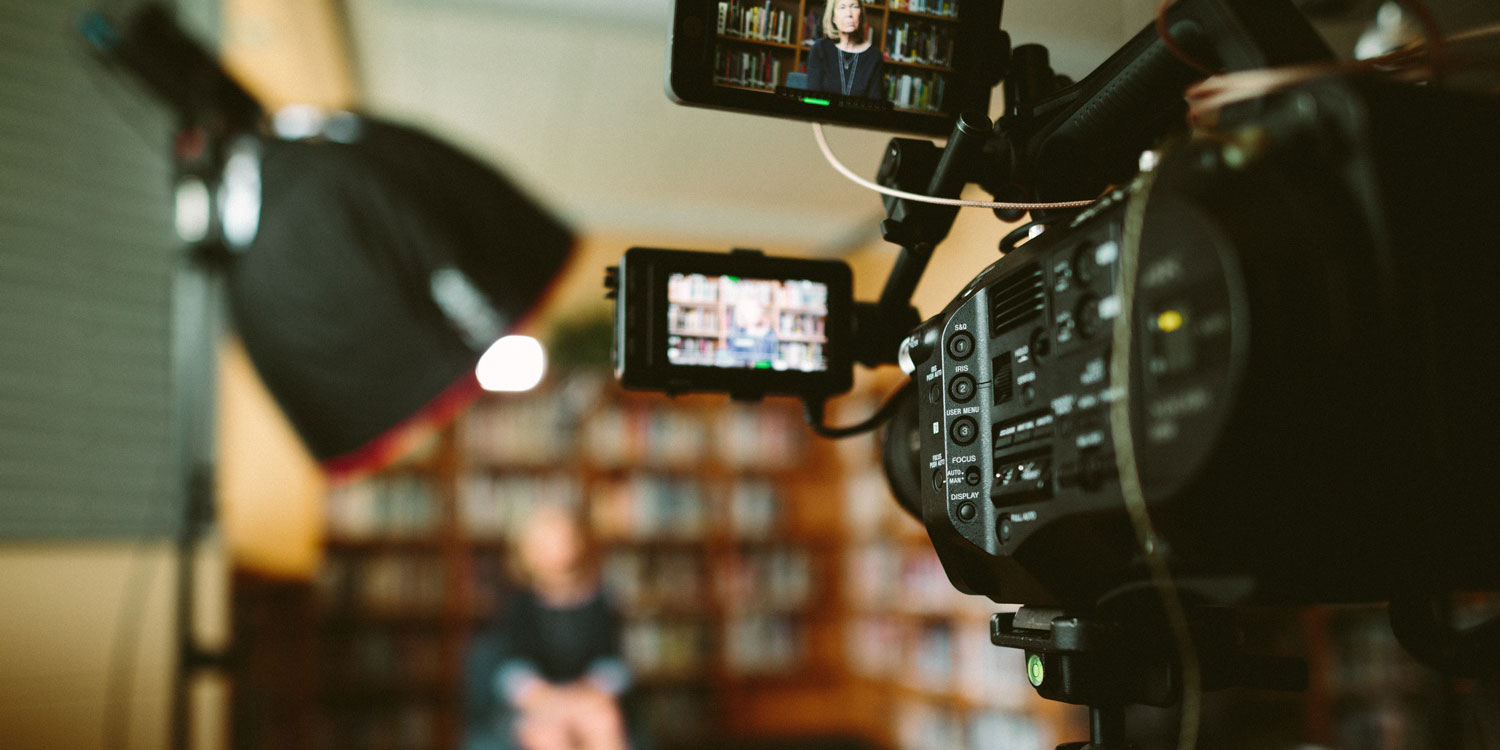 We're not the only ones who believe video has become the king of digital marketing. Not only do 53% of people want to see more video content from marketers, but video was also the number one form of media used in 2019 content marketing. Implementing video into your marketing strategy will increase your brand awareness, allow you to connect and build trust with your target audience, and lead to higher conversions. Video will continue to dominate the internet, and you don't have to figure it out alone. Contact us about how to incorporate video into your content strategy. Our in-house video team and script-to-screen services are ready to turn your vision into a reality.