It's a term that you may have heard before, Social Media Influencer. The rise of content platforms such as YouTube, Instagram, and Snapchat have driven massive amounts of subscribers and followers to adore internet celebrities. Subscribers on YouTube take in influencer content on a weekly or even daily basis. This demand for internet content creates an opportunity for quality engagement with a targeted audience. This traction has made influencer marketing grow rapidly in 2017, and it shows no sign of slowing down in 2018.
Who Are Social Media Influencers?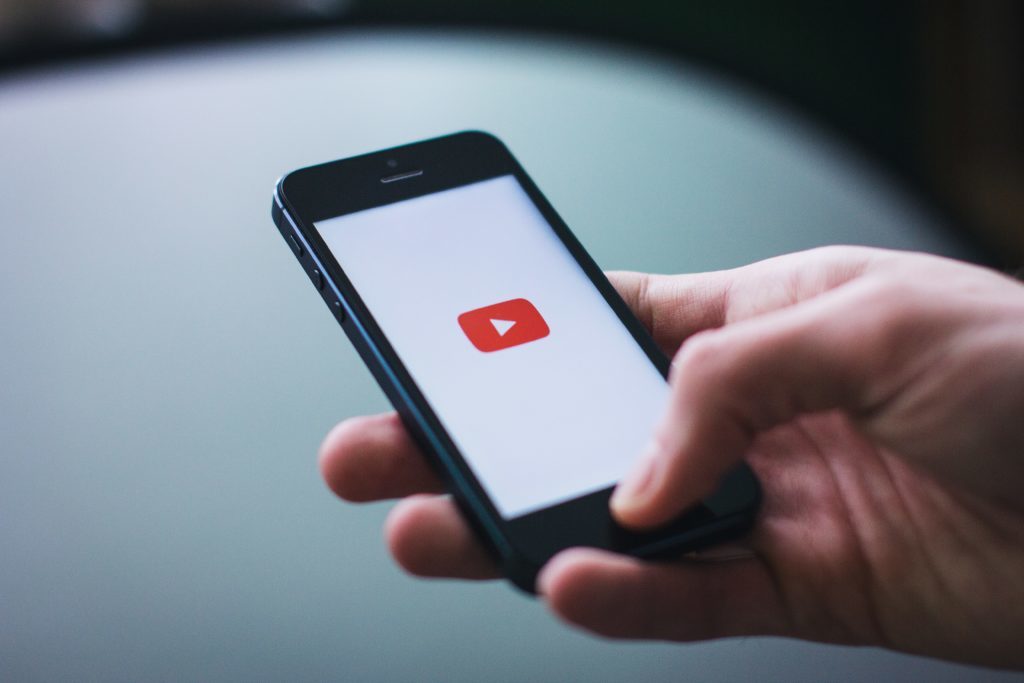 Influencers are internet-based personalities who engage with audiences that are interested and engage with their content. The size of the audience of an influencer varies from "micro-influencers" pushing content to crowds of roughly 3,000 – 10,000 people, while the most significant influencers reach audiences of 10 up to 100 million.
Cameron Dallas is a popular example of a social media influencer, through Vine, YouTube, and Instagram. He has amassed a large following with over 20 million followers on Instagram. With so many followers, it is estimated that one sponsored post from him has a value of tens of thousands of dollars. Websites such as YouTube do just as well at fostering large audiences. Liza Koshy, a YouTube star with over 14 million subscribers, routinely attracts 6 to 10 million views per video on her channel.
How Do Influencer Sponsorships Create Value?
The primary goal of most marketing strategies is to connect a brand or product with the consumer. To accurately target the right consumers, audience segments must be identified that specifically relate to the brand or product. The significant aspect of social media influencers is that their content attracts specific audiences. However, audience reach is not the only critical element of a sponsorship. User engagement is weighted just as much if not more than reach, for brand sponsorships to be deemed successful.
If the brand or product matches with the content and style of an influencer, the success of the partnership solidifies. This along with tracking website traffic through a unique code or UTM's (Unique Tracking Module) can help to paint a picture of how conversions are working in favor of the partnership between brand and influencer.
It's also critical to track brand sentiment, or how people perceive your brand. It is imperative that brands align themselves with an influencer that holds the same values. The benefit of a partnership can collapse if the weight of controversy or similar issues arises. Along the same line, influencers must properly label a photo post, or video as an "#ad" or "Sponsored Post" to stay in line with FTC regulations put in place in 2017. Otherwise, laws will be enforced, and the brand sponsoring the content or influencer will be punished.
As large audiences continue to gravitate towards digital mediums of content on the internet the traditional methods of advertising will continue to adapt to new media. The internet is prime real estate for consumers to spend time for entertainment, and the marketing industry has adapted to its norms. Through transparent and engaging sponsorships the audience, marketers, and influencers alike can benefit from this more effective messaging channel.