2023 Marketing Trends for Your Small or Medium-Sized Business

16

min read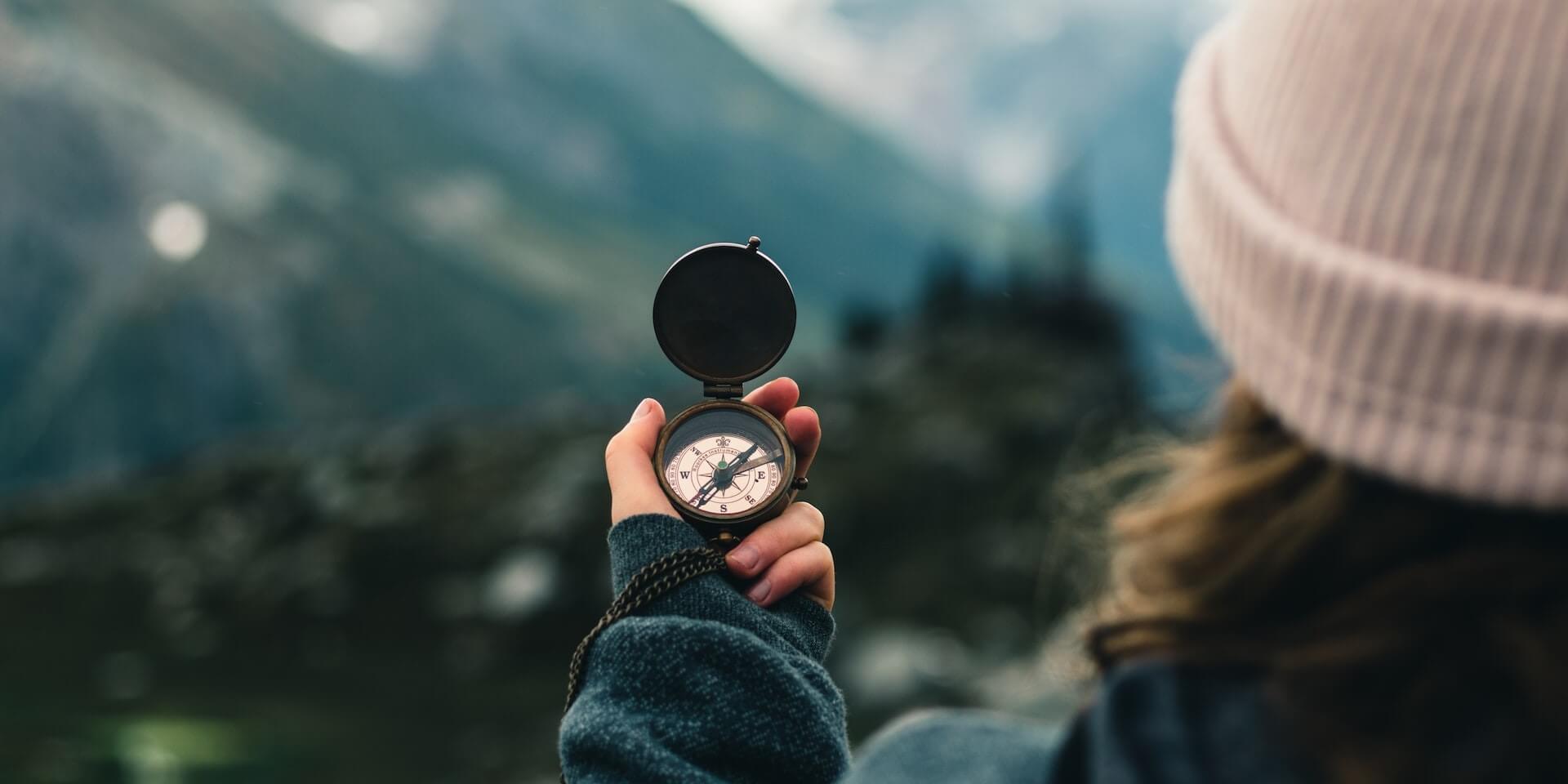 With at least ten confirmed Google algorithm updates, new privacy laws, and major shifts on social platforms (we're looking at you, Twitter), 2022 was an eventful year for the marketing world. And 2023 is shaping up to be just as exciting.
Predictions on 2023 marketing trends are all over the internet—but how do you know which trends will actually impact your small or medium-sized business? Let's walk through some marketing trends on the horizon and how they could affect your business.
The Rise of AI-Generated Content
AI-generated content is no stranger to being in the spotlight. Last year, we wrote about how AI can help generate ideas or speed up your process but that it shouldn't replace your human voice. Then, on November 30, 2022, Open-AI released ChatGPT, a tool that uses machine learning and data to have realistic conversations. It can also generate everything from poems and recipes to articles and code snippets. After five days, Chat GPT had over one million users.
Why This Matters
ChatGPT is the first in a no-doubt long line of sophisticated AI content tools. It has the potential to help brands create pages and pages of content with only a carefully worded prompt. Ryan Reynolds already used ChatGPT to help write an ad for Mint Mobile, and Microsoft will reportedly incorporate the AI into Microsoft Office and the Bing search engine.
How It Impacts You
AI content is like any other tool. Results depend on how you use it.
Two things to remember:
Google's official guidance on AI content stresses the appropriate use of AI tools. In a Search Central blog, they wrote: "Appropriate use of AI or automation is not against our guidelines. This means that it is not used to generate content primarily to manipulate search rankings, which is against our spam policies."
Complex programs like ChatGPT rely heavily on the data used to train it (in this case, everything on the internet in 2021). It probably won't be much help if you are developing content for a niche industry or exploring a perspective unique to your company.
You can definitely explore ways to use AI in your content process (we talk about two of them here). Similar to automation in the manufacturing industry, AI can help take care of repetitive tasks and leave more time for humans to be creative.
Kevin Indig (who writes a weekly SEO newsletter) recently talked about three criteria for whether or not AI-generated content could work
The content is reviewed and edited by a human
The domain is reputable
The content targets questions with straight answers.
Google's Focus on Experience and Trust
Alongside the ten confirmed algorithm updates in 2022, Google also updated their Quality Raters' Guidelines with a new name (Google Search Essentials) and more criteria on what makes "quality content."
Perhaps most significant, Google added a letter to their E-A-T acronym. "Expertise", "Authoritativeness", and "Trustworthiness" (the original three) are specific factors that influence how the search engine determines results. In December 2020, a new attribute was added: "Experience" (making the new acronym E-E-A-T).
Why This Matters
This update is another example of how Google is prioritizing the searcher and providing the most helpful content. "Experience" specifically relates to your familiarity with the topic.
The Search Essentials passage about Experience notes, "Consider the extent to which the content creator has the necessary first-hand or life experience for the topic. Many types of pages are trustworthy and achieve their purpose well when created by people with a wealth of personal experience. For example, which would you trust: a product review from someone who has personally used the product or a "review" by someone who has not?"
How It Impacts You
The more you can demonstrate your first-hand experience with a topic, the more likely Google will consider your content helpful and relevant.
Here are a few quick ideas on how you might improve your E-E-A-T:
Create plenty of topically relevant content on your website
Link related topics back to the main topic
Add your unique perspective to a topic or industry instead of just curating content
Link to relevant (authoritative) sources to support your perspective
Be open about authors and their qualifications for speaking on a topic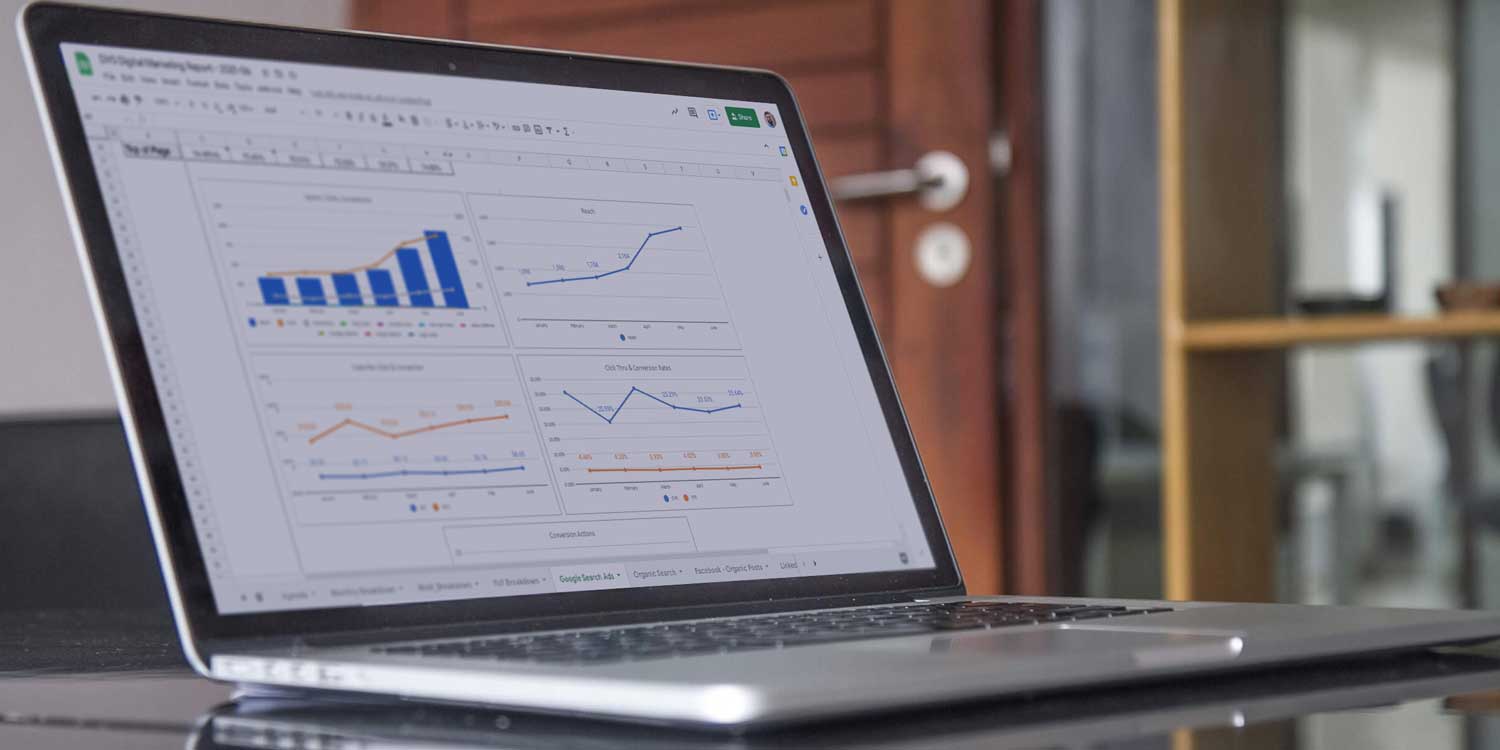 Shifting Metrics with Google Analytics 4
In case you missed seeing the reminders, Google is officially sunsetting Universal Analytics on July 1, 2023. Universal Analytics will be replaced by Google Analytics 4 (GA4).
Why This Matters
Not only will GA4 have an updated interface, but it will also come with changes in how Google collects and reports your website's data. GA4 is built around the concept of engagement. "Engagement" is defined as spending at least 10 seconds on the page, viewing 2 or more pages in a session, or completing a defined GA4 conversion action.
For example, some metrics DVS usually includes on client reports are either not available in GA4, deemphasized, or calculated in a new way.
Metrics that will no longer be available:
Sessions (while this is counted, it's depreciated in value)
Pages per session
Session duration
Bounce Rate
New engagement metrics:
Engaged sessions (replace bounce rate & pages per session)
Average engagement time per session (replaces session duration)
Engaged sessions per user
How It Impacts You
If you are someone who frequents Google Analytics, here are three things to consider doing if you haven't already:
Export any historical reports in Universal Analytics you wish to keep for your records
Create a GA4 property for your site (Universal Analytics will stop processing new hits on July 1, 2023 and data will only be available for 6 months)
Determine the metrics you need to help determine success and build custom reports in GA4 so you can easily access the data
Blogs & Videos Are Still Kings of Content
With lots of talk about "what's new", it might relieve you to know that marketing staples like blogs and videos aren't going anywhere in 2023. HubSpot's research found "most consumers read blogs multiple times per week and have purchased something from a brand after reading the company's blog" and "90% of marketers who currently leverage short-form video will increase or maintain their investment in 2023."
Why This Matters
Like we touched on earlier, sites with helpful, relevant content have a higher potential to rank well in the search results. Ranking for keywords relevant to your audience brings in website visitors who are more likely to be interested in your product or service. Blogs and videos are great ways to attract that high-quality audience and encourage users to take relevant action like downloading an ebook, signing up for a newsletter, or contacting you.
How It Impacts You
Blogs and videos are a tried and true tactic. Internetlivestats.com estimates that 7 million new blogs are published daily, and 500 hours of video are uploaded to YouTube every minute. Your content will need to stand out in a crowded space if you want to attract the right people.
A few quick tips for creating stand-out blogs and videos:
Speak to a specific audience
Answer questions and solve challenges
Bring something new to the table, don't just curate other opinions
We're Here for You in 2023
The DVS team is excited for the coming year and ready to help solve your marketing and communication challenges. As a full-service marketing agency, we specialize in small to medium-sized businesses and can handle everything you might need in 2023. Let us know how we can help!