Custom Digital Media
High-quality digital replication and duplication for any media on any platform.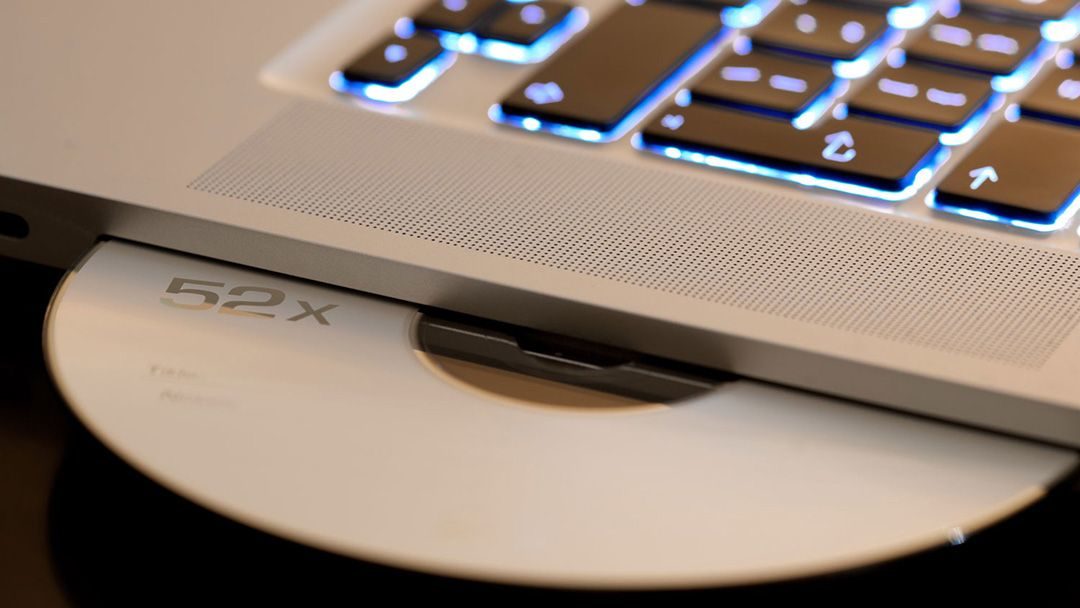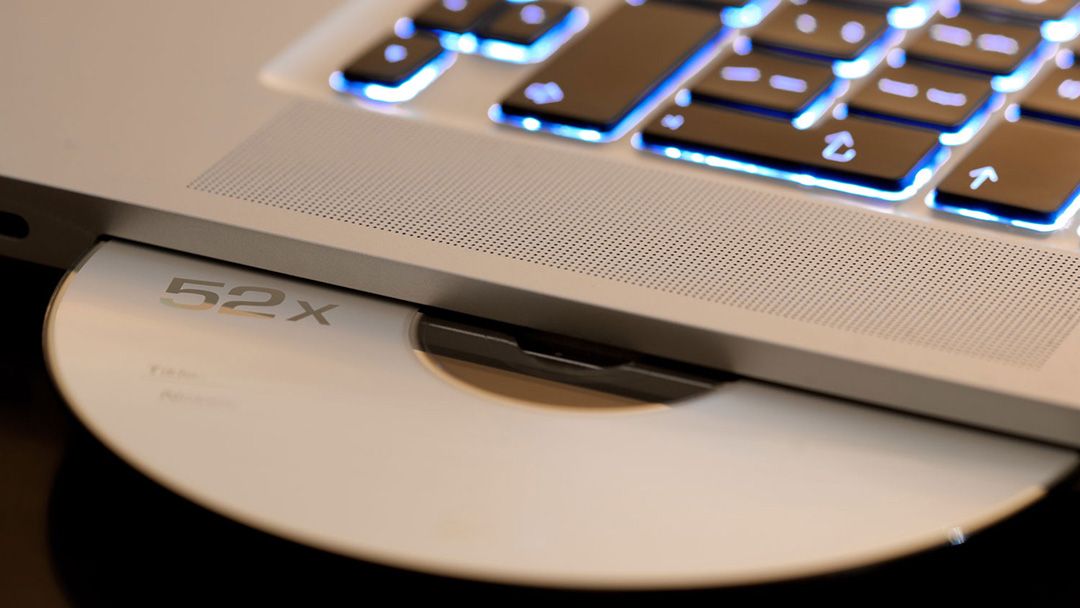 Custom Digital Media Services
At DVS, we develop, produce, and even deliver custom digital media across all media platforms. Whether you need print, video, or audio duplication or replication, we are here to help. DVS has pioneered technology in the media duplication industry including developing our custom direct to disc four-color digital print process that provides a higher resolution print for CD-R and DVD-R discs than traditional silk screen or offset printing. Our print process also allows us to provide individual serialized discs – each numbered or barcoded with a unique identifier.
Disc Duplication and Replication
DVS is Michigan's leading provider of DVD, Blu-Ray, CD duplication, replication, and copies. We offer label design and packaging services to fit all needs. No one offers better turn-around time and delivery or higher quality.
Services Include:
Replication
Duplication
Copies
CD-ROM or DVS- ROM
DVS-Video
DVD-R
CD Audio
CD-R
Silkscreen / Offset Printing
Graphic Design for Disc Labels
Variable Packaging Options
Shipping Services
Duplication & Replication Platforms