As a digital marketing agency and consultancy on Search Engine Optimization (SEO), we often receive questions about SEO. The most common one we hear is, "Is SEO still important?". Well, with a lack of suspense, the easy answer is—YES! Effective SEO is still critical and highly valuable to any organization.
A mystical force
In our experience, we've seen a fair share of skepticism about SEO; that there is a mystical force that decides where links land in the Search Engine Results Page (SERP). Well, there actually is force controlling SEO, and its name is Google. With over 80% of the world's internet users using the Google Search Engine, they've literally written the book on SEO. No need to worry, though! Google is very open about how SEO works and shares most of that information with the world. Of course, they only share MOST of that information and only they know every determining factor for SEO.
SEO is not easy
We also hear doubts about SEO because, honestly, it's not easy. Several people attempt a DIY approach for building a website and optimizing it well enough to rank highly in Search Engine Results. Some do so successfully, but in our experience, most do not. Most industries are incredibly competitive, and ranking highly takes time, dedication, and strategy. With 40-60K searches per second on Google, the days of quickly building a site and landing on the first page of results are long gone.
An aging platform
SEO is an adult, estimated to be 21-27 years old. It's been around for a while. And, with how fast the internet has grown, everyone is looking for the "hot new thing", kind of like how MySpace was all the rage and then sweet and innocent Facebook came along—destroying their platform. The same stigma seems to surround the idea of SEO.
A growing force
With the never-ending advancements of smartphones, there are more internet users every day, with most depending on search engines to locate the information they seek. In fact, 93% of all online interactions begin with the search engine. This means that social media, direct landings, advertising, and referrals all share the other 7%. With so much dependency and volume of the world's internet activity beginning with search engines, that trend is not going to end any time soon.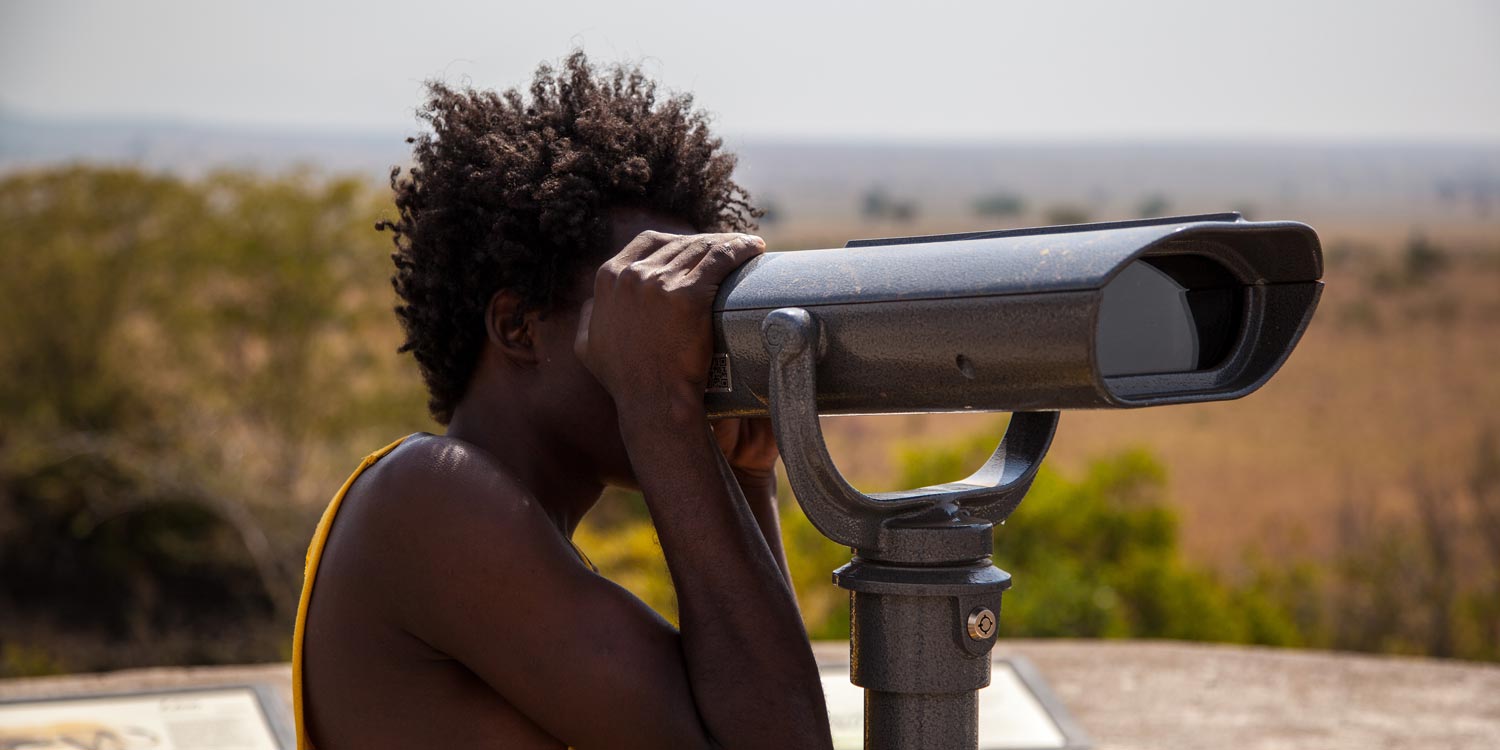 How can we be so sure SEO is still important?
Still don't believe us? Well, thanks to Google, nothing ends an argument like looking up the answer. Luckily for you, we've done the hard work for you. Below are some supporting facts showcasing the impact of SEO.
Over 80% of online users use Google
If you have ever worked with us at DVS, you'll notice we reference Google for almost everything when we talk about SEO. Well, that is because almost everyone uses Google, and other search engines (Yahoo, Bing, Ask Jeeves) know this. So, anything that affects your SER (search engine ranking) on Google will do the same on other search engines.
93% of all online interactions start with the Search Engine
Yes, you read that correctly—93% of all online activity starts with Search Engines. Whether users are searching for e-commerce, research, or entertainment, they're depending on Google.
57% of B2B marketers believe that SEO generates more leads than any other marketing tactic
SEO even affects the business-to-business crowd. With information constantly at our fingertips, everyone is researching before they buy, even when shopping for professional services. Those can range from searching for employee benefits, construction materials, manufacturing machinery, etc. EVERYTHING is online, and if it's not, the chances of people spontaneously finding it are slim.
40K-60K searches per second
Perhaps the most amazing statistic that we'll mention is that there are 40k-60k worldwide searches per second on Google. That's over 3 Billion searches per day! We are truly living in the age of information. With the increasing use of communication technology and internet infrastructure, there is almost no piece of information that can't be "Googled".

75% of users DO NOT go past the first page
If you're concerned about your SEO, this might be the most crucial piece of information you'll hear today. 75% of users never go past the first page of the Google Search Results. If users are not initially finding the information they're looking for, they're not clicking through to the next page. They are trying a new query, or they're checking out your competition on the front page.
Statistical resources provided by 25 Mind-Bottling SEO Stats for 2017 and 2018 and Google Search Statistics.
Wondering if your website has effective SEO?
There are a number of ways to test how well your site is optimized for search engines. Below are a few tools that we love at DVS, and have proven to help better the SEO efforts.
Better SEO, better business
Remember, SEO is not about a high Google ranking or more web traffic. It's about connecting with members of your target audience who are actively searching for the product or service you offer. Google's mission is "to organize the world's information and make it universally accessible and useful". It is through the provision of organized and optimized information that you increase your reach, connect with your target audience, and grow your business.
If you're curious about how good your website's SEO is, and more importantly, how it compares to your competitors', contact DVS today! We offer SEO consulting and strategy services, along with our in-depth SEO audit.