Waveland Property Management
Finding a place to live can be a stressful experience. DVS worked with Waveland Property Management to help define their brand to help better tell their story to their audiences.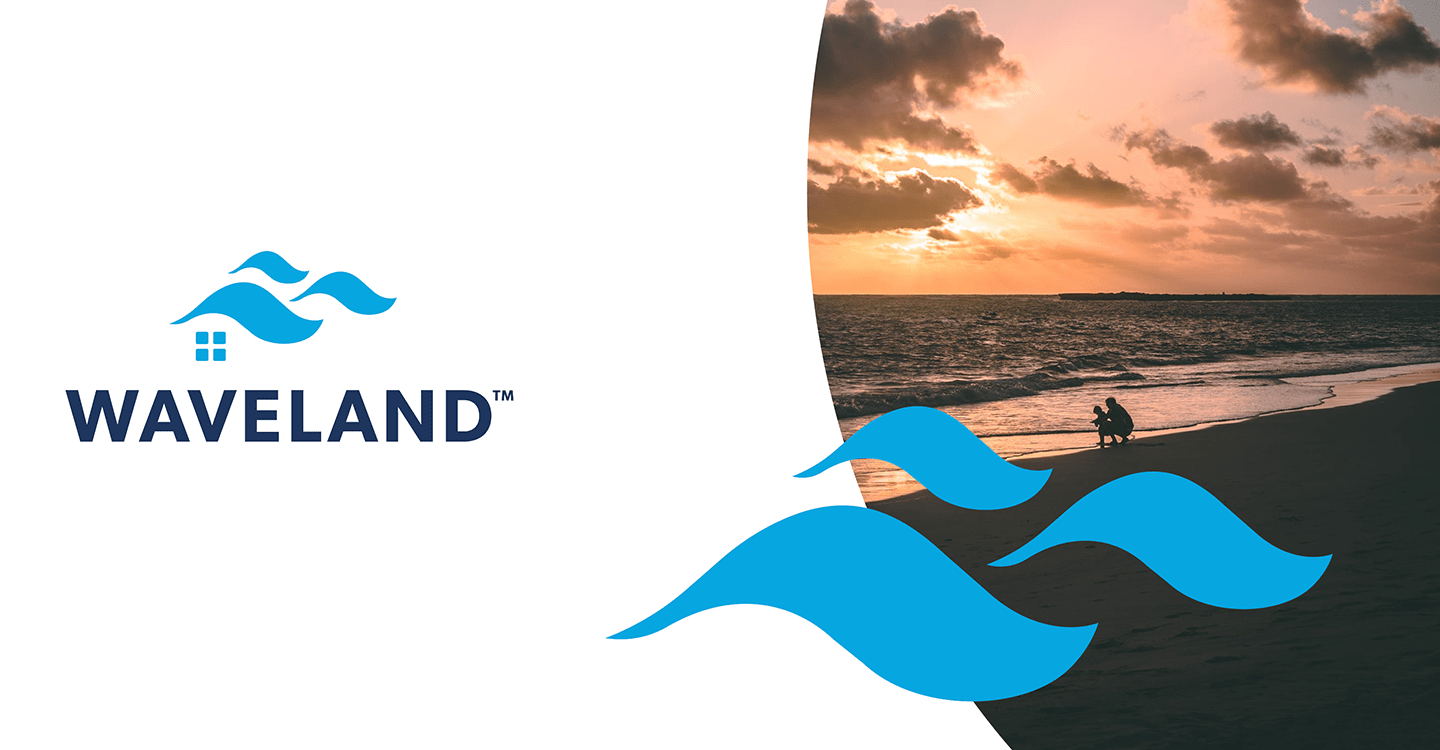 Visual Branding
Waveland Property Management engaged us in developing visual brand standards and a high level marketing strategy to reintroduce them to their clients. We began with market research, identifying several target audiences and developing personas. This groundwork was key to identifying which types of language would be most effective. From here we began creating logo and tagline concepts.

The final, approved concept sought to reinforce Waveland's unique voice characteristics. They offer a wide range of professional property management services which appeal to property owners, specifically at apartment complexes. Additionally, their full range of services also includes working directly with tenants, so the visual brand needed a welcoming, homey feel.