Unique Logo Design – Camp Saugapup
We love dogs at DVS, so our tails were wagging 😉 at the opportunity to create a unique logo for new doggie daycare Camp Saugapup.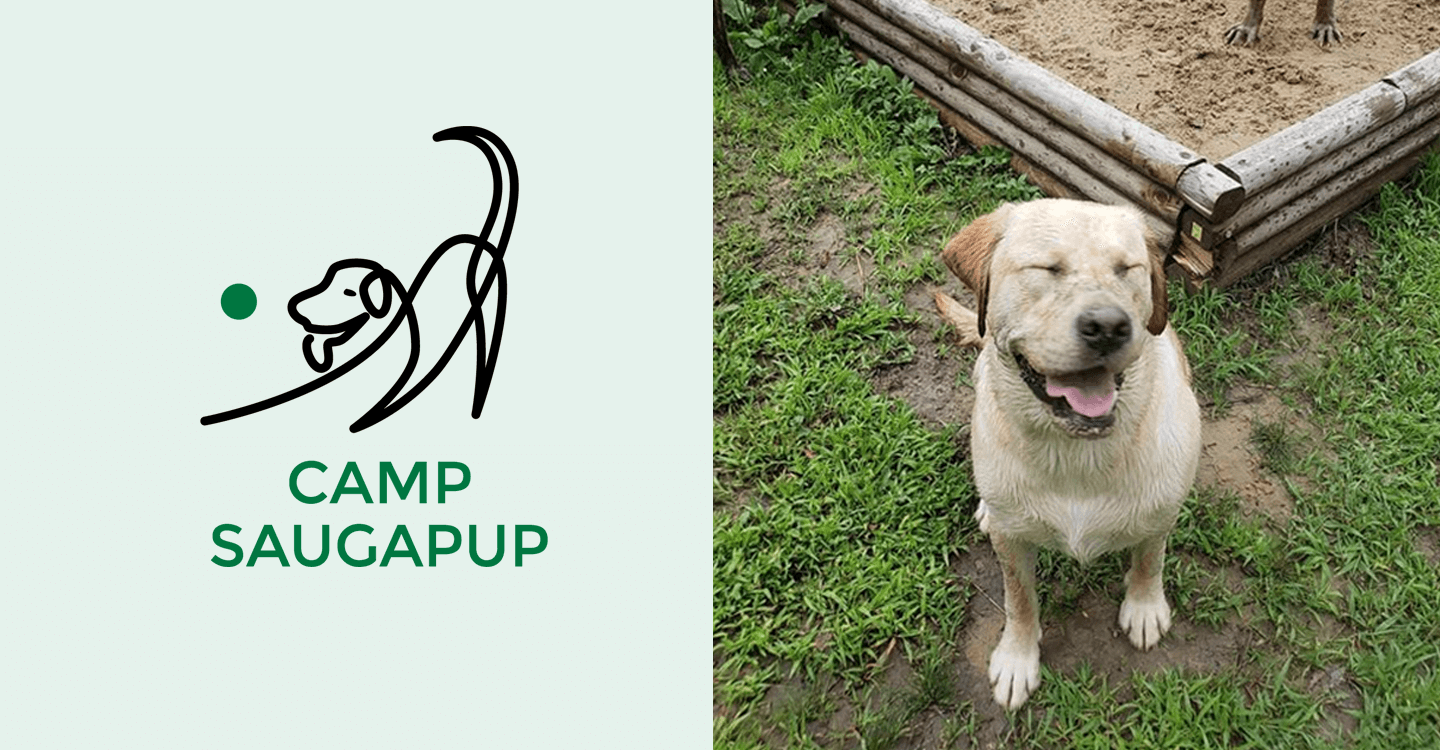 The logo we created needed to fulfill several requirements. Our client wanted a logo that showed a happy dog, because a doggy daycare should be a fun place to go. They also wanted to emulate the style of Picasso's single-line animal drawings. It was a challenge to achieve balance and legibility but the client was thrilled with the result. We love the a-paws (sorry).