The Importance Of Original Content Publishing

12

min read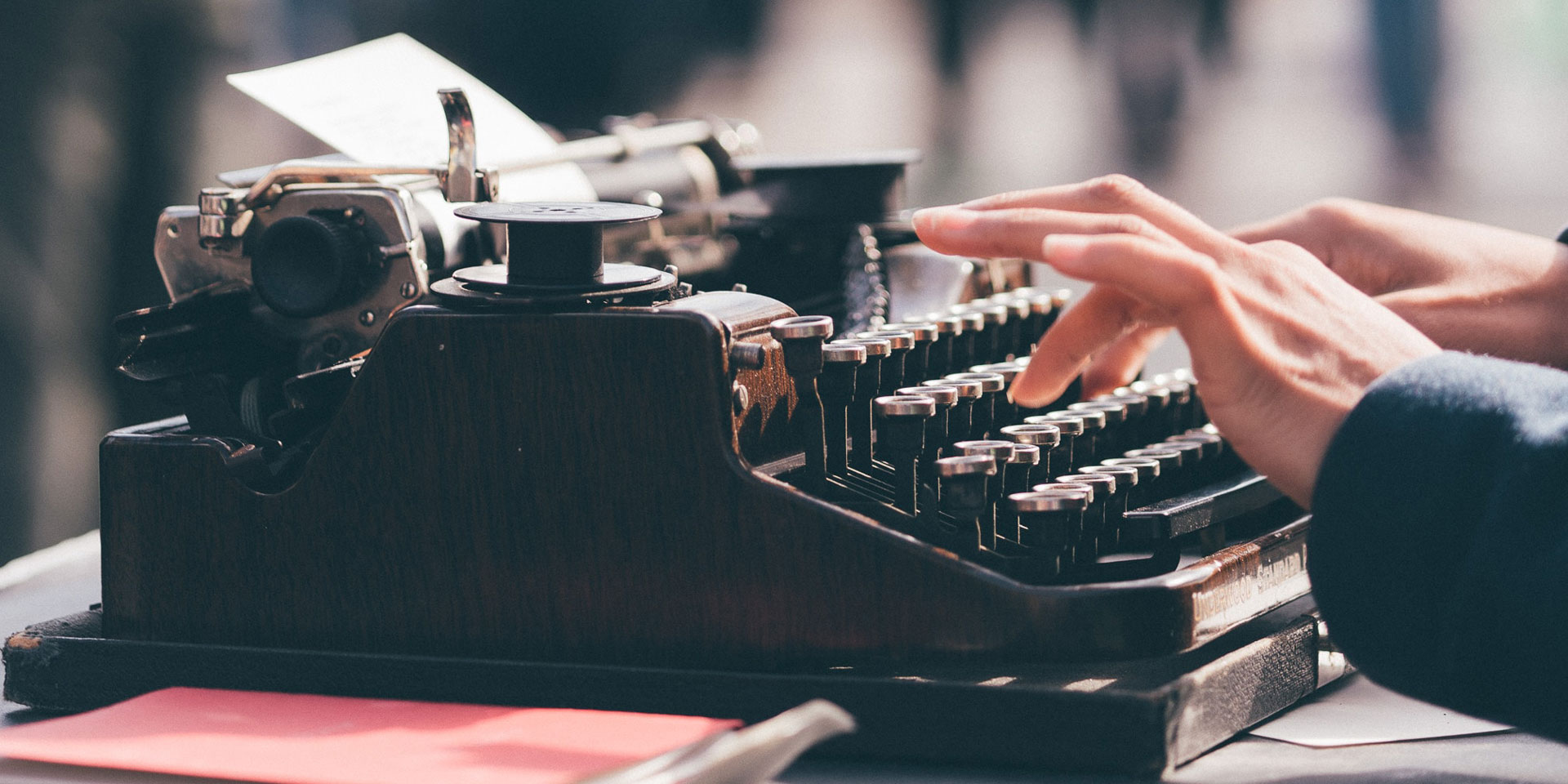 What Is Original Content Publishing?
Original Content Publishing (OCP) is the creation of content that is made available to people through your business. Content on your site includes blog articles, infographics, video tutorials, recorded interviews, and more. The content is there for people to consume, and that means everything on your site is fair game. That's your copy, images, videos, audio, and more.  More importantly, OCP is giving people a reason to trust you and your brand. It makes your business a valuable resource of information that can be shared through different online platforms. For example, you may find a blog article interesting and share it on your Facebook account, for thousands more to see. Having the knowledge behind your industry is the first step to getting business.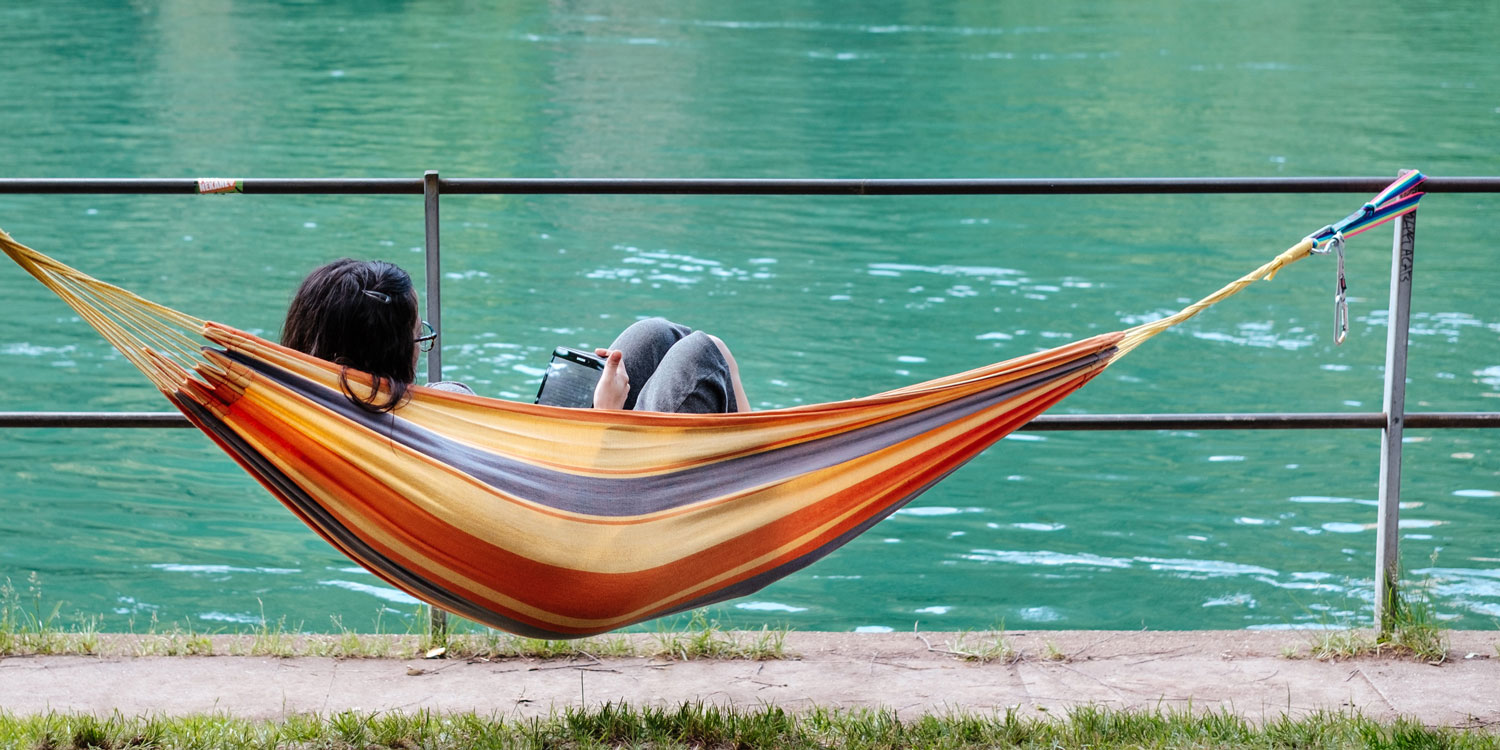 How Original Content Publishing Intertwines With Digital Marketing
OCP intertwines with Digital Marketing, making it easier to connect with your target audience and distinguish yourself from competitors. Providing relevant and valuable information will not only help you reach your audience to gain their trust, but will help you rank higher in search engines. Original Content Publishing is important for all business, no matter the size. Four reasons OCP intertwines with Digital Marketing are:
Thought Leadership, Credibility, Industry Authority
Original Content Publishing allows you to provide credible and important information to your target audience as an extension of your brand, products, and services. It also allows you to differentiate yourself from your competitors.  You achieve this by voicing your perspective on industry-specific topics. Providing quality information will set you apart from competitors, making you a leader in the industry. 
Fuel The Jet
By publishing your own content, you are providing your company with fuel to travel across the internet from platform to platform, reaching and engaging your target audience. You see, when you become a resource of information it's much easier to move through platforms. When you include back links in your content, you are supplying your readers with even more information, relevant to the topic you're already talking about. Furthermore, this shows Google and other search engines that you're a credible source, moving you to the top of the search results.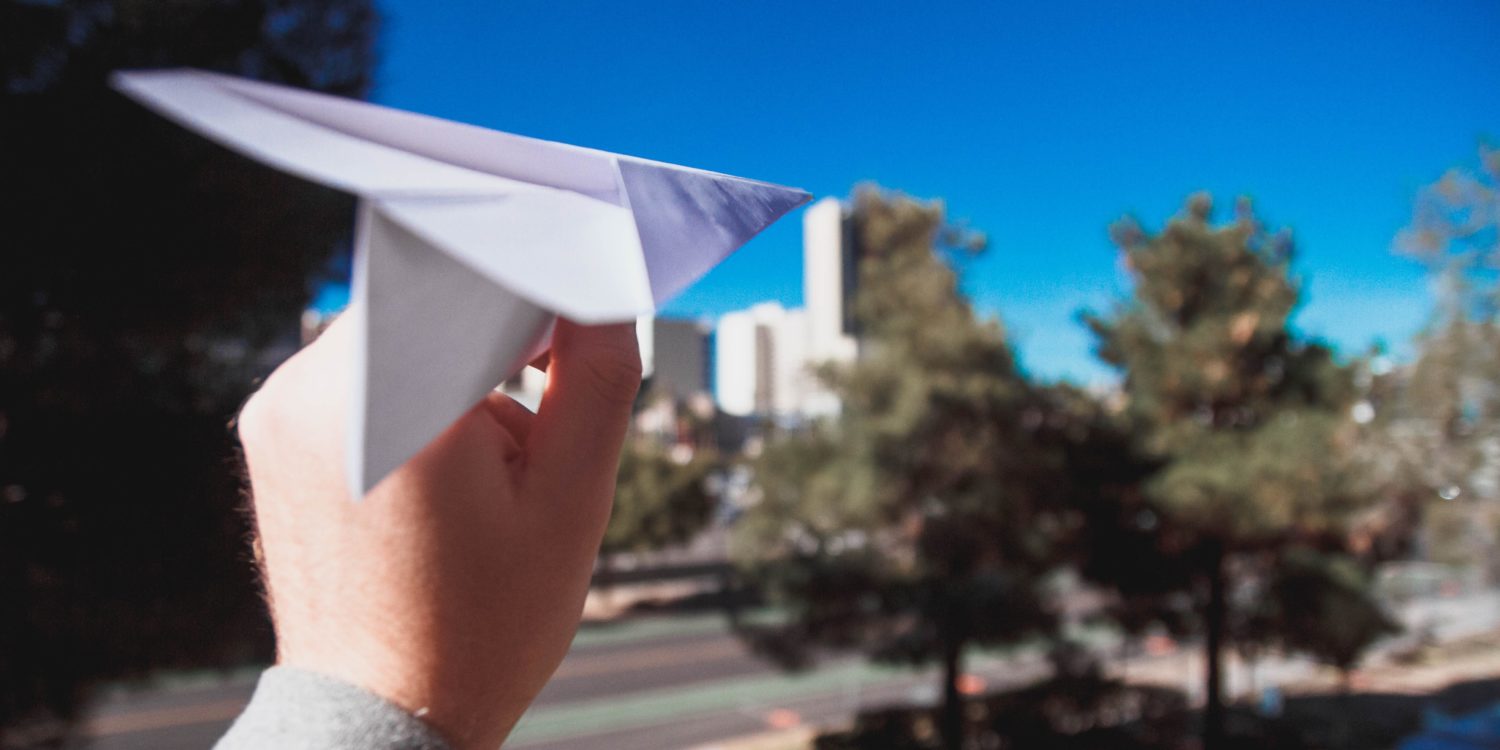 SEO
According to SEO Tribunal, there are 67,000 searches performed on Google every second. Therefore, having great SEO is vital to growing any business, and continuously adding content to your site helps with that. Google's main goal is to provide users with the most useful and valuable information according to their search. Your content contains keywords and phrases that will be pulled to match that search.
There are different ways to rank in a search engine, and depending on the content you provide, you may be able to hit all of them. Ways to rank include having a good domain authority and targeting different search queries. 
Domain Authority and Search Queries
Domain authority(DA) is a ranking metric used to predict how well your site will rank based on the information you provide. It is scored one to 100, one being the worst, and 100 the best. Scores between 40 and 50 are considered average. Domain authority is your website's reputation as a leader of information, and the higher your DA is, the higher you will rank in search engines. Some ways to improve your DA are: 
Create compelling content

Include quality external links

Provide relevant internal links

Continuously check website health (fix or remove broken, irrelevant links) 
When adding content to your site, keep in mind that it should match the products and services you offer. Your content should always be relevant and targeted to what your potential customers are searching for. Targeting search queries can play a big role in ranking. While this is true, you don't want to overload your site with irrelevant content and low-quality links as an effort to rank higher. Target search queries with information that is relevant and useful. By doing this, you can secure the number one spot for long-tail keywords and key phrases. You should always keep the user in mind when adding content to your site, and you will see higher ranks naturally. 
Better Connection With Your Audience
Providing high quality and useful information on your site will ultimately give you a better connection with your audience. Matching keywords and phrases will push your content to the top of a search result, making you the best solution to someone's problem. Having compelling content on your site also allows you to answer questions before they're even asked. Including links on your site gives the user more than what they asked for, making you a trusted source of information. If someone searches for "Grading a Website", they may find a link for a how-to on creating a dynamic homepage. Once you're seen as a credible source of information, audience members are more likely to buy what you are selling. Content connects you to your audience by first answering their questions, and pointing them in the right direction once those are answered.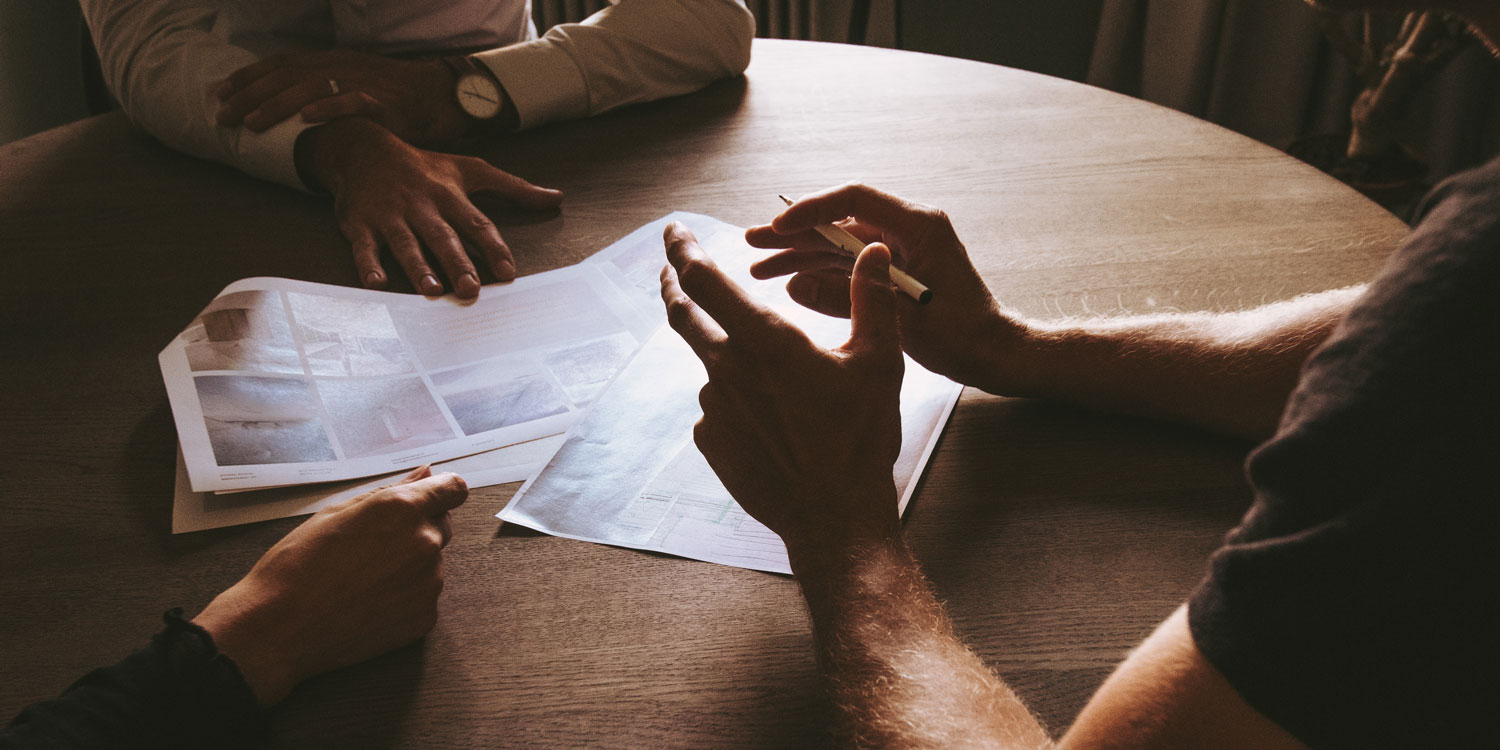 Start Original Content Publishing Today!
Original Content Publishing is more than just copy writing and blog articles, it is the voice of your brand and what you offer. Every piece of information you provide should be consistent with your brand. By publishing original content, you create value for your brand now, and for the future. For assistance with Original Content Publishing, contact DVS today.