How To Grade Your Website – Online Grading vs. Company Needs

15

min read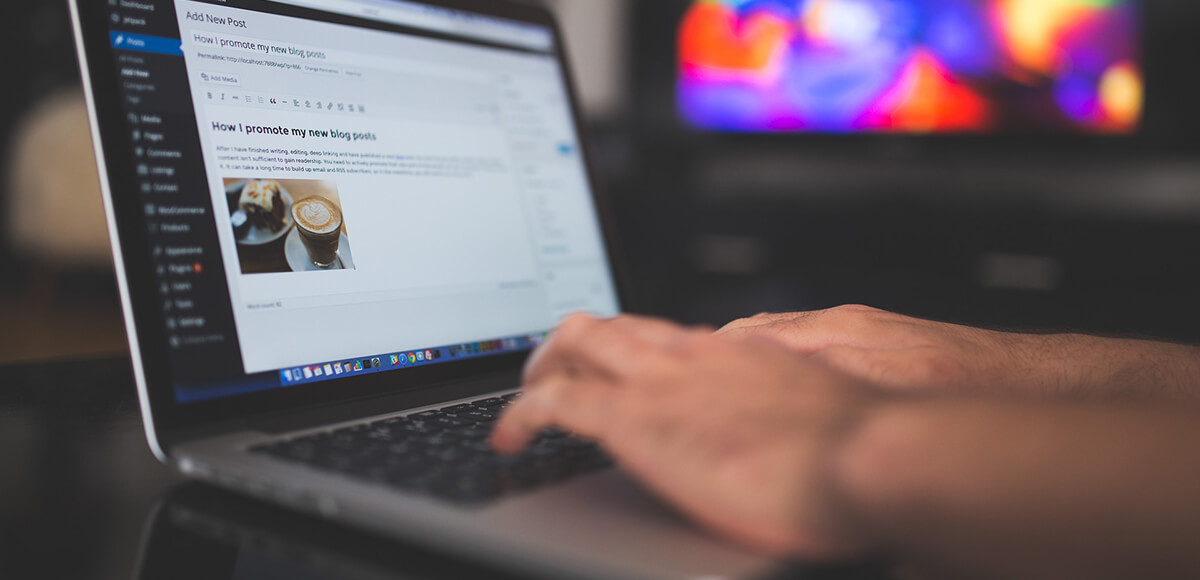 Your website is an extension of your brand. In fact, it's often the very first impression people receive when they first interact with your company. Whether you're researching to increase your company's brand awareness, web traffic, sales, or provide better information—optimizing your website is a vital step towards future success.
The Importance of Having a Highly Functional & Well-Optimized Website
Because 93% of online interactions start with a search engine, a well-optimized site can help bring in users who are already searching for your information, products, and services. A site optimized for SEO and user experience will attract more qualified inbound users and potential customers.
Here are a few examples of how website changes increased conversions:
After simplifying its homepage, The Weather Channel increased conversions by 225%.
Intuit.com increased conversions by 20% and sales by over 200% after adding live chat to their website.
After launching a new, more user-friendly website, NOCTI saw a 36% increase in new users and a 78% increase in page views.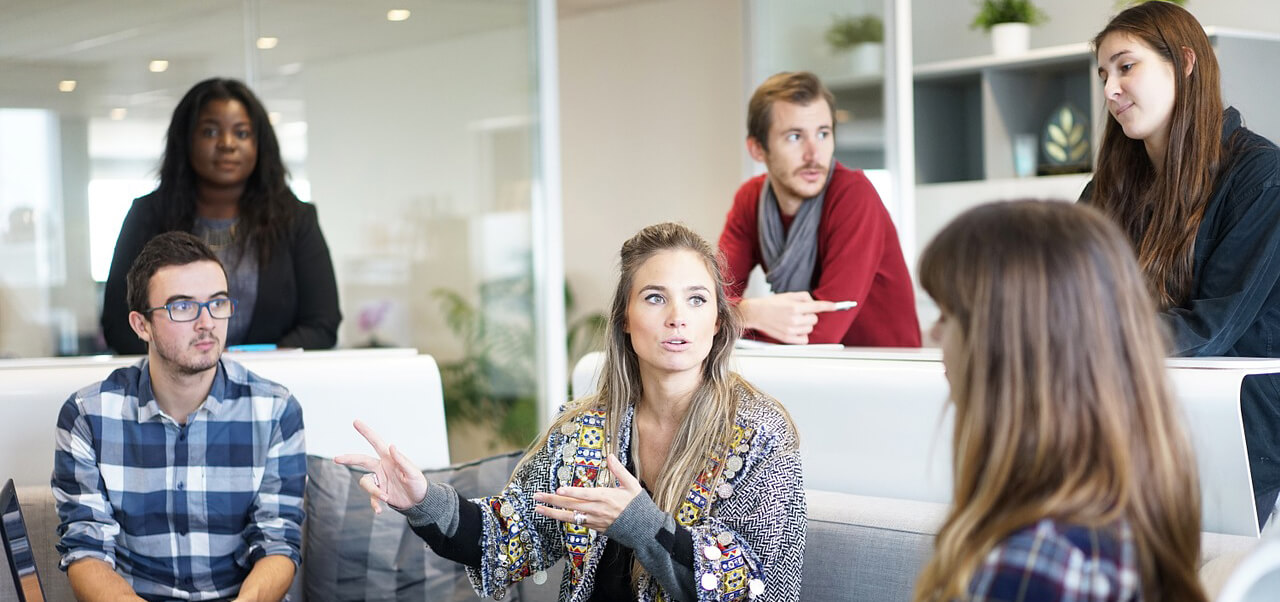 Two Factors for Grading Your Website
1. Company Needs
Objectives
Take a moment and ask yourself three questions about your website:
What is it currently doing for the company?
Can it be doing those things more effectively?
Is the website helping us reach our company goals?
Websites have many different uses. How your website functions will depend on your company's objectives. For example, a brochure website acts as an online business card, conveys a sense of credibility, and supplies information like contacts, business hours, and location. Sites geared toward lead generation might include downloadable ebooks or tools like price quotes. Sales-focused sites may have an online store and include automation to encourage repeat purchases.
If a feature will be relevant and helpful for your users and get you close to achieving company goals, then consider adding it to your website. For instance, a shoe company might have a customization tool on their website that allows the customer to preview their final product before purchasing.
Inbound marketing
Websites can also be a terrific tool for inbound marketing. Inbound marketing is crucial in today's online world because people are actively searching for the content they consume. You want to draw these searchers to your brand and let them easily find relevant information through the content you provide.
Lead Generation
Lastly, Marketing Automation is another way to generate leads. Marketing automation is the implementation of software and technology to automate specific sales and marketing tactics like capturing data, emailing new prospects, and nurturing leads.
Around 70% of marketers reported that marketing automation has helped them improve the targeting of their messages. Another 45.9% said that it has assisted in improving customer experience, while 37.7% of marketers have reported that automation has helped them get better quality leads.
2. Online Website Grading
SEO Factors
Google's mission is to provide users with the best results for their search, and it is important to keep that in mind when optimizing your site. Some SEO questions worth asking include:
Where are you ranking vs. competitors?
Does your website contain compelling content?
Is your site keyword optimized?
How is the user experience (load speed, ease of use)?
How is your Snippet/Schema markup?
By answering these questions, you are able to pinpoint areas in need of improvement. Generally, you start by optimizing your content. This will include text, images, and videos on your page. Think about certain keywords and key phrases that will be used to find your site, and incorporate those into your content. This will help your page rank in search engine results, increase organic traffic, and ultimately lead to higher conversions.
SEO strategies like structured data will help achieve a higher rank in search engine results while giving users the information they need regarding their search. Google reads structured data to display rich results (or rich snippets) on search engine results page (SERP). These rich results can provide reviews, a company description, contact information, and more.
More importantly, these rich results make the links to your site more noticeable and enticing to the user, bringing you more web traffic, leads, and conversions.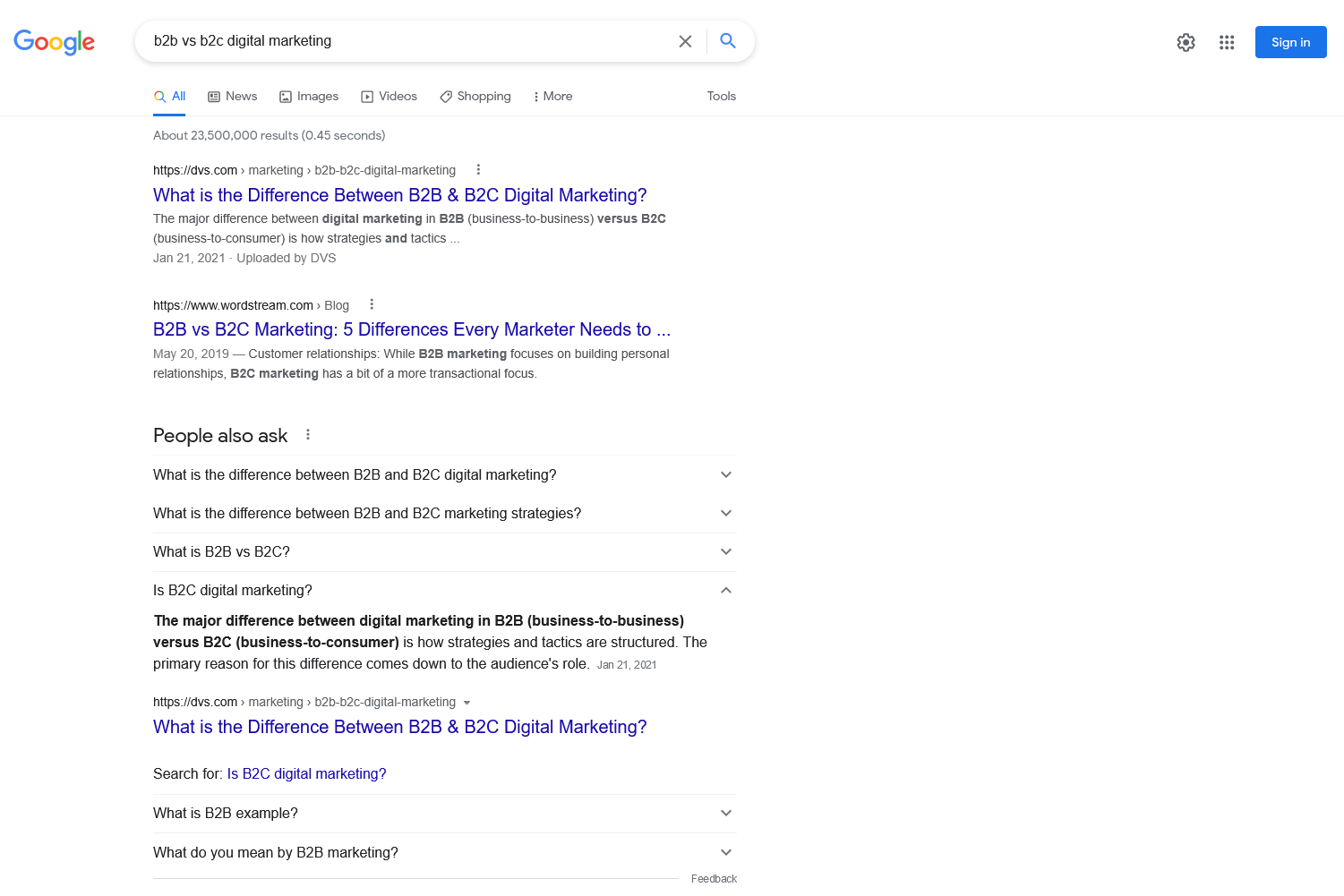 Optimization & Functionality Factors
Navigation
Think about your website users. After finding your site on a search engine like Googe, they'll be looking for an answer to their query. How well does your site answer their questions? Does it provide direction on where to find the information they need?
For example, if someone searches "hours for DVS" and it doesn't appear in a rich snippet, they will continue to our site and look for the hours of the business there. If you want a user to perform an action (contacting you, requesting a quote, making a purchase), then your site's navigational features should be guiding users toward this goal.
CTAs
A Call to Action (CTA) is important as it encourages users to take a specific action. The easier you make it for them to take action, the more people will engage in those steps. For example, a B2B search marketing agency increased leads by 245% by making CTAs more convenient for users—all they did was switch the conversion from "Schedule a Demo" to "Watch a 5 Minute Demo."
Site Speed
With each additional second of load time, your website conversion rate drops by 4.42%. This may not seem like a lot, but if your site takes forever to load, people will immediately leave and go to the next best site on the SERP. Every visitor is a potential customer, and when you lose them from your site, you lose them as a customer. Your site should be regularly maintained to keep it up to speed, without glitches or delays in navigating the site.
Branding & Design
Your website should accurately represent your brand and company. Brand awareness is all about creating a connection between you and potential customers. Design your website to convey this message in a meaningful and consistent way to website visitors.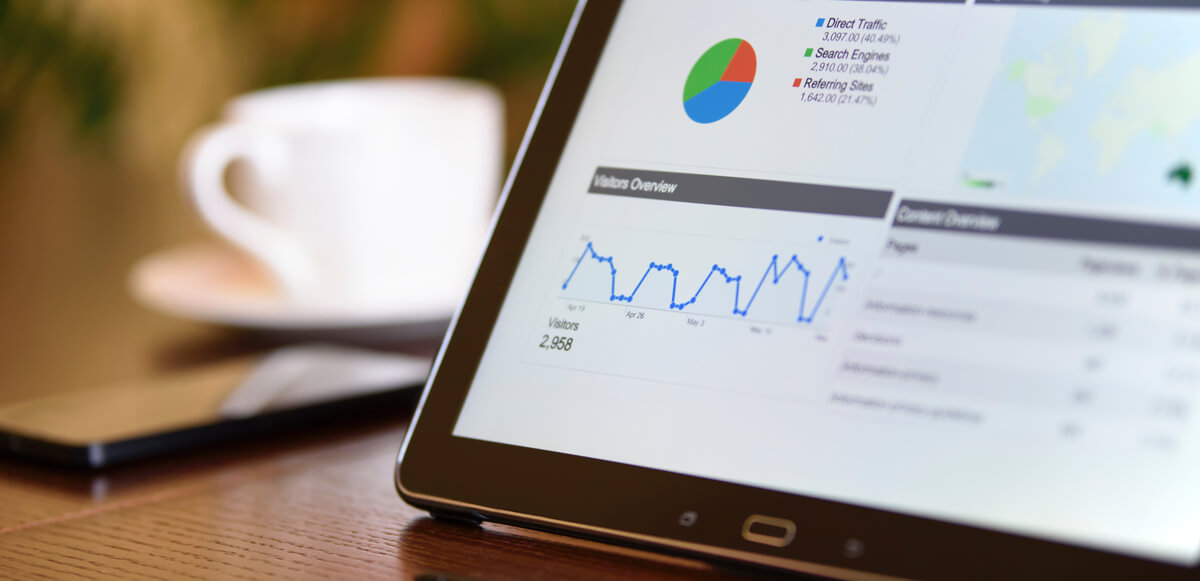 Tools to Grade Your Website
Below are some online tools to grade your website. Using these can be beneficial to the performance of your website and your company as a whole. It is the fastest way to determine why your website isn't ranking as it should be. These tools provide information on accessibility, SEO, title tag and meta tag usage, and more.
Does Your Website Align With Your Needs?
Now that you know the two primary factors for grading your website, does your website work to achieve your company's goals? If not, you may need to make some adjustments. If you're having trouble identifying what those adjustments should be, we're happy to help! Reach out to us today for all of your web design concerns.