Instant Video Creators vs. High-Quality Production

13

min read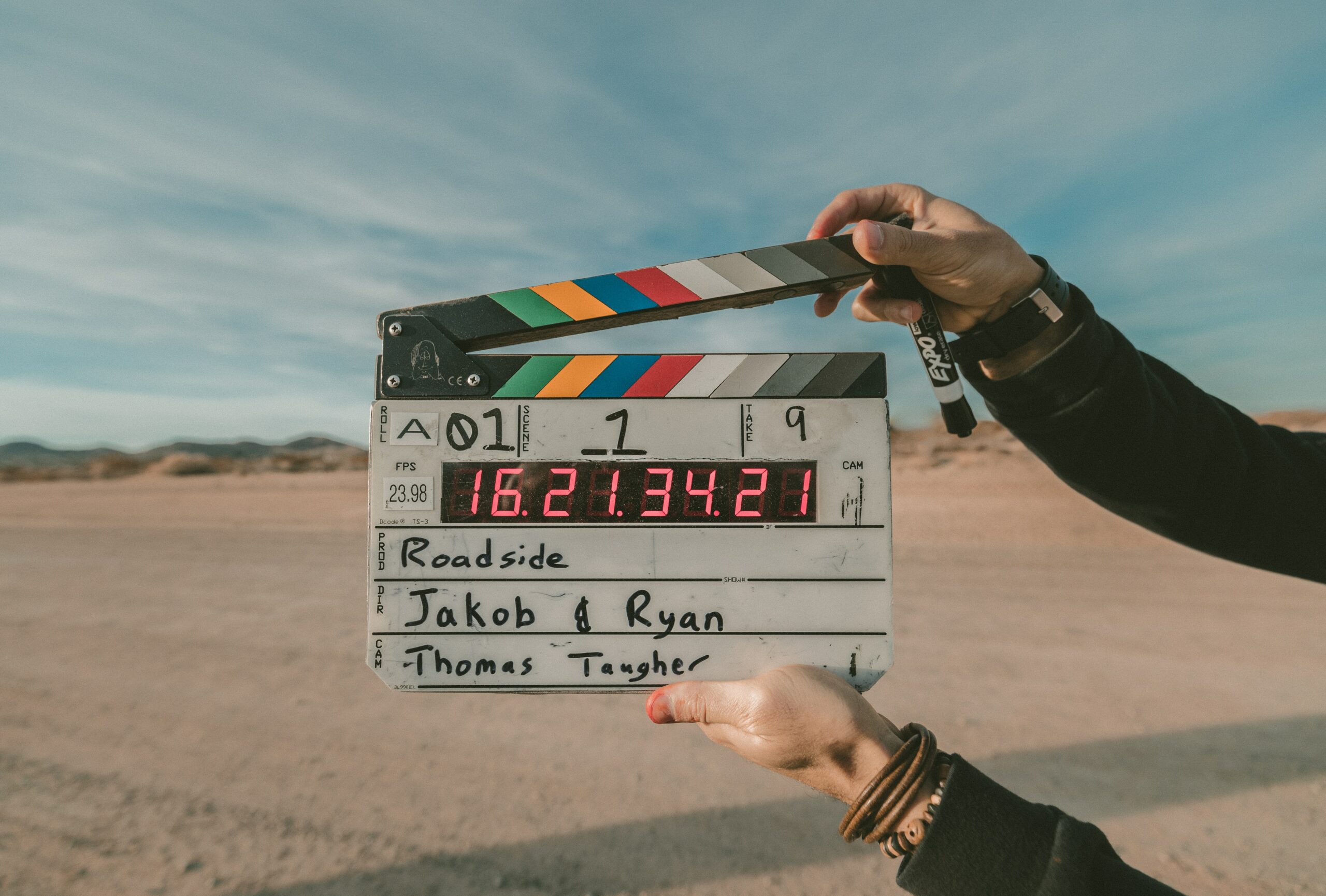 There's no mistaking it, video content is a vital piece of the marketing puzzle. Studies show 80% of users have purchased a piece of software or an app after watching a brand's video, and video marketers report a 54% increase in brand awareness. With the rise in video marketing, it's not surprising that new tools and shortcuts are becoming available. Instant video creators like Lumen5 and Animoto have potential, but they also come with drawbacks. Let's explore the benefits and limitations of these instant creators and compare these tools with high-quality video production.
Benefits and Limitations of Instant Video Creators
Instant video creators can be a great way to quickly assemble a video from parts you may already have. Because you don't need to be a trained video editor to use them, many people can make a video fairly quickly without learning an entirely new set of skills. As an added benefit, these instant creators are a less expensive option than hiring a full production crew or a motion graphics artist to build your video.
Unfortunately, these tools are templated in such a way that you can't make any significant changes to the look of the videos they provide. The video creation AI is not human, so while the selected footage and scene placement are sometimes impressive, it can be completely off at other times. This requires the footage to be manually swapped for something relevant, causing additional work for the user.
When to Use an Instant Video Creator
While they have limitations, instant video creators such as Lumen5 can be great for making simple social media videos from a pre-existing blog. It's a good way to quickly create video content when you're looking to provide some basic information or promote a product without hiring an editor to build a video for you. If you're in a situation where speed weighs heavier than customization, an instant video creator could be just what you're looking for. One example is this video from Sunset Senior Communities about how to find the perfect senior living option.
When to Invest in High-Quality Production
When you're looking to convey meaning and emotion in your products and services, a high-quality video is the best route. Rather than relying on a general template, you can tailor your message to connect with your audience. A trained motion graphics artist can even make snazzy custom graphics for your video.
A full video production is a better idea when you're trying to show something very specific. An instant video creator might not have the stock footage you're looking for, whereas a high-quality production works best if you are trying to promote your products or people.
A note on production quality. For this post, we're focusing on what we'll call "high-quality" production, i.e. quality cameras, lighting, on-screen talent, voice-over, 3D graphics, etc. However, businesses are pushing production quality in both directions and we're seeing more videos shot with cellphone cameras. That topic deserves its own post, but it is possible to create a video with a cellphone that engages audiences and helps you reach your business goals.
What are the Benefits of High-Quality Production?
Going with a video production means you can get exactly what you want. If you want to show people walking on a busy city street, you can likely find b-roll of that in an instant video creator stock library. If you want to show a woman in a yellow dress walking down a bustling street, carrying a pug with a blue hat on its head, you would be better off having a video crew shoot that specific footage.
A high-quality production looks better than a templated video from an instant creator, working with the specific imagery you have in mind. It can move and change and look exactly how you want it to. You also have the benefit of working with industry experts who can work with you to help you narrow your focus, ultimately creating a more memorable story or message. This is evident in any of our full productions, including this testimonial we put together for HUGS Ranch, a therapeutic horseback riding center in Byron Center, MI.
Create the Right Video for Your Message & Audience
In this fast-paced digital age, it's easy to see the benefits of instant video creators. Regular visual content is key to expanding your company's reach and maintaining customer retention, all while meeting tight deadlines. Tools such as Lumen5 have a role to play, but high-quality video production will never go out of style.
Contact us anytime if you have questions about what type of video would work best for you.